Research institutes
The Maastricht Center for Robots
The Maastricht Center for Robots (MCR) focuses on the opportunities and challenges that arise from the rapid advancement of service and social robots. The center aims to enable the technology's adoption and implementation as well as understand its impact on customers, employees, businesses, and society. To tackle the complex challenges and questions surrounding service robots, we closely collaborate with a global network of academic and industry partners that come from a wide range of fields and industries.
Fast facts
Focus on service and social robots
Global network of academic and industry partners
Enable adoption and implementation
Aim to understand the impact on customers, employees, businesses, and society
Interested? Contact us now!
At the forefront of service robot advancements
Service robots that serve food, handle hotel check-ins, or assist the elderly are no longer science fiction. In fact, thousands of service robots are currently employed by service providers in the retail, hospitality, health care, and elderly care industries. Some of these service robots augment and help employees, others even fully replace them. As a result, service robots more and more interact with customers. These new forms of interactions offer great opportunities, but also come with great challenges. For example, it is currently not clear what service robots should look like, how they should act and behave, and how the services around them should be designed. It is equally unclear in what ways service robots can create or even destroy value.
At MCR, we leverage our tight collaboration between research and practice to tackle these challenges. Our goal is to support the adoption and implementation of service robots as well as understand their impact on customers, employees, businesses, and society. In this way, we seek to help the technology realise its full potential and have a sustainable impact on society.
Focus areas
Service and social robots in unstructured environments
Human-robot interactions
Value creation and destruction potential of service robots
Service triad (Service robots, customers, frontline employees)
Achieving more together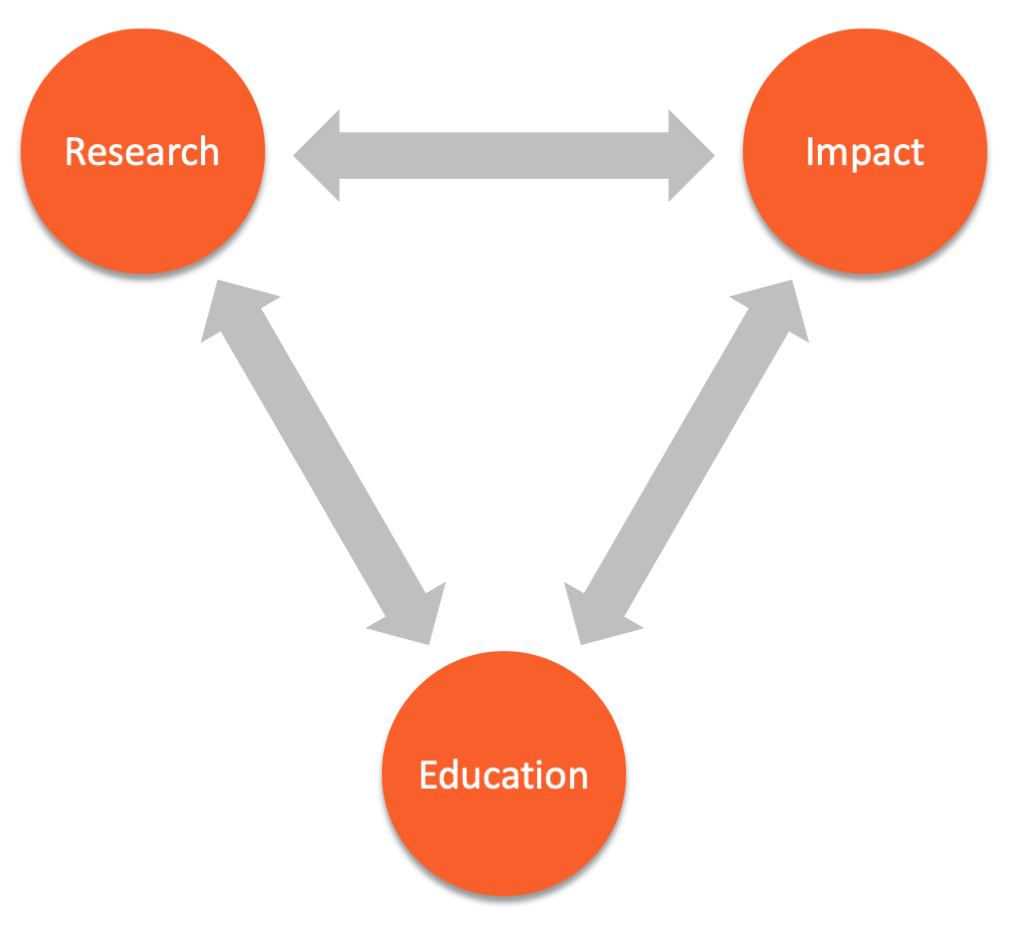 Tackling the complex challenges surrounding service robots requires knowledge and expertise from a wide range of fields. The strength of MCR lies in combining such insights and skills through our global network of academic and industry partners.
For example, our research partners from all over the world allow us to tap into the latest research and scientific knowledge on service robots. These partners include the School of Business and Economics at Maastricht University (The Netherlands), Queensland University of Technology Business School (Australia), University of Naples Federico II (Italy), EDHEC Business School (France), and others.
We also greatly profit from the expertise and experiences of our industry partners. These partners operate in a wide range of fields, including hospitality, financial services, health care, retailing, and elderly care. Their expertise and experience allow us to get a profound understanding of real-life customer-robot interactions. In addition, our partners involved in the development of service robots enable us to incorporate the latest service robot trends and developments into our research.
Uniting research, education, and impact
The MCR seeks to advance research, support businesses, and develop students' competences. Many of our projects combine these three goals. For example, we organise workshops and competitions where students work on concrete business challenges and present their solutions to a company's management. Through this integration of research, education, and impact, we aim to co-create value that is greater than the sum of its parts.
News
Service robots are rapidly becoming a part of our daily lives. From being deployed in retail and hospitality, to health and elderly care settings, service robots are innovating the way in which we deliver services to customers. Moreso, while service robots can assist employees in their day-to-day...

The Maastricht Center for Robots (MCR) has been recognized for its exceptional contribution to the field of service robotics with the prestigious Robert Johnston 2022 Best Paper Award. The award-winning research titled "The Service Triad: An Empirical Study of Service Robots, Customers, and...

The Maastricht Center for Robots (MCR) is thrilled to announce the official launch of the "Social Robotics" project! This exciting initiative aims to enhance long-term care for individuals with mental disabilities. For this project, MCR is collaborating with a consortium of organizations to bring...
More news items
For the project "Telepresence Robots fostering Inclusivity in Hybrid Business Education", the Maastricht Center for Robots has won the silver medal at the Reimagine Education conference in the category "Innovation in Business Education".

Last Thursday, Prof. dr. Dominik Mahr, dr. Kars Mennens, Mark Steins MSc. and Bente Peusen organized a session about 'value creation with service robots' during the Digital Strategy week of the MaastrichtMBA. They facilitated in-depth analyses of actual use cases and discussions about both the...

How can we ensure that customers feel comfortable during robot-enabled services? Because why would they otherwise keep using them? With our latest empirical study published in Service Business, we investigate whether human-like service robots make customers feel more or less comfortable. In addition...

The Maastricht Center for Robots (MCR) again opened its doors for a Service Robot Inspiration Session. During this session, keynote speakers Prof. dr. Stefanie Paluch, Chair of Service and Technology Marketing at RWTH Aachen University, and Roeland van Oers, Director at Welbo, talked about the...

To become a viable solution for labor shortages in many service industries, experts point out that service robots must be able to engage in emotional communication. However, it is currently not clear what such emotional communication should look like for service robots. Equally unclear is how such...

On Friday, October 15, the Maastricht Center for Robots organized its first inspiration session. During the session, industry experts, SBE researchers and students co-created key insights on how to implement service robots successfully in contexts such as hospitality and healthcare. Industry...