Department of Advanced Computing Sciences
For companies
Bring cutting-edge Artificial Intelligence into your organization
At the Department of Advanced Computing Sciences, we have over 30 years of experience with the technologies that shape tomorrow's corporate world. We are experts in creating value from data through Data Science and Artificial Intelligence and frequently do so for our private partners.
Who we are
We have a long-standing history in the development of Artificial Intelligence and Data Science.
The roots of our department - the Department of Advanced Computing Sciences - go all the way back to 1987. Since then, we have grown into an internationally well-recognized research group with an extensive track record in research, education and collaboration with industry.
Department of Advanced Computing Sciences
 
Paul-Henri Spaaklaan 1
6229 EN Maastricht
Directions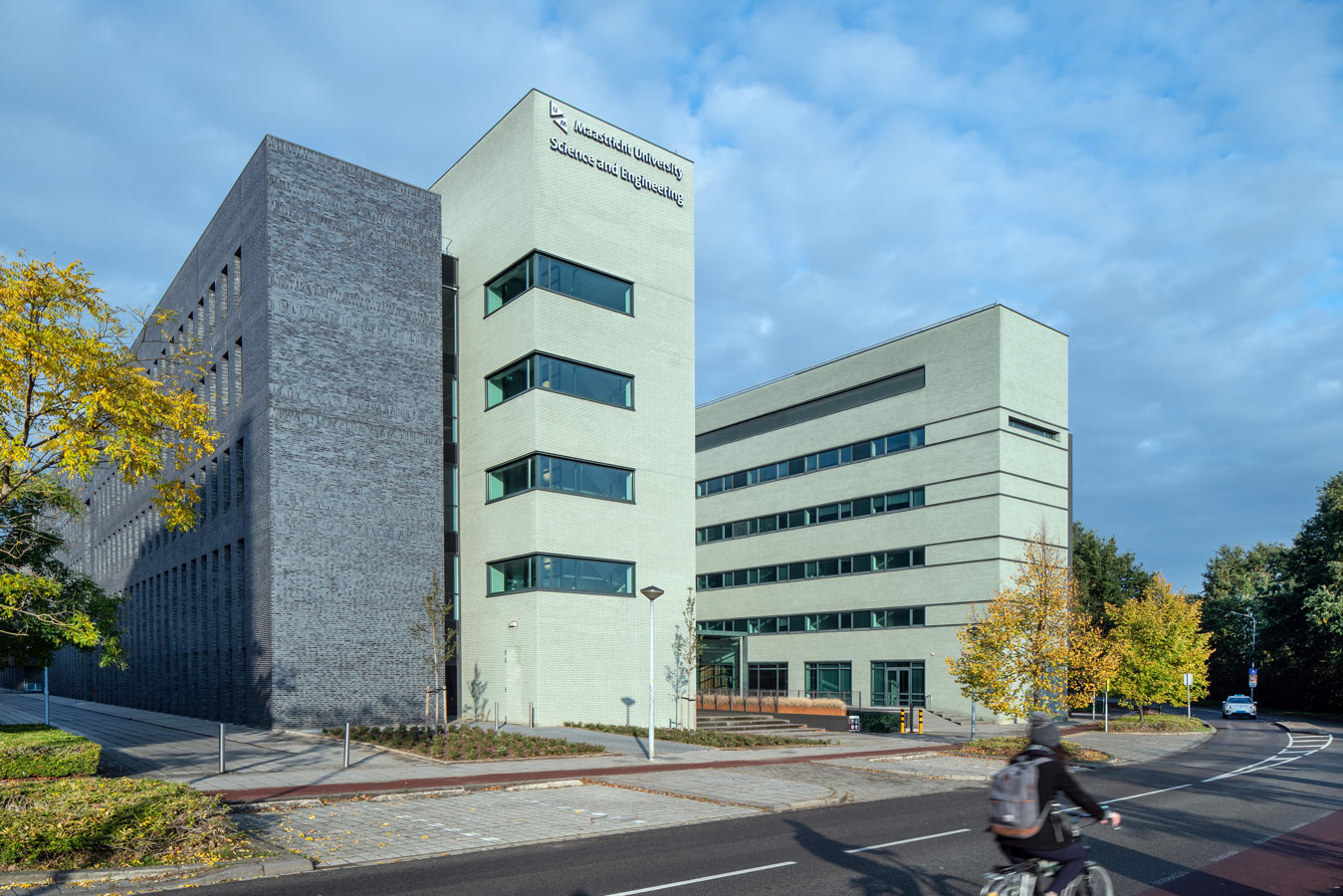 30+
years of experience
100+
scientific staff members
800+
students in 3 study programmes
#1
best-ranked AI bachelor's programme in the Netherlands
What we can do for you
Our in-house expertise covers all relevant disciplines to make the most out of your data: from machine learning to business intelligence to robotics, and from signal processing to computer vision.
This readily available mix of Data Science, Artificial Intelligence and Applied Mathematics allows us to design and develop data-driven solutions for a wide variety of business applications. As such, we work with many different industries, including transport and logistics, healthcare, and production and manufacturing.
Do you want to create insights from data, for instance to learn about customer behavior, inform decision-making and predict outcomes? Are you interested in harnessing the power of artificial intelligence and robotics for automation and support, or can you benefit from optimizing complex processes like supply chains and routing​? We can help you and your organization rise to these kinds of challenges.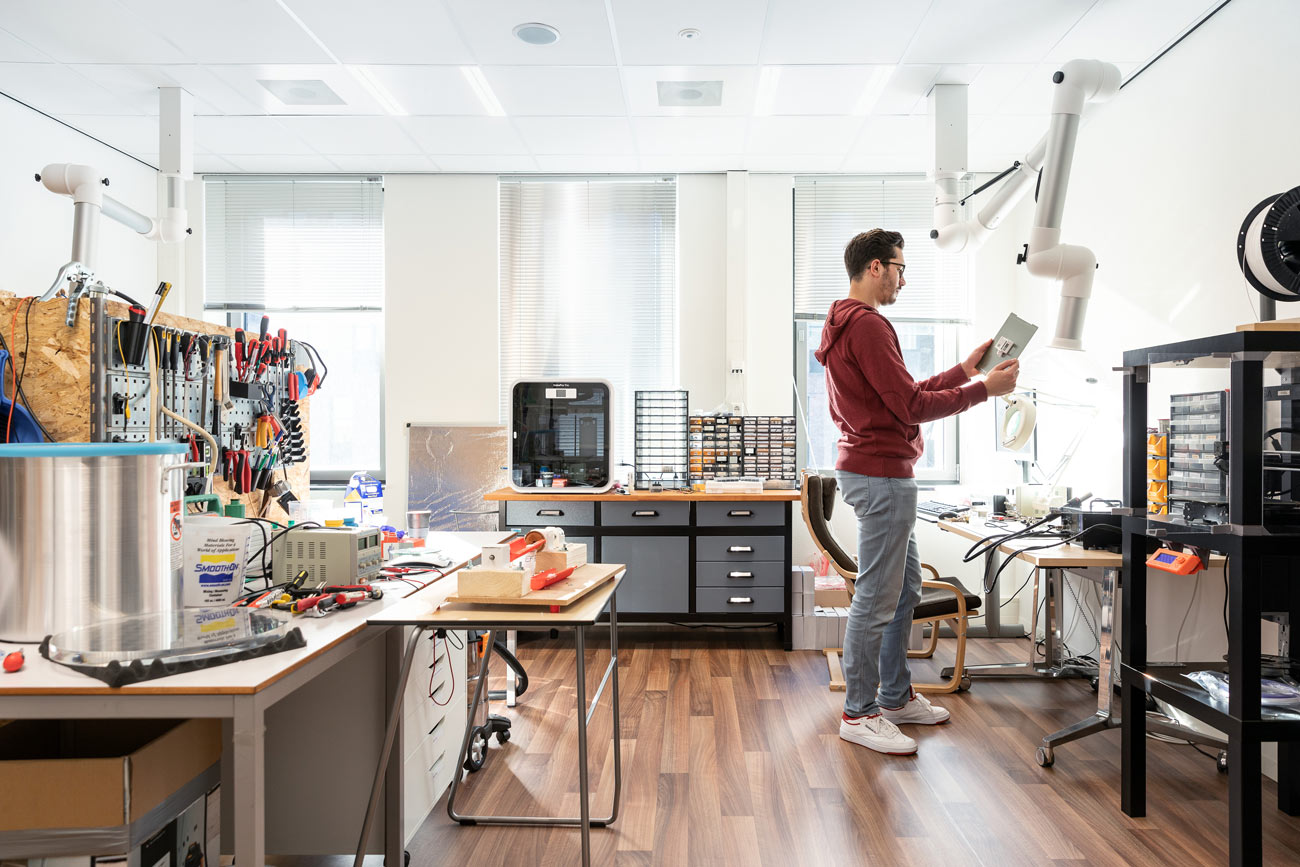 A few examples of the way we collaborate with our private partners:
Our top students work at local companies through the KE@Work honours programme, for instance to check the quality and performance of photovoltaic panels by nighttime aerial drone inspection.
In EU-funded public-private partnerships, our researchers work on AI-solutions to care for elderly patients with dementia (PROCare4Life). They also develop robotics and AI-solutions for automated insect farms to address the need for alternative protein sources
(CoRoSect).
With a strong local partner, we are setting up a dedicated research lab for sustainable manufacturing in automotive, offering research positions to 5 PhD-students.
Thanks to our cooperation with Maastricht University, we have been able to come in contact with young talent, who contribute to our organization and help us taking the next step. The KE@Work programme has a high quality standard and genuinely contributes to our business processes.  
Ton Wijnen, CFO of VDL Nedcar
Types of collaboration
We offer a wide range of options:
From short-term collaborations to multi-year research partnerships;
From student projects to expert consultancy and solutions ready to deploy;
As direct partner or as part of a larger research consortium.
We are happy to explore what kind of collaboration suits you and your business case best. Get in touch to talk about the possibilities.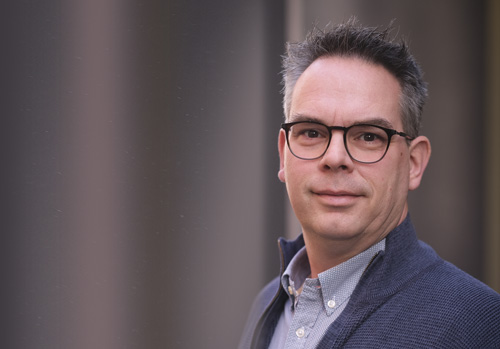 Contact us
Bas Lemmens
Business Developer
bas.lemmens@
maastrichtuniversity.nl
+31(0)6 5201 7211