Qian Wu (Q.)
In 2015 Qian Wu obtained double bachelors degrees of Law & Finance and Economics of Zhongnan University of Economics and Law (China).
From 2015 to 2018 she followed the double master programme at the China-EU school of law, China University of Political Science and Law. In 2018 she obtained double masters degrees of Chinese Civil and Commercial Law of China University of Political Science and Law & European and International Law of Hamburg University.
Currently she is a PhD candidate at the Maastricht Institute for Transnational Legal Research (METRO), faculty of law, Maastricht University. Her research addresses the question: When tying practices take place in digital platforms, how should tying rules be suitably modified? The thesis tries to provide one of the first comprehensive analyses of how to weigh the anti-competitive effects against the pro-competitive effects of tying arrangements in digital platforms from a comparative law and economics perspective.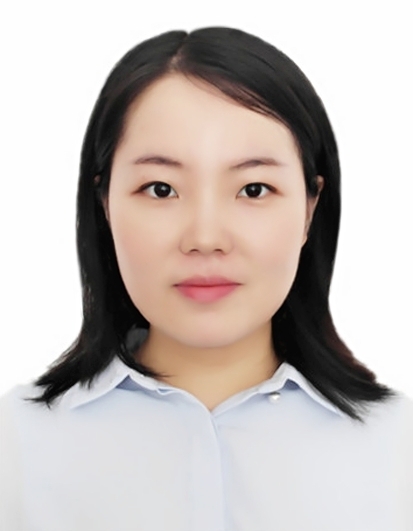 Qian Wu (Q.)
Onderzoekinstituut METRO
Faculteit der Rechtsgeleerdheid