Dr Petar Petrov (P.Y.)
Petar Petrov is an Assistant Professor in International Relations and European Foreign Policy at the Political Science Department of Maastricht University, The Netherlands. He holds a PhD in European Politics from the University of Manchester, UK (2009). His research focuses on the European Security and Defence Policy, capability development in crisis management, governance and inter-organisational cooperation in conflict prevention and peacekeeping. He is a co-editor (with Laura Chappel and Jocelyn Mawdsley) of The EU, Strategy and Security Policy: Regional and Strategic Challenges (2016, Routledge) and his articles have appeared in the Journal of Common Market Studies, Journal of European Integration, Global Affairs, Cooperation and Conflict, Defence Studies, European Foreign Affairs Review, European Integration online Papers. In the past he has been a Visiting Research Fellow at Egmont Institute and the University of Manchester. 
I joined the Department of Political Science at Maastricht University as a lecturer in IR and EU External Relations in September 2008. Previously I did a Master Degree in Political Science at Sofia University St Kliment Ohridski, Bulgaria (2000) and an M/Res. Degree in EU Politics and Public Policy at the University of Manchester, UK (2004). In June 2009 I defended  my doctoral research project at the University of Manchester. My thesis investigated the development of the early governance arrangements of the Common Security and Defence Policy in the context of the first two EU-led military operations. In theoretical terms, I critically utilised the explanatory potential of historical and sociological institutionalist approaches to the processes of institutional change and development over time.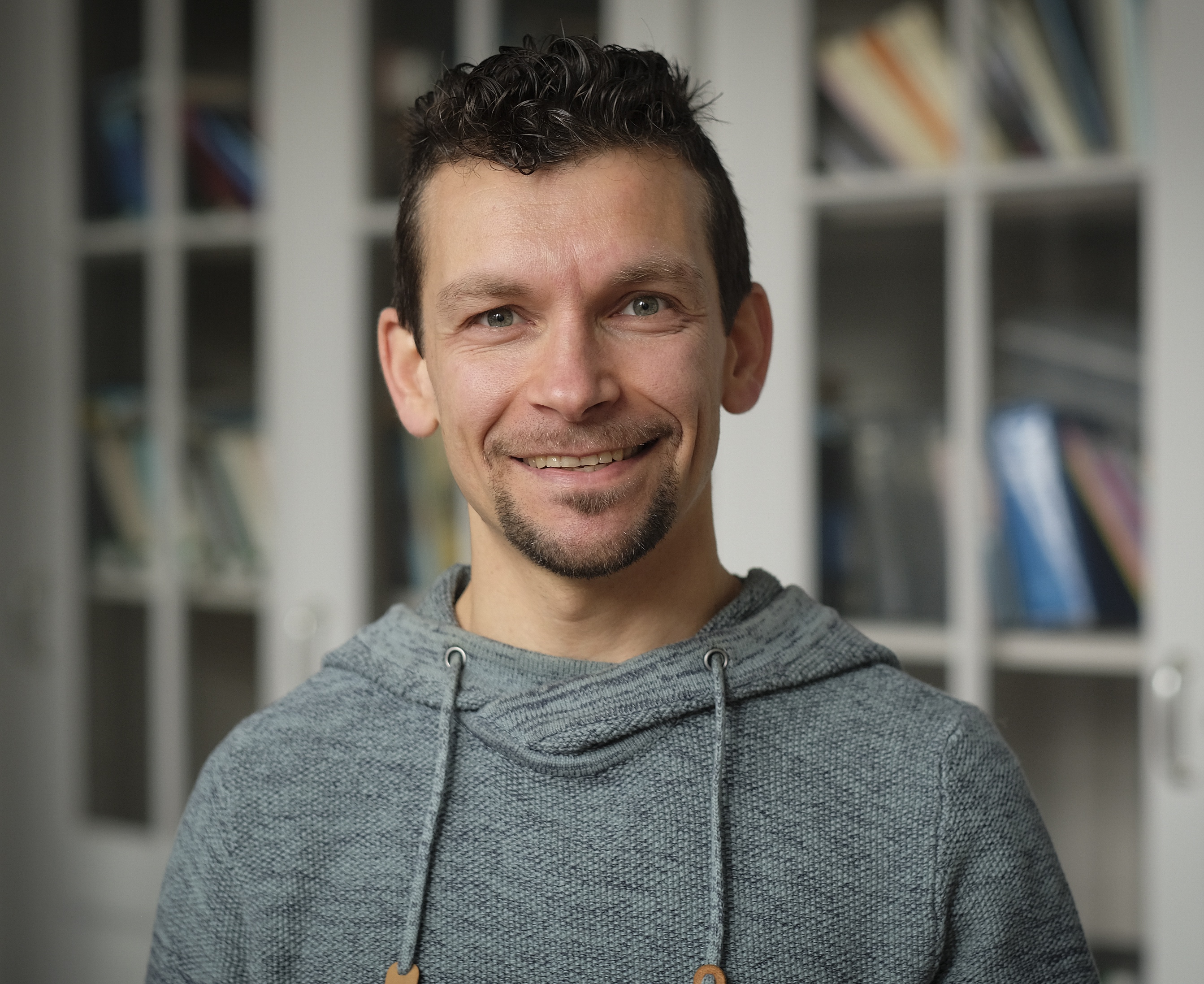 Dr Petar Petrov (P.Y.)
Assistant Professor in International Relations and EU Foreign and Security Policy
Politieke Wetenschappen
Faculty of Arts and Social Sciences