Seun Adekunle (O.H.)
Seun Adekunle is a PhD researcher at IDS Maastricht University. His research is focused on the application of machine learning to improve pension savings in the Netherlands. He completed his Master's degree in Computer Science from African University of Science and Technology, Abuja. He joined the graduate school of Computer Science in 2015 for postgraduate studies before joining the Institute of Data Science in May 2018.
His research interest includes Data curation, Machine Learning, and Artificial Intelligence.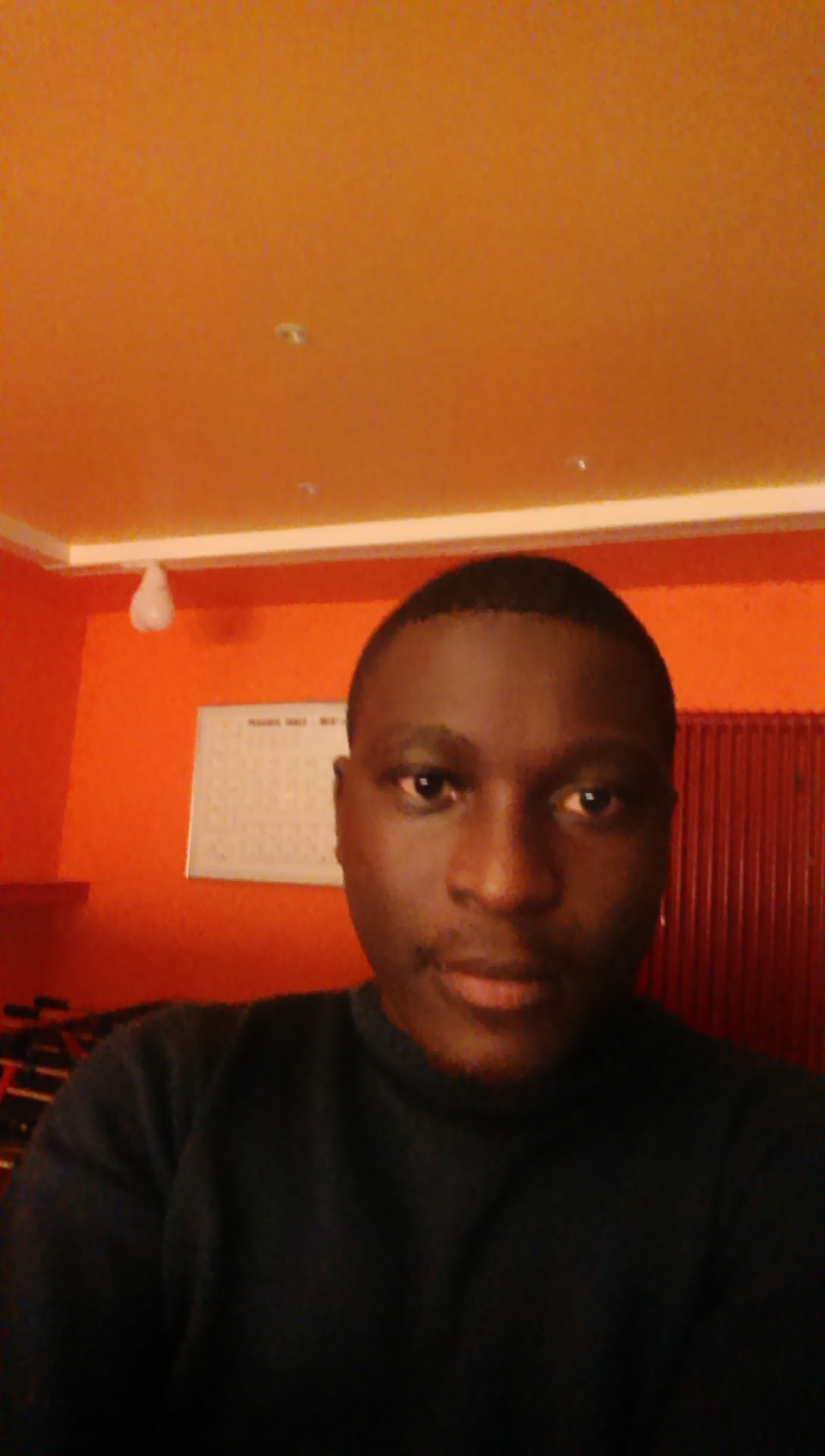 Seun Adekunle (O.H.)
Institute of Data Science
Faculty of Science and Engineering