Odinn Melsted (O.)
Odinn Melsted studied history (BA) and European languages, history and culture (MA) at the University of Iceland in Reykjavík and obtained his doctorate in history from the University of Innsbruck, Austria. His dissertation, "Icelandic Energy Regimes: Fossil Fuels, Renewables and the Making of a Low-Carbon Energy Balance, 1940-1980," was funded by a doctoral fellowship of the Austrian Academy of the Sciences and defended in October 2020. In November 2020, he joined Maastricht University as a postdoc in the History Department and MUSTS research program.
His current research is part of Cyrus Mody's NWO-funded project "Managing Scarcity and Sustainability: The Oil Industry, Environmentalism, and Alternative Energy in the Age of Scarcity." Within the project, he focuses on the oil industry and its involvement with sustainability and scarcity debates of the 1970s and the use of forecasting techniques to prepare for an uncertain future. In addition, he explores the links between the oil industry and geothermal energy development, and the question inasmuch oil companies helped and hindered the reduction of environmental pollution to combat acid rain and climate change with technologies and strategies for desulfurization and decarbonization.
His current research interests lie in the transnational history of energy at the intersection of technology, business, science, politics and environment. In addition to his doctoral research on historical energy regimes in Iceland (2016-2020), he has also studied "The Desulfurization of the Austrian Energy System" (funded by the Tyrolean Science Fund, 2019-2020) as well as several aspects of Iceland's political and cultural history. He is the author of Með nótur í farteskinu, which tells the history of foreign musicians in Iceland (Sögufélag, 2016), and co-edited the manuscripts of Anglo-Danish adventurer Jörgen Jörgensen, who took up the reins of government during the Icelandic Revolution of 1809 (Historical Account of a Revolution, University of Iceland Press, 2016).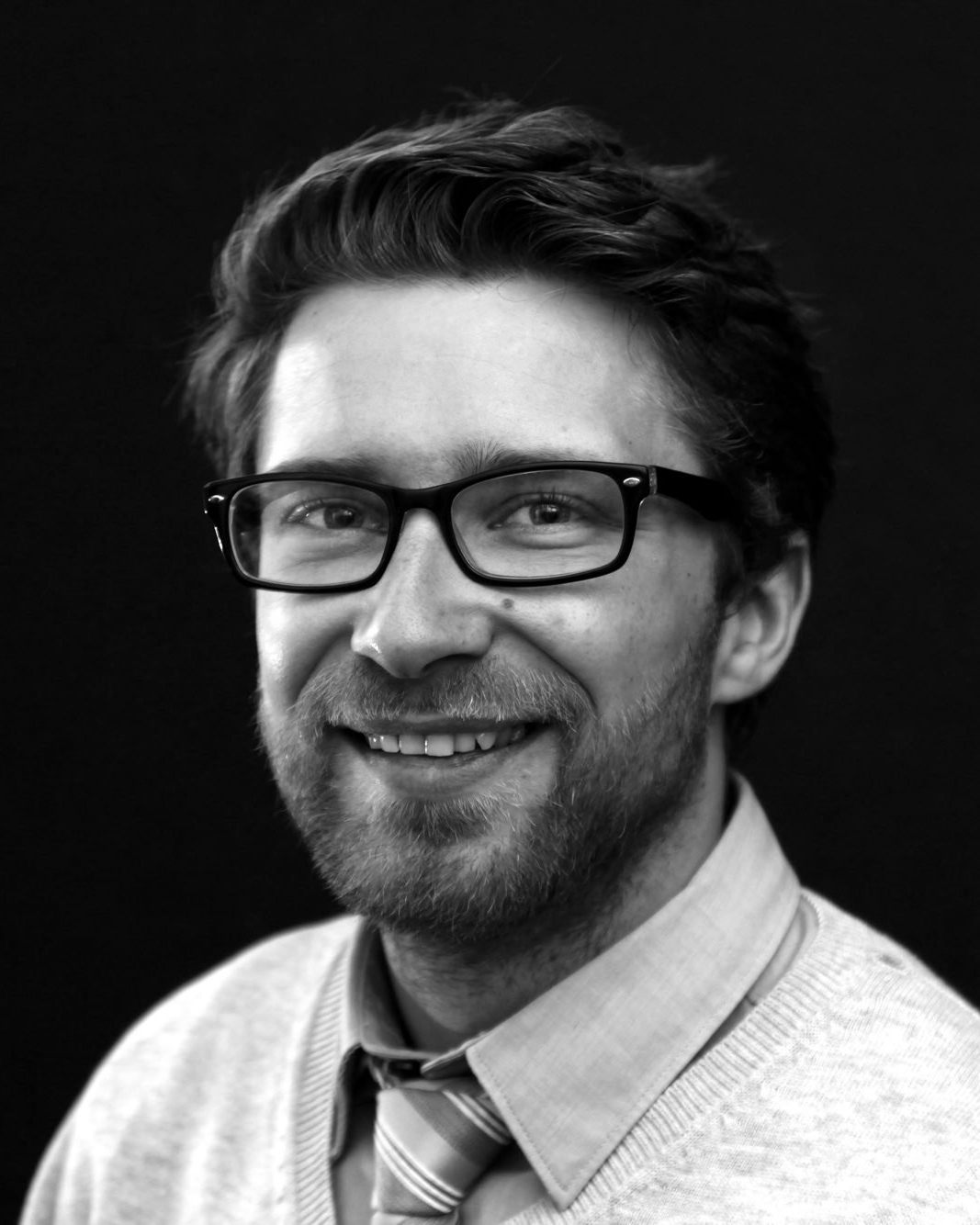 Odinn Melsted (O.)
Geschiedenis
Faculty of Arts and Social Sciences