NWO grant for UM research project
Subversive crime through high-value unique goods
Crimes involving high-value unique goods, such as luxury items and works of art, have evolved in one surprising way: where the lure for criminals once lay in stealing or forging such objects, it now lies in transforming them into financialized assets, for instance to obscure transactions, to launder money, or to hide wealth and evade sanctions. To understand exactly how this works and can be prevented, a major new research project called PRICELESS is starting. The project is led by Dr. Christoph Rausch, Associate Professor at Maastricht University and affiliated with the Maastricht Centre for Arts and Culture, Conservation and Heritage (MACCH), among others. PRICELESS has a budget of 1.3 million euros and is funded by the Netherlands Organization for Scientific Research (NWO) and partly by public and private partners.
Criminal revenue model?
Key to the assetization of unique goods is their valuation, upon which subsequent collateralisation, securitization, and derivation depends. Zooming in on artworks and luxury goods such as expensive watches, PRICELESS analyses contested practices of value appraisal, insurance, and accounting, and examines how they can become corrupted. While many different parties are involved in the valuation of unique goods, they each use different methods and rarely exchange relevant data, often due to privacy constraints. However, sharing information is crucial to understanding how the valuation of assetized unique goods is malleable and subject to manipulation.
Public Private Partnership
PRICELESS builds on a successful, established collaborative network between public and private partners in the Netherlands to map and mitigate associated risks of criminal subversion. The project combines qualitative and quantitative research into the assetization of high-value artworks (including crypto art and NFTs) and expensive (pre-owned) watches with the promising method of financial crime scripting to reveal how (non-banking) financial services and legal arbitrage practices facilitate dangerous schemes of subversive crime. Adapting innovative privacy-preserving technologies to allow for data, information and intelligence sharing between private and public organizations, PRICELESS will improve resilience through better standards, controls, regulation, and policing.
NWO investment
NWO funds PRICELESS and two other public private partnership projects that will investigate intervention and prevention of illegal activities that undermine our legal structures. This so-called subversive crime has disruptive effects on society. The research increases the action perspective for citizens, investigators and enforcement officers, making them more resilient and effective. Six million euros is available, of which NWO funds five million and companies and public organizations one million. This allocation of funds under NWO's Knowledge and Innovation Covenant (KIC) program is in line with the central government's mission-driven top sectors and innovation policy.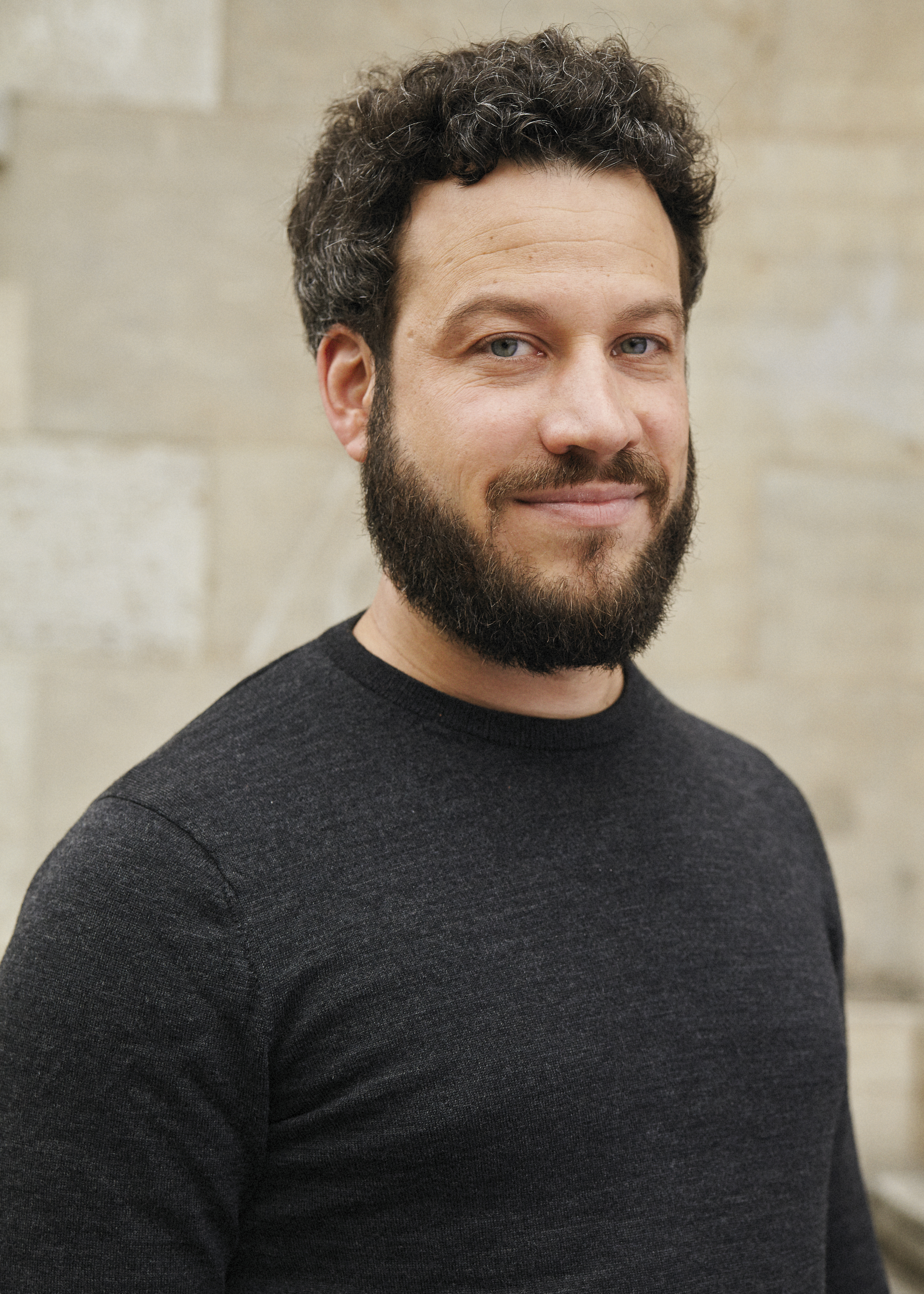 Dr. Christoph Rausch, coordinator:
"PRICELESS is a great example of team science. I look forward to continuing the interdisciplinary collaboration with my passionate colleagues in science, government, the public sector and industry. The enforcement of international sanctions against oligarchs in reaction to the appaling Russian invasion of Ukraine, but also during previous global conflicts, shows how the financing of terrorism is closely linked to the assetization of high-value unique goods. In the Netherlands we also face problems of money laundering and subversive crime, financial fraud and tax evasion, social inequality and an increasing concentration of wealth. Our primary desired societal impact with this research is that crime via the assetization of unique goods will be prevented and detected, reducing the burden on the public and protecting us from subversive criminal incursions. While our project has a national focus, extrapolation to international (sanctions) levels is possible. Insights can also scale up to improve prevention and resilience in other domains vulnerable to subversive crime, like real estate, private equity investments, and startups."
Also read
Under the name "Terra," Albert Heijn has introduced a 100 percent plant-based product line, with some two hundred different food items ranging from beverages to spreads and meat substitutes. How sustainable and healthy are these products?

A better understanding of taste and mouthfeel

Man is not at the top of evolution says Jose Joordens