Maastrichtse students create sustainable plan
Students win 50,000 euro in Young Plastic Pollution Challenge
The BioMaas student team has won the first edition of the Young Plastic Pollution Challenge with their plan to investigate which organic waste is suitable for the production of fully compostable products such as cups, plates and packaging material. Biomaas is a project from Precious Plastic.
The idea of ​​BioMaas is to sell these products to companies in Maastricht that participate in the collection of the necessary organic material. They also want to publish the production methods open source and thus make them available to everyone.
The name BioMaas hides a multicultural and multidisciplinary team of students and recent graduates from Maastricht University and Eindhoven University of Technology. Just like the other winners, they can realize their idea within two years and are coached for three months by experienced entrepreneurs and investors in sustainable technologies.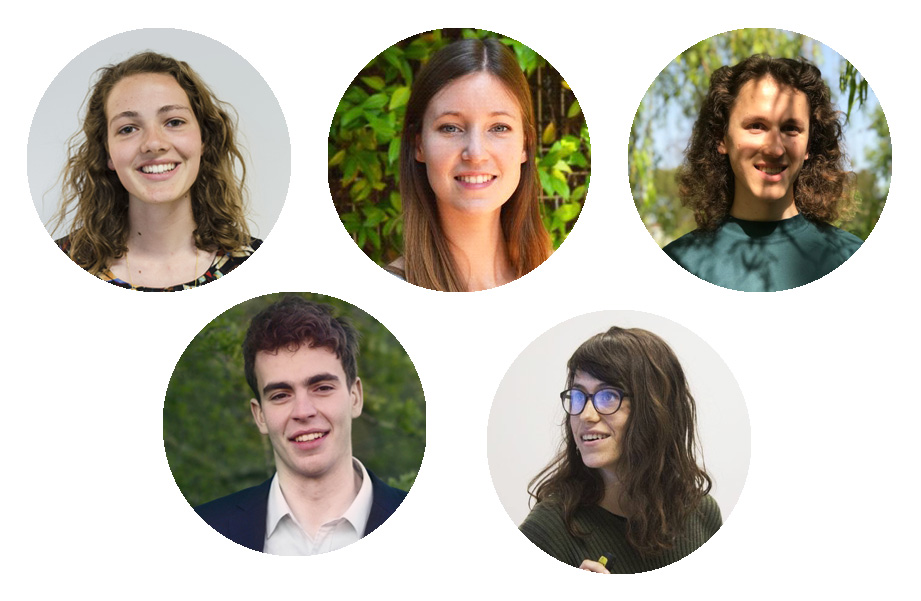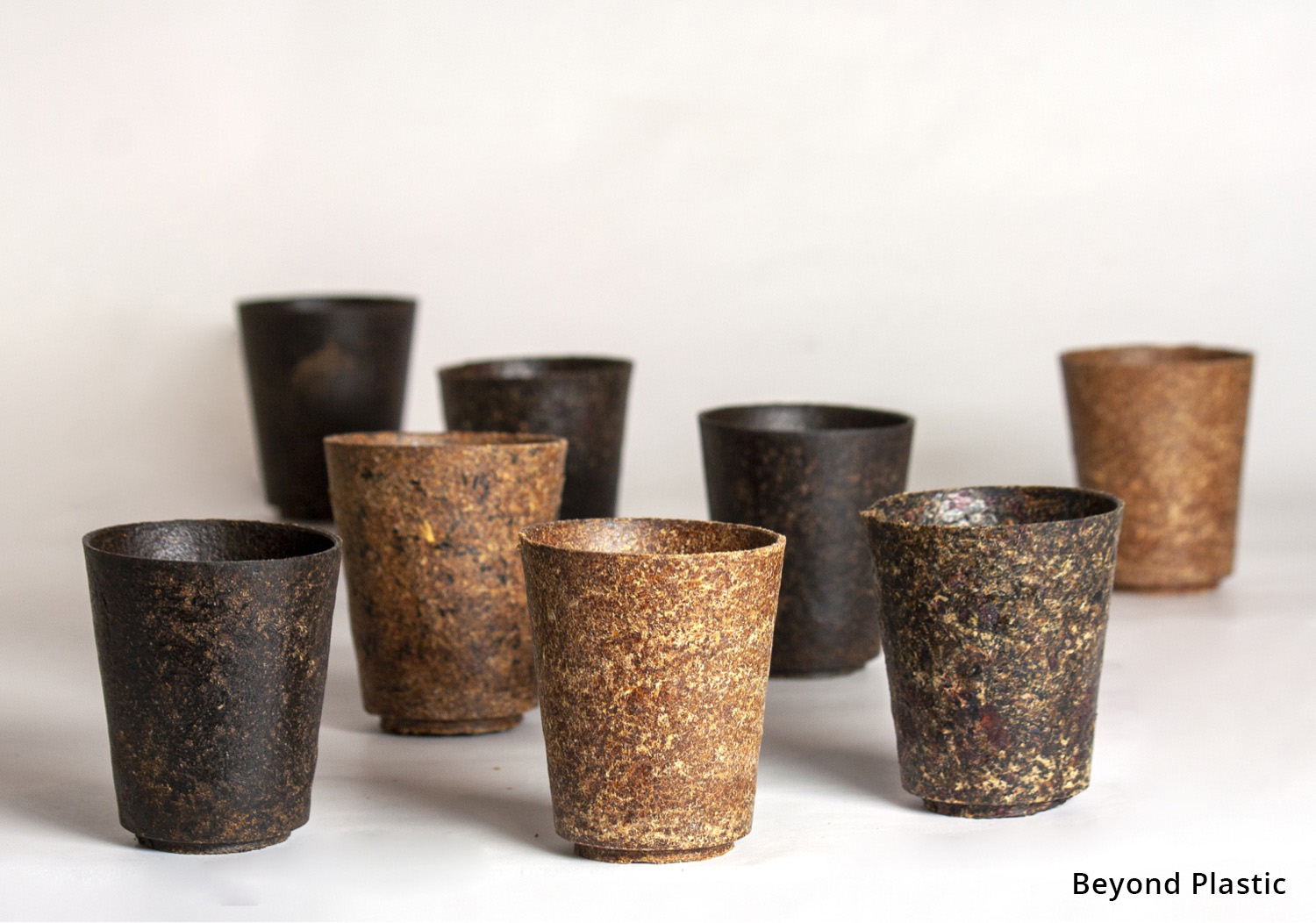 The Young Plastic Pollution Challenge is a unique competition in the Netherlands that is specifically aimed at stopping plastic pollution at the source. Participation is open to Dutch-based students between the ages of 18 and 29, and startups that have been in existence for a maximum of two years.