Six candidates nominated for Marc Cornelissen Brightlands Award
The jury of the Marc Cornelissen Brightlands Award has made its selection from no fewer than 28 entries, an all-time record. The six nominees who will soon present their pitches to be one of the three finalists.

On September 21, they'll be competing at Brightlands Maastricht Health Campus for a spot as one of the three finalists, and ultimately, the winner of the award. The winner will be announced on October 19 at Brightlands Smart Services Campus in Heerlen.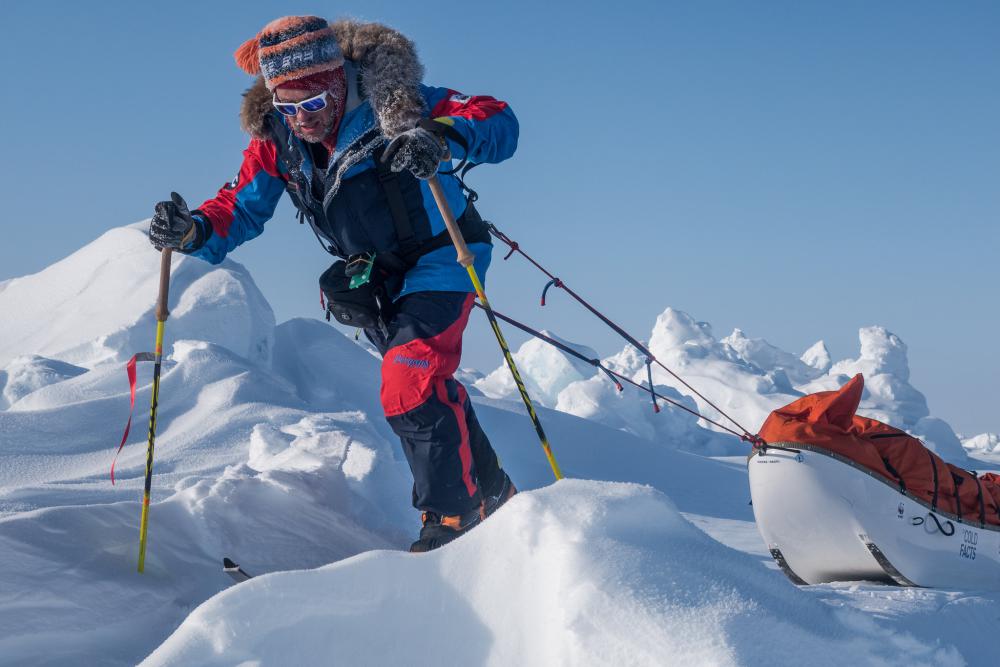 Never before has the secretariat of the Marc Cornelissen Brightlands Award received so many applications from talent interested in competing for the award and the cash prize of 35,000 Euros. No fewer than 28 sustainability pioneers submitted projects to the jury. Even though their backgrounds and ideas vary considerably, the unifying common thread running through all of these entries is the passion to contribute to the circular transition, leading to a world that is becoming more sustainable.
  Read more here and here on the Brightlands website or register directly by clicking on the link on the right.  
Join the pitch event
Register now!
Also read
Reusing waste as a source for new materials appears to be an effective way to reduce the use of fossil-based sources in the production of materials such as plastic. However, how do you do this on a large industrial scale? In late November, Maastricht University and its partners TNO and Brightlands...

The Sexual Safety Programme has made the online version of the "Are you okay?" lecture available to all Maastricht University (UM) students. It aims to promote sexual safety and sexual well-being.

Nine out of ten miscarriages happen in the first three months of pregnancy. Researchers at Maastricht University Medical Center have found that in 70% of these cases, the embryo has a genetic abnormality.