The sense and nonsense of a ginger shot
Some people swear by drinking a ginger shot. Good for circulation, stimulates digestion and ideal against nausea. So essential for health? Nutrition scientist Alie de Boer responds to this via the Dutch RTL Nieuws.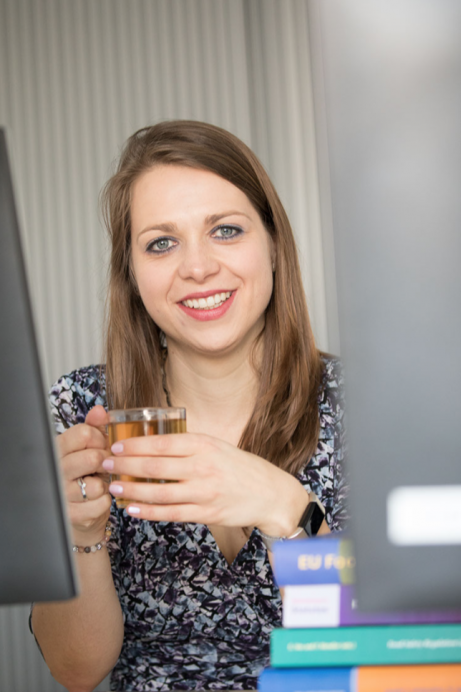 When is a food product safe enough to be in the store? Why can't you just say that your product is the healthiest? And do all the rules on health and safety protect consumers well enough against deception? As a food scientist, Alie de Boer is interested in how and why we regulate certain things with legislation and what the consequences of these laws & regulations are. Alie de Boer is associated with the Food Claims Centre Venlo.
Also read
A better understanding of taste and mouthfeel

Man is not at the top of evolution says Jose Joordens

Giant dormouse not just big because of diet