Inaugural Lecture Gerard van Rooij
Plasma for a more sustainable chemistry
On average, an adult human uses 2000–2500 kcal of energy each day. A day of living a prosperous lifestyle, on the other hand, costs 130,000 kcal. This energy is used to power our home and to create and supply everything we consume. As a result, the balance between our biological and actual energy needs is badly off. Using the above example, prof. dr. ir. Gerard van Rooij will deliver his inaugural lecture titled "Out of Balance" on June 2. With this lecture, he officially begins his tenure as professor of plasma chemistry at Maastricht University.
Van Rooij is studying an alternative to the use of fossil energy in chemical processes. He hopes to contribute to the restoration of the energy balance by doing so. "This energy transition has driven all of my scientific work over the last 20 years," van Rooij explains.
The sustainable approach is known as plasma chemistry. The method heats molecules to exceptionally high temperatures using fossil-free electricity. The molecules become so hot that they disintegrate into pieces. These pieces can then recombine to generate novel molecules. As a result, plasma chemistry modifies existing chemical processes to use fewer raw fossil materials. More is feasible with plasma chemistry; for example, the technology may transform carbon dioxide from the air back into fuel, allowing for the availability of sustainable electrical energy in other forms.
Van Rooij's research is part of the Circular Chemical Engineering department at the Brightlands Chemelot Campus in Geleen. The campus houses the brand-new plasma laboratory, where the scientist conducts research and refines his plasma procedures. In addition, the department offers Maastricht University's new bachelor's degree in Circular Engineering. "We are literally and figuratively in the middle of our South Limburg process chemistry," he explains. "I say emphatically, "our" industry here." The South Limburg region understands industry and society better than anyone."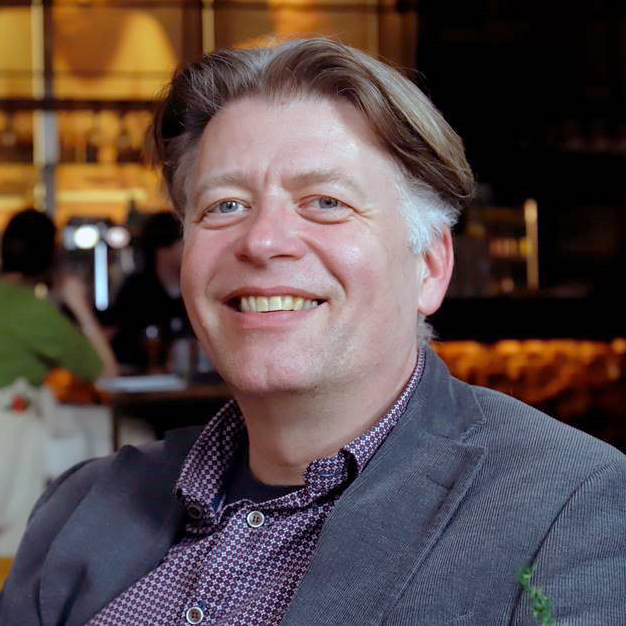 Van Rooij is the department head of Circular Chemical Engineering. He is also a member of Eindhoven University of Technology's DIFFER research institute and a professor of sustainable plasma chemistry.
Also read
The programme, which will boost fundamental research in artificial intelligence through public-private collaborations, has a total budget of over 87 million euros. ROBUST will include 17 new labs across the Netherlands and recruit 170 new PhD candidates.

The aim of the Science Communication Incubator is to foster and support a group of researchers that bring science communication skills and knowledge into their teams. 

At the Annual General Meeting (ALV) on June 21, 2022, Prof. Yvonne van der Meer was appointed President of the Royal Dutch Chemical Society.