NWO Veni grant for Massimiliano Simons
For his project 'Towards an Ecology of Technoscience', assistant professor Massimiliano Simons (FASoS) has been awarded an NWO Veni grant of €280,000.
This project mobilises a central idea within French philosophy of technology, namely that every technology can only function within certain environments, in order to shed new light on contemporary technosciences (synthetic biology, robotics, AI). Hence, the scientific question of what kind of applications we want to develop, also becomes a societal question of which technoscientific environments we find acceptable to live in. Through a set of case studies, mapping their commonalities and differences, this project aims to propose a framework that can study technosciences simultaneously at a technical and societal level.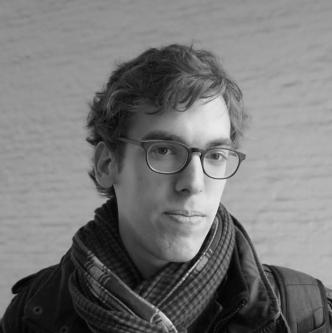 Also read
We are pleased to announce the AppChallenge@UM team as the winner of the Lean & Agile Award for 2023!"

What is it like, being the first generation to go to university? We are talking about this topic with various UM students. Joy Osadebawem Daniel from Luxembourg is one of them. Her parents, originally from Nigeria, didn't always have an easy time after arriving in Luxembourg. But they taught Joy an...

They may study an unconventional group, but they have fun doing so. Lynn van Vugt and Mark Levels focus on NEETs: young people who are Not in Education, Employment or Training, and are difficult to engage. Van Vugt's PhD research—supervised by Levels, professor of Health, Education and Work—produced...