MCICM's forthcoming publication "Futuring Classical Music"
The Maastricht Centre for the Innovation of Classical Music is currently working on the forthcoming publication 'Futuring Classical Music' based on the 2021 symposium theme.
The edited collection draws on some of the presentations from our 2021 symposium that demonstrate the different ways classical music and its many partners are adapting, preparing and innovating for the future of the practice.
The book is divided in five sections, each approaching the future and the problems of classical music from a specific perspective. Future Musicians, concerns itself with the future-readiness provided by musical education and professional development. The second section looks at Organisations and their role in creating classical music futures. The focus of the contributions in Future Concerts is the aim to reach new audiences in immersive ways.  In the Technologies section, questions how direct technological intervention – specifically AI – is displacing previous creative certainties and opening up new creative possibilities. The final section addresses one of the most pressing challenges to the question of classical music demographics: the issue of Representation and Diversity.
The collection will be available in the fall of 2022 and will be open source.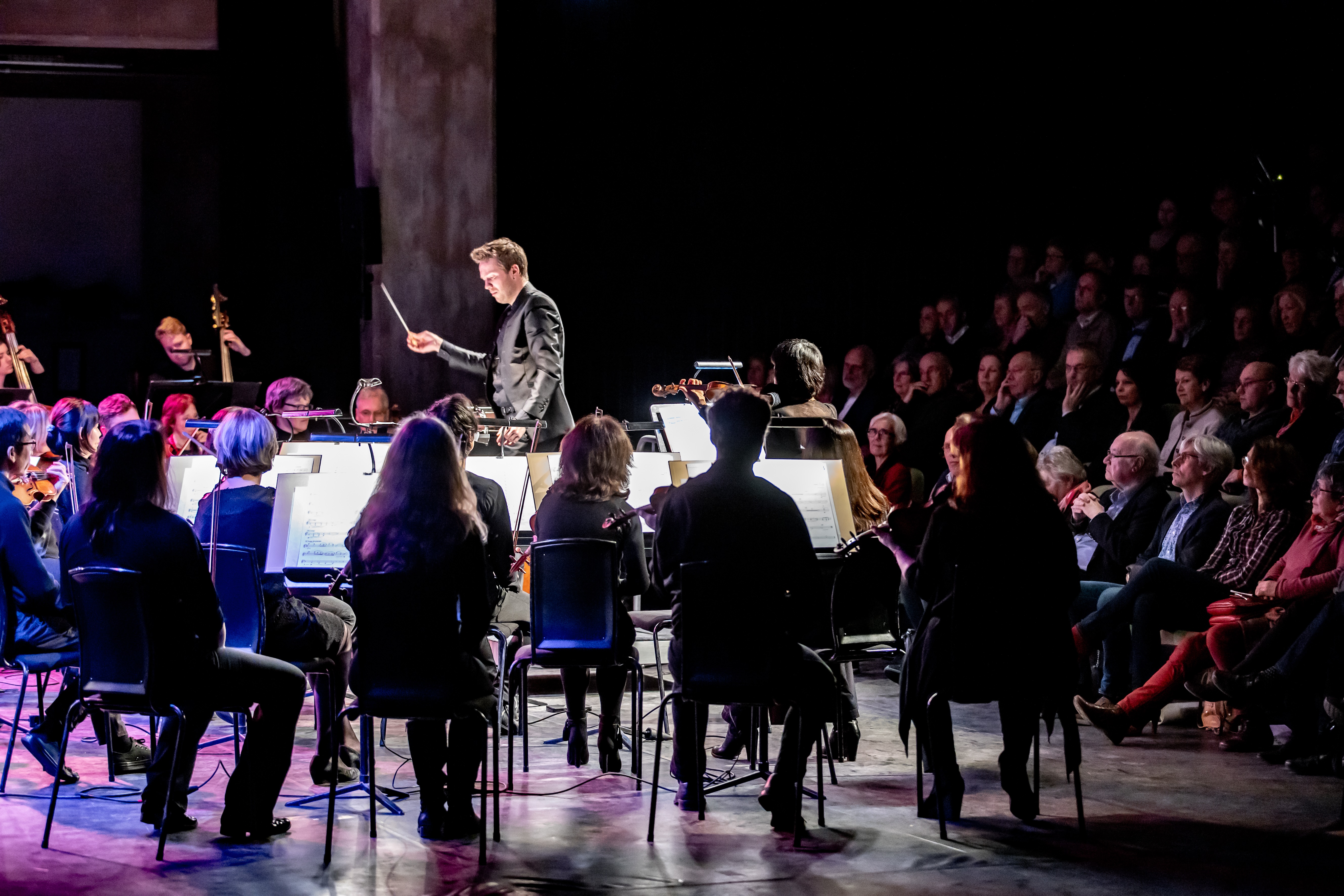 Also read
Last week, we were informed of the appointment of our first ever Maastricht University alumnus to become CEO of a publicly traded company listed on the New York Stock Exchange. On 15 November, Robbert Rietbroek was announced as CEO of Primo Water Corporation as of the start of 2024. This Tampa...

Symptoms of gluten sensitivity are partly to do with people's expectations, if celiac disease and wheat allergy have been excluded as causes. Recent research at the universities of Maastricht and Leeds shows that the expectation that gluten causes gastrointestinal complaints plays a crucial role in...

Reusing waste as a source for new materials appears to be an effective way to reduce the use of fossil-based sources in the production of materials such as plastic. However, how do you do this on a large industrial scale? In late November, Maastricht University and its partners TNO and Brightlands...