Maastricht University highest study tempo in the Netherlands!
Recent figures from the Vereniging Nederlandse Universiteiten (VSNU) show that Maastricht University has the highest study tempo in the Netherlands. 50% of the Master's students (in both one- and two- year programmes) graduate within the given 'deadline', wheareas more than 80%  of the students finish their studies after an additional year.  Likewise, 80% of Bachelor's students complete their programme in time.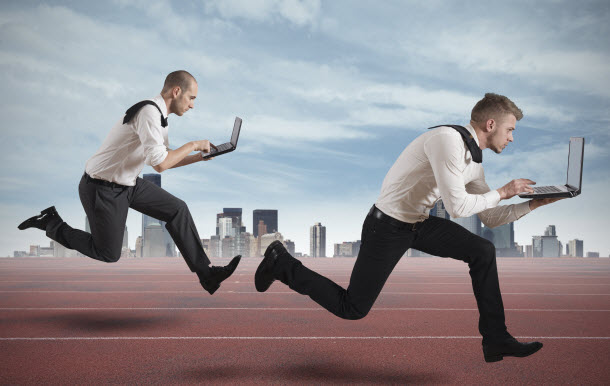 Also read
A breakthrough in cultured meat research-animal component free production

House prices in the Netherlands have doubled in ten years. Have bricks always become more expensive? Popular science magazine Quest dug into the matter and found insights with UM professor Piet Eichholtz.

Het aantal mensen met overgewicht en diabetes stijgt. Om te bepalen of iemand te zwaar is, wordt gekeken naar de BMI. Maar wat zegt je BMI eigenlijk over je gezondheid? En wat kan de overheid doen om het aantal mensen met overgewicht terug te dringen? Obesitas-onderzoeker Gijs Goossens vertelt...