The Maastricht Consulates Prize on EU Law 2023: there is still time to apply!
The Corps Consulaire à Maestricht (the Consul Association of Limburg) will award a prize (value: 1000 euro) for the best master thesis in the field of EU law, written at the Faculty of Law of Maastricht University during the academic year 2022/2023. The deadline for submitting the application to this prize is 1 November 2023.
More information about the Prize can be found here.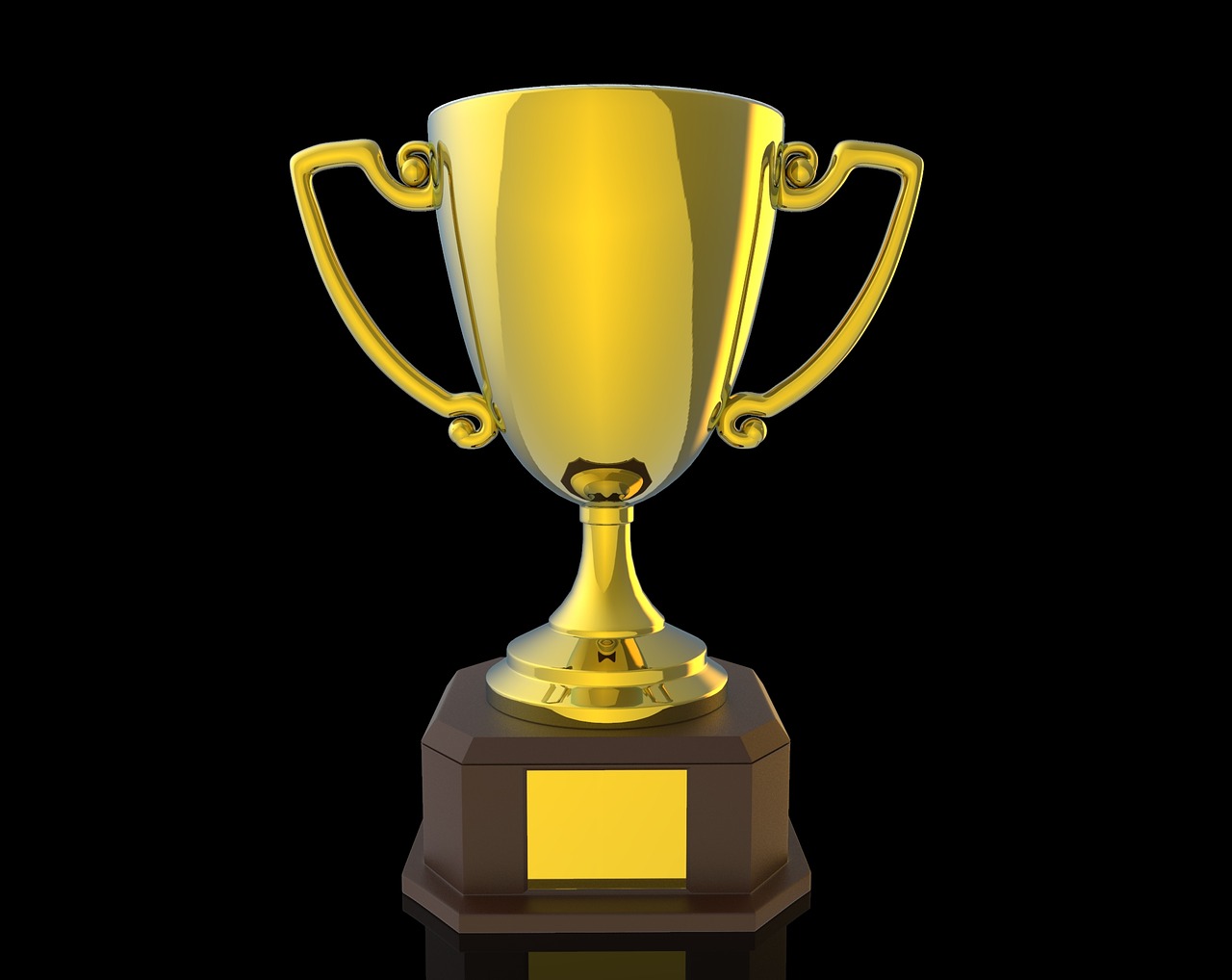 Also read
Government Commissioner Mariette Hamer, responsible for addressing issues related to sexual misconduct and sexual violence, participated in a discussion with students and staff at Maastricht University on Friday, 15 September. Joining her were Executive Board President Rianne Letschert and Joyce...

Alexandra Supper challenges the misconception that skills training at Maastricht University operates separately from Problem-Based Learning (PBL) principles.

Legal scholar Amy Azhar on the unintended consequences of the possible new legislation limiting the influx of foreign students in the Netherlands.