University Fund Limburg
Looking back on the UM Dinner 2023
Yesterday, the exclusive UM dinner took place with the theme 'Young Talent and Innovation'. Every year, UM invites renowned regional companies, professors and external guests to an exclusive dinner. Over 150 guests met to strengthen the ties with each other and the university during a special evening with inspiring guest speakers.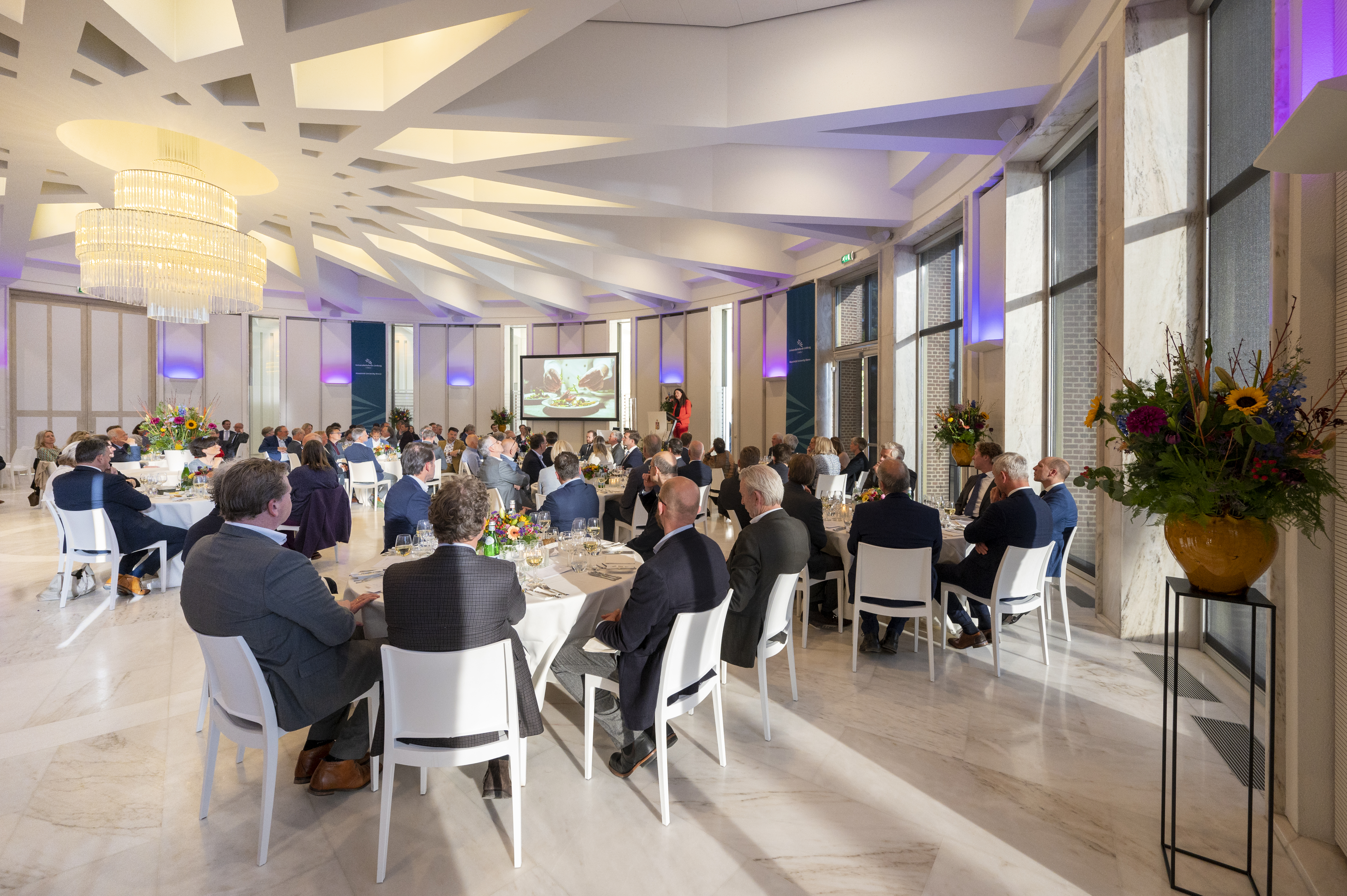 Young Talent and Innovation Award
The yearly event helps the important research at UM to take the important next steps. The University Fund Limburg, who organised the evening, gave the stage to the three young, promising academics Thomas Butterworth, Kay Deckers and Marie-Christine Fregin. In a short pitch, they talked about their innovative projects on plasma technology, dementia risk reduction and the implementation of AI in the workplace. Kay Deckers won the Young Talent and Innovation Award.
We thank all the guests and UM delegates for joining, the Provinciehuis Limburg, FOXX AV for their donation to the Fund, Kaneman Entertastement for yet another special food experience, and all the participating companies: Academische Werkplaats Ouderenzorg Limburg, APG, BASF Vegetable Seeds, Boels Zanders Advocaten, Boston Scientific, Brightlands, CBS, DSM Nederland, Equans, Municipality of Maastricht, ING, LIOF, Maastricht UMC+, Maastricht University, Rabobank, RO Group, SABIC, Siemens Healthineers, UMIO, VDL Nedcar bv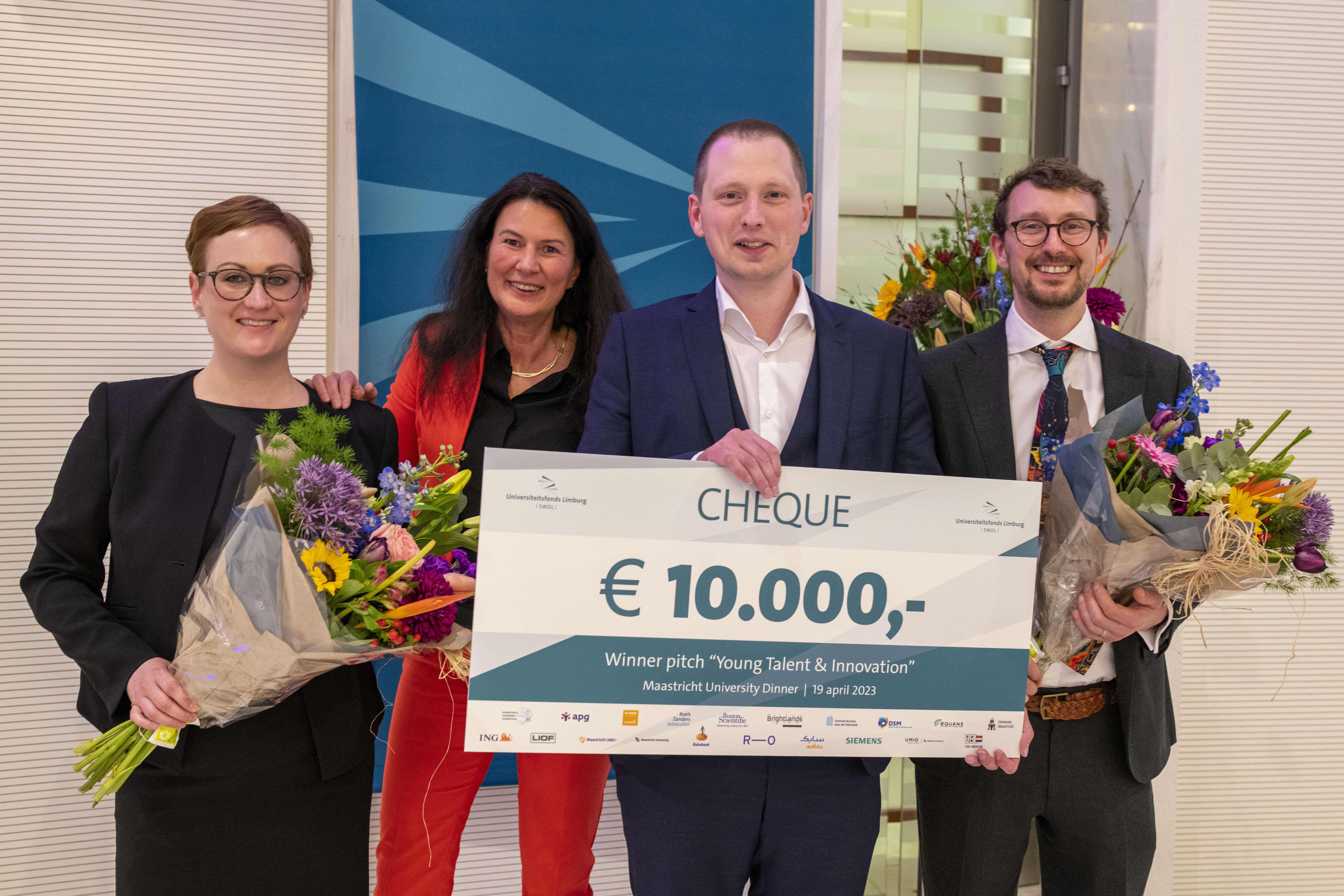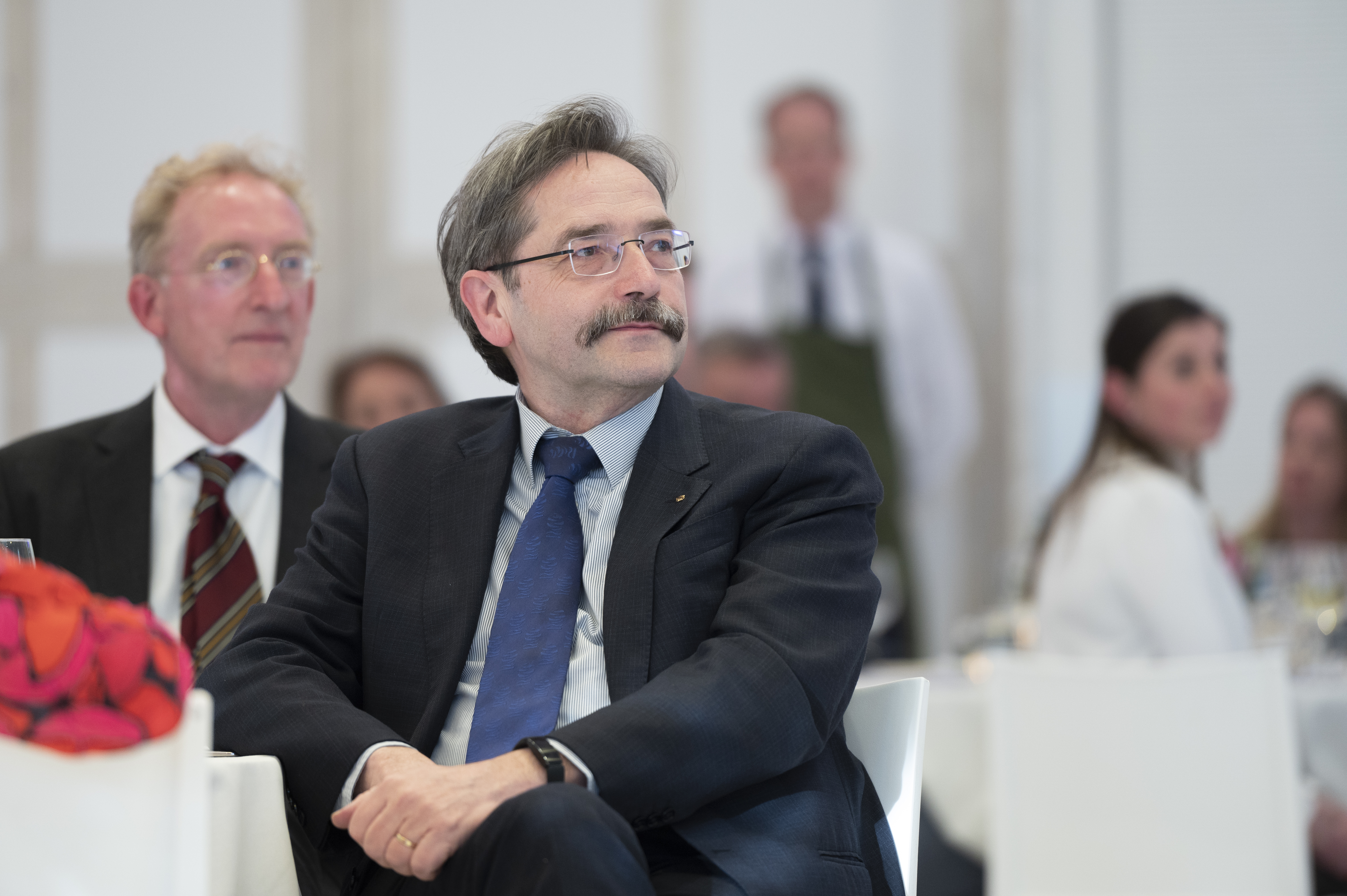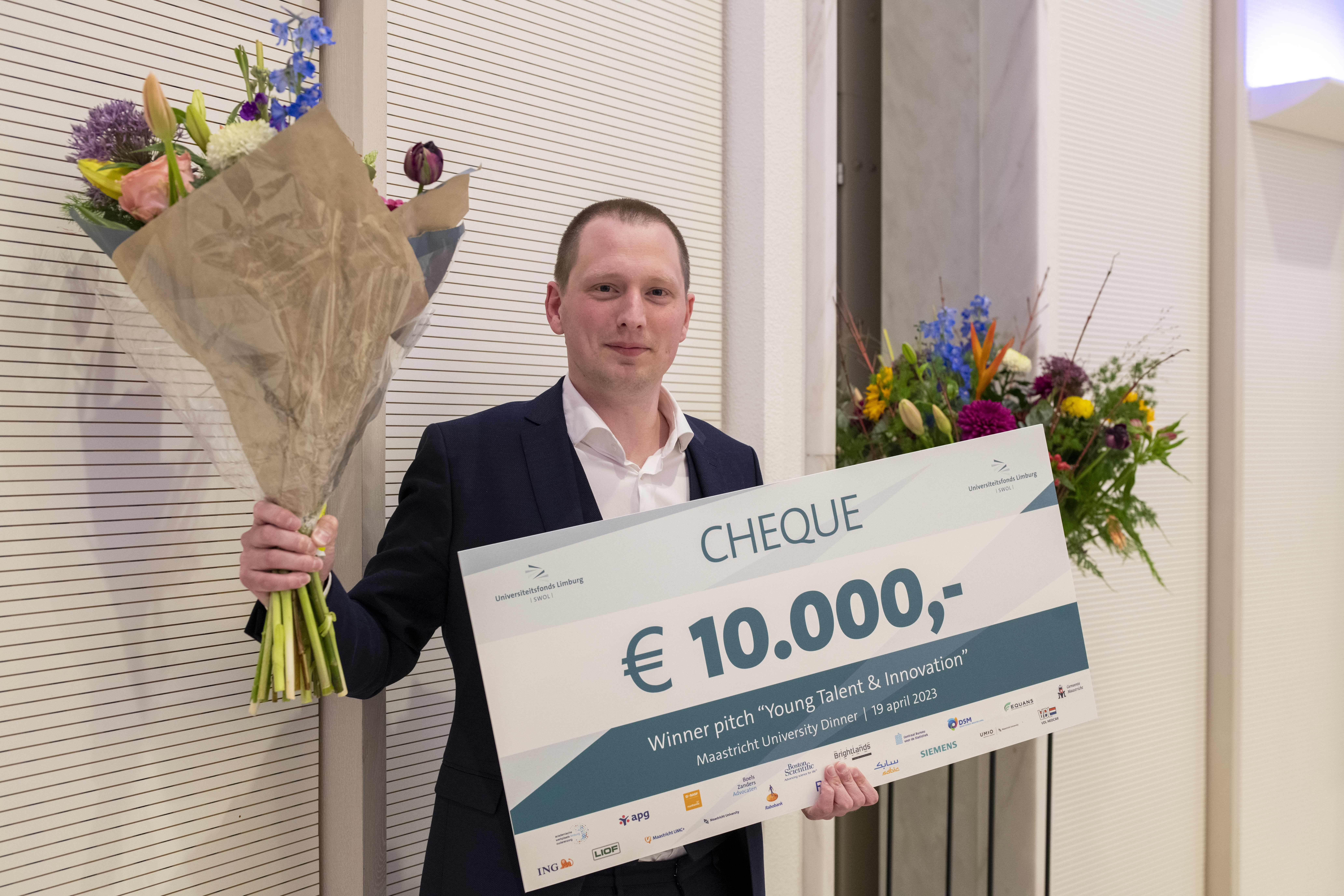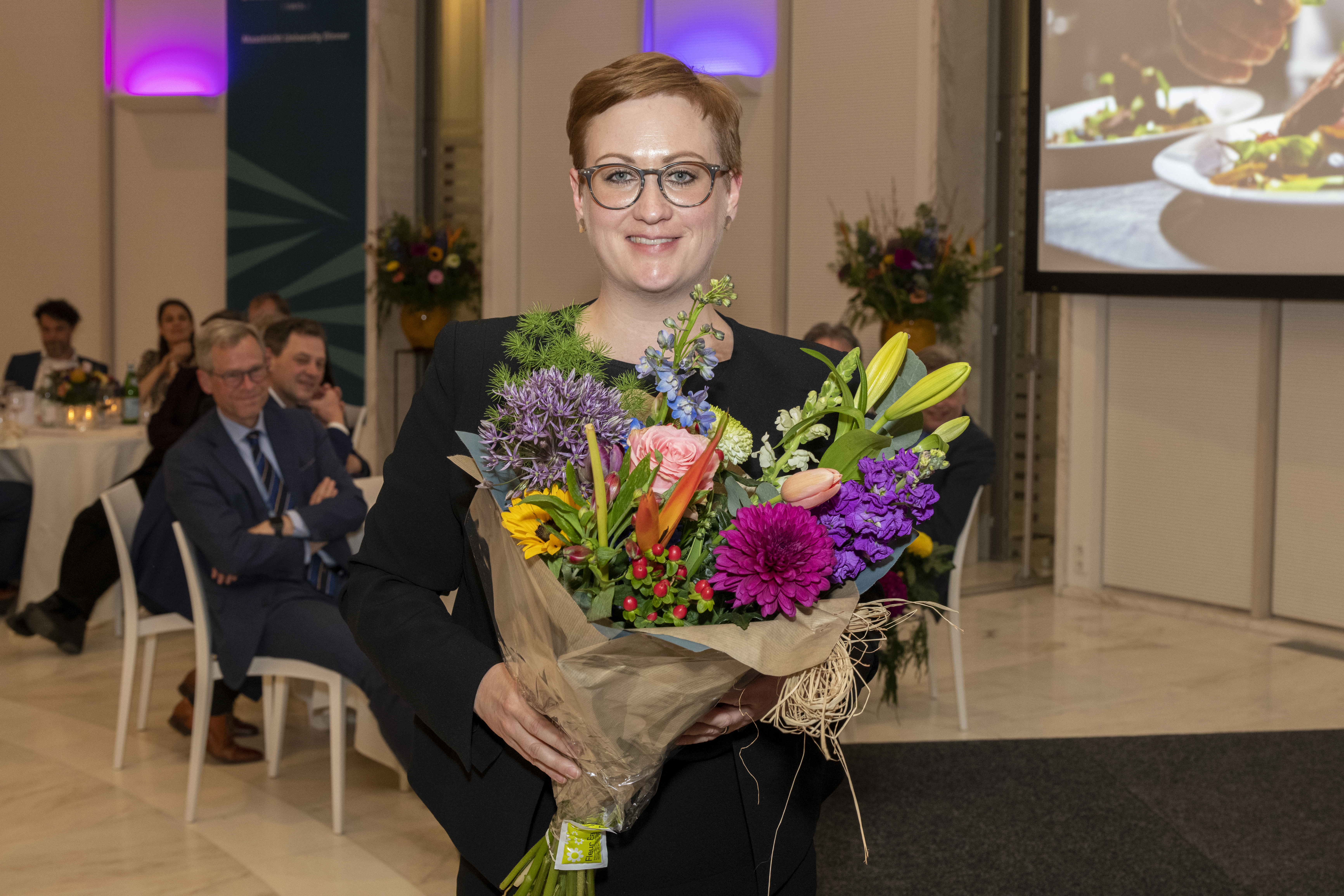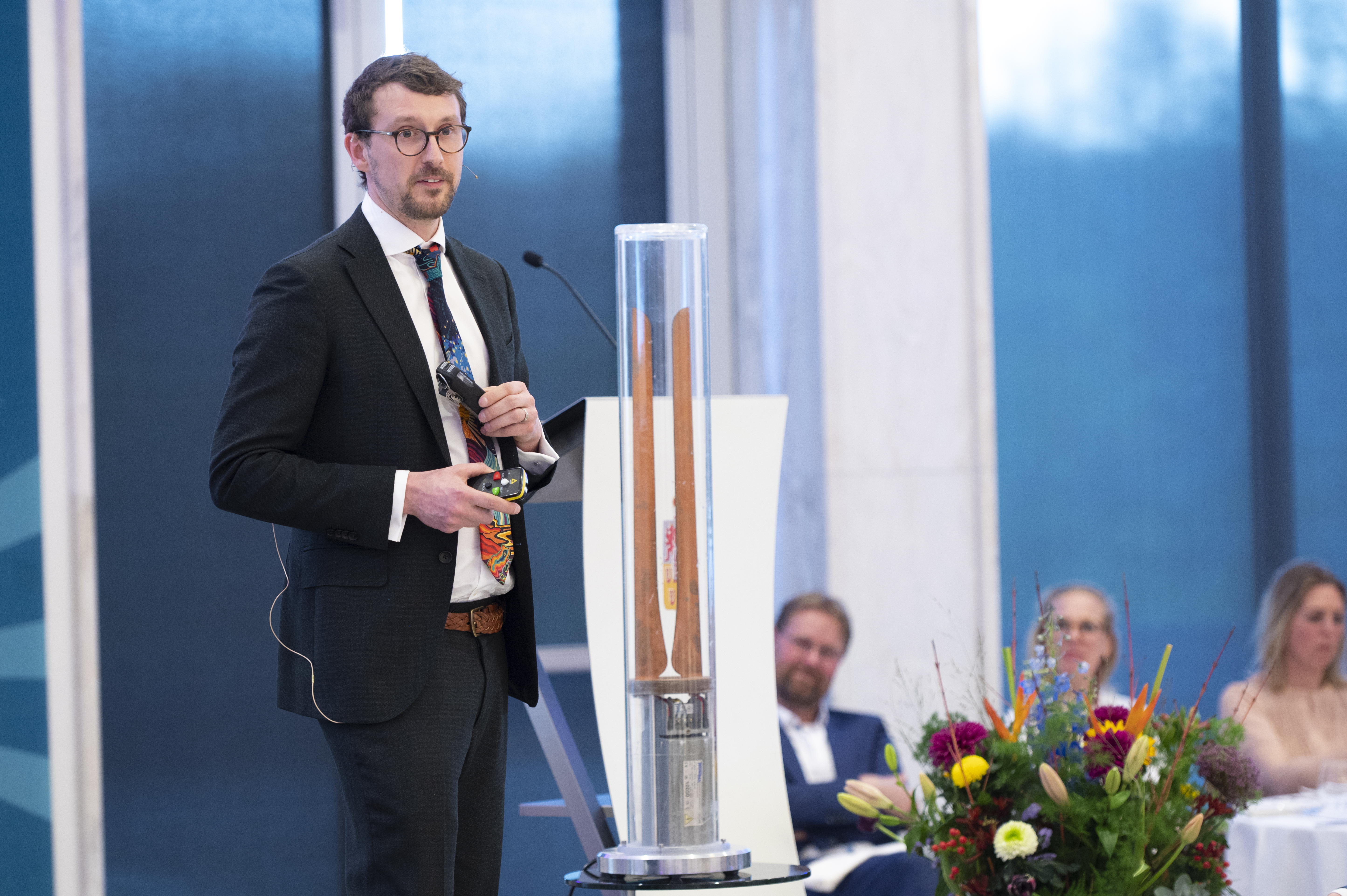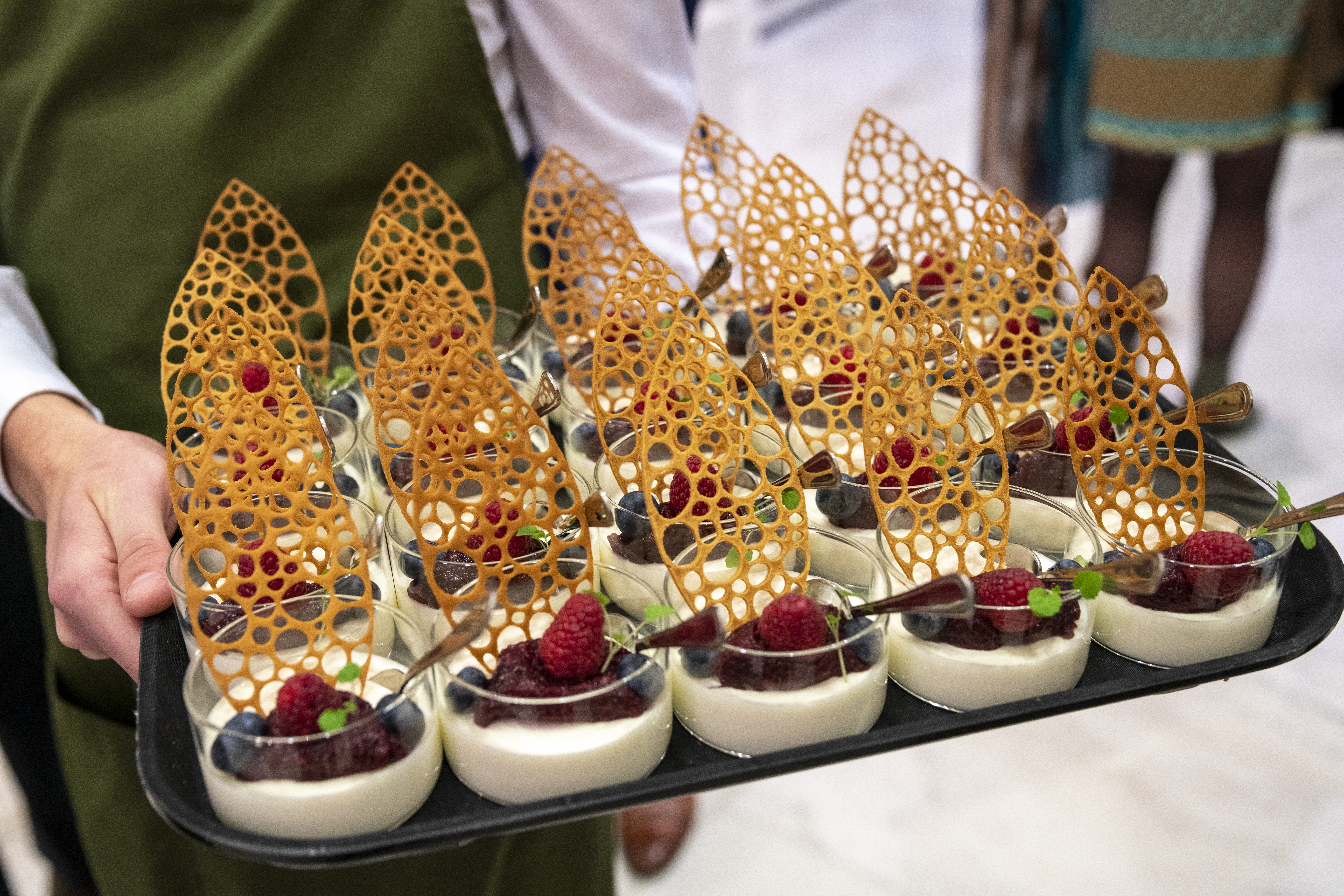 The pitchers with Fund director Bouwien Janssen
Theo Bovens was officially appointed as honorary member of the Fund
Kay Deckers won first prize. Congrats!
Marie-Christine Fregin
Thomas Butterworth talking about plasma technology
Food experience by Kaneman Entertastement
Also read
As a UM community, we are deeply saddened by the devastating earthquake that struck Morocco. We sympathise with everyone affected in any way by this disaster.

This spring saw the publication of the ambition document 2023 – 2027 regarding the collaboration between Maastricht University and Radboud University. That document describes the focal points for the coming years. Meanwhile, projects in the workplace are becoming increasingly more concrete, and some...