Keuzegids Hoger Onderwijs 2018: bachelor programmes Tax Law and European Law School in first place
The Keuzegids 2018 shows an excellent score for the Maastricht law programmes. Both the bachelor programmes in Tax Law and European Law School are in first place in this ranking. The bachelor programme in Dutch Law climbs to a very good third place.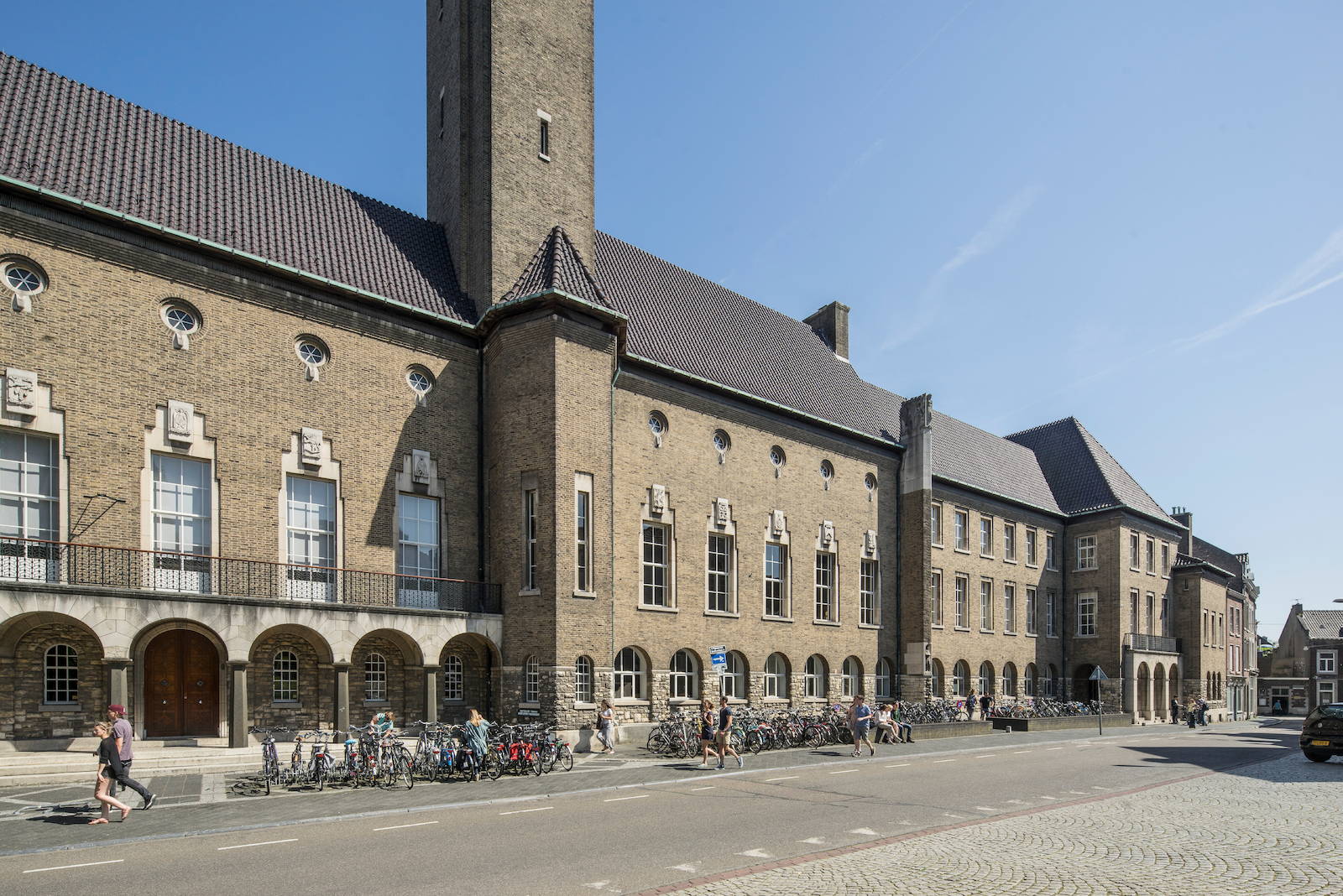 The bachelor programme in Tax Law has been ranked first place in the Keuzegids Hoger Onderwijs for years. This year too, this programme cannot be beaten. Students are - above average - satisfied with their teachers, the study programme and the studyability of their programme. According to the Keuzegids, the teachers in Maastricht are very committed: "Where Tax Law is concerned, most compliments are paid to Maastricht. Nowhere in this article are teachers so committed and offer such excellent coaching. With its studyability, this programme distinguishes itself from others in a positive way. Like in Tilburg and Leiden, the programme is very well conceived".
The bachelor European Law School rose to the top of the list again after a second place last year. Students appreciate the content of their programme, the skills development and the facilities more than average. "The level of the programme is good and the students learn useful practical skills" according to the Keuzegids.
And finally, the bachelor in Dutch Law makes a leap forwards and scores an excellent third place (of ten compared programmes). Students of this programme highly value the content and skills development of their programme. According to the Keuzegids they are "positive about the content and the skills development of their programme. They learn to reason and argue solidly – important qualities for a future lawyer – and are being taught sufficient professional skills".
You can find all results on the Keuzegids Hoger Onderwijs website.
 
Also read
On 30 November 2023, the Globalization and Law Network had the pleasure to host Prof. Klabbers, who presented his paper entitled 'The Business of International Organizations' related to the PRIVIGO project sponsored by the European Research Council.

On 28 November 2023, the Globalization & Law Network held a seminar featuring Dr Luigi Lonardo (University College Cork). 

This Annual Report highlights the main activities of the Centre that were undertaken in the year 2022.