Iskander de Bruycker receives NWO Vidi grant
For his project 'ACCESS4ALL – Why is access to policymakers (not) equal for all lobbyists?' Iskander de Bruycker has received a Vidi grant of €800,000 from NWO. The grant enables him to develop his own innovative line of research and set up a research group.
ACCESS4ALL examines whether policymakers are accessible to all lobbyists, regardless of their societal background. Ideally, policymakers exchange with lobbyists with different socio-demographic profiles. Yet, the ACCESS4ALL project expects that policymakers predominantly exchange with lobbyists who resemble them; lobbyists of the same age, gender and ethnic background. We test our expectations within the European policy context through desk research, focus groups, large-scale surveys and vignette experiments. Based on our research, we propose strategies to make access to EU policymakers more open and inclusive.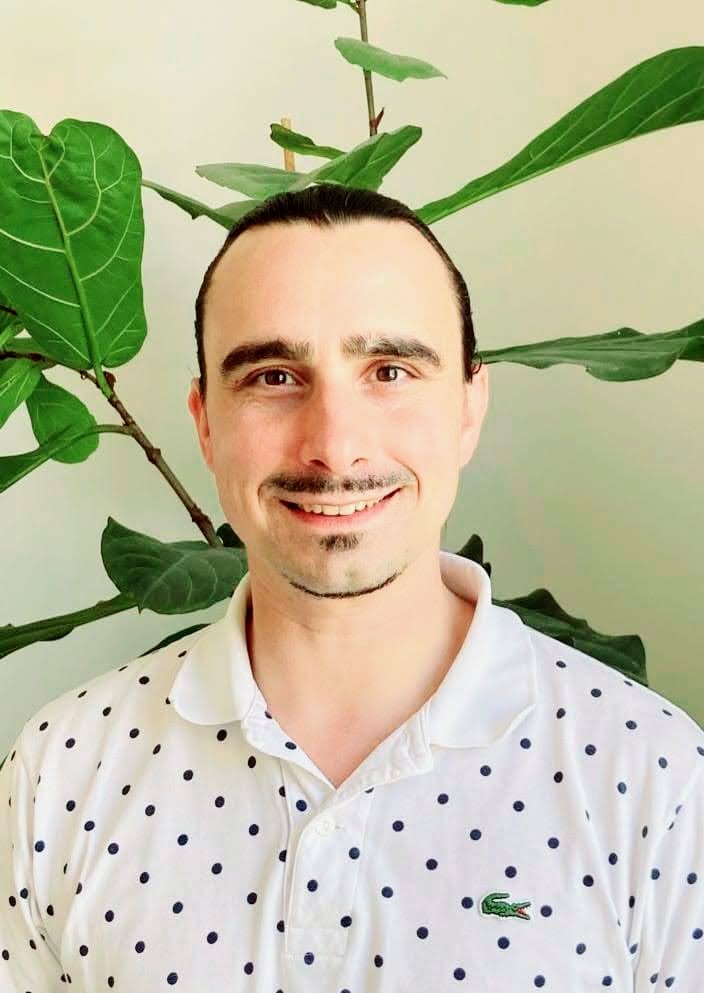 Also read
Together with the Royal Netherlands Historical Society (KNHG), Open University (OU) and Fontys (F), Maastricht University will organize the fourth edition of the Historians' Days. The deadline for submissions in 31/01/24 (via www.historicidagen.nl)