Innovative Assessment Practices at the Education Festival: Insights and Takeaways
On 11 January, SBE's Education Institute (EdIn) held its annual Education Festival. This year, the festival-themed event aimed to be a celebration of innovative and effective practices in how assessments are done.
After an opening by Mark Vluggen, director of EdIn, the festival kicked off with a keynote speech by Dominique Sluijsmans, an expert in Curriculum Development,  on "The power of assessment in an aligned curriculum: five design principles."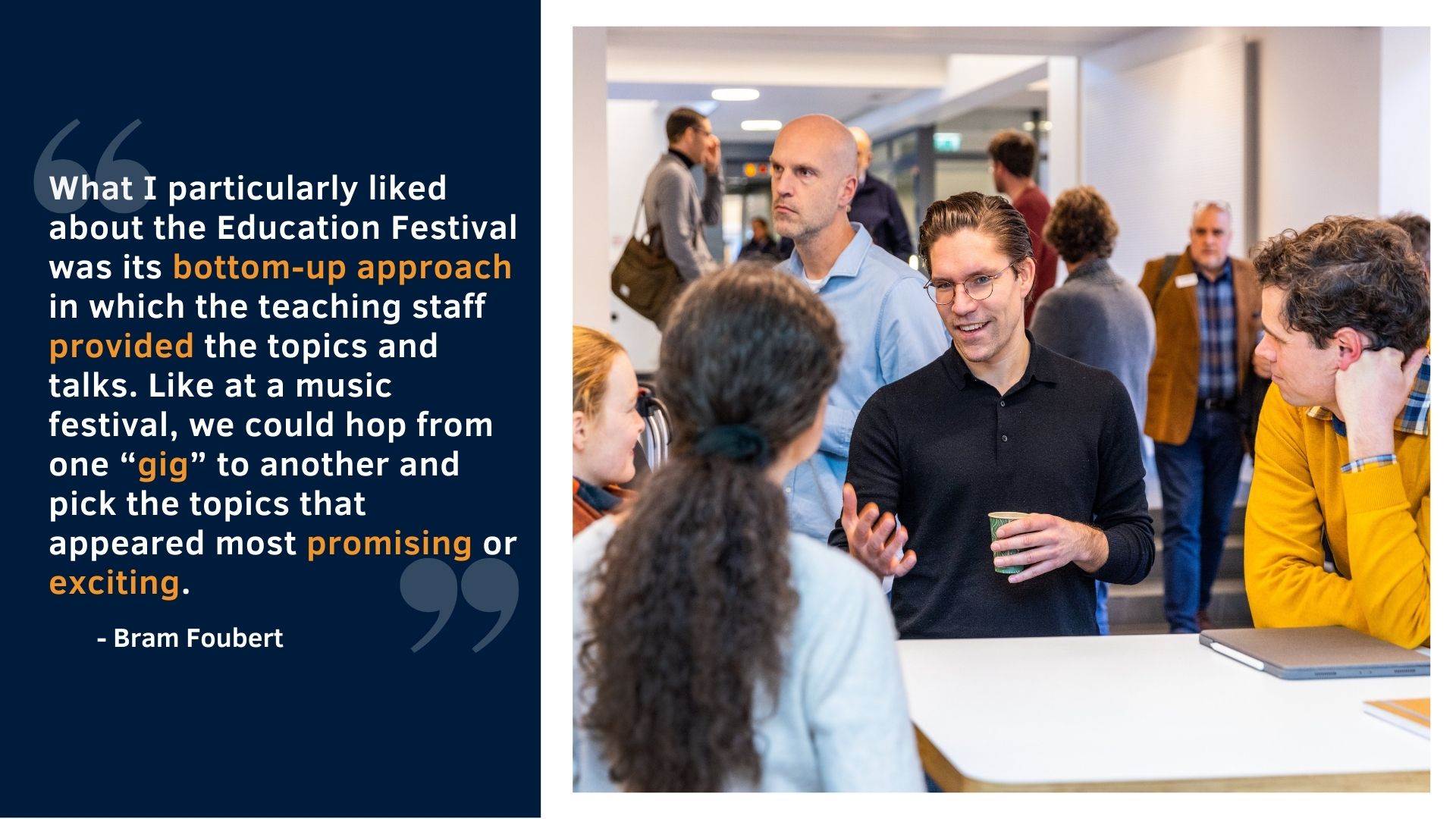 Afterwards, visitors were able to explore different classrooms, each one representing a different "stage" of the Festival. In those classrooms, teachers would present their best practices and experiences on innovative ways of assessment. The topics ranged from VR and podcasting as assessment tools, to the nuances of grading and giving feedback. The festival atmosphere was lively and interactive, providing an engaging and informative experience for all attendees!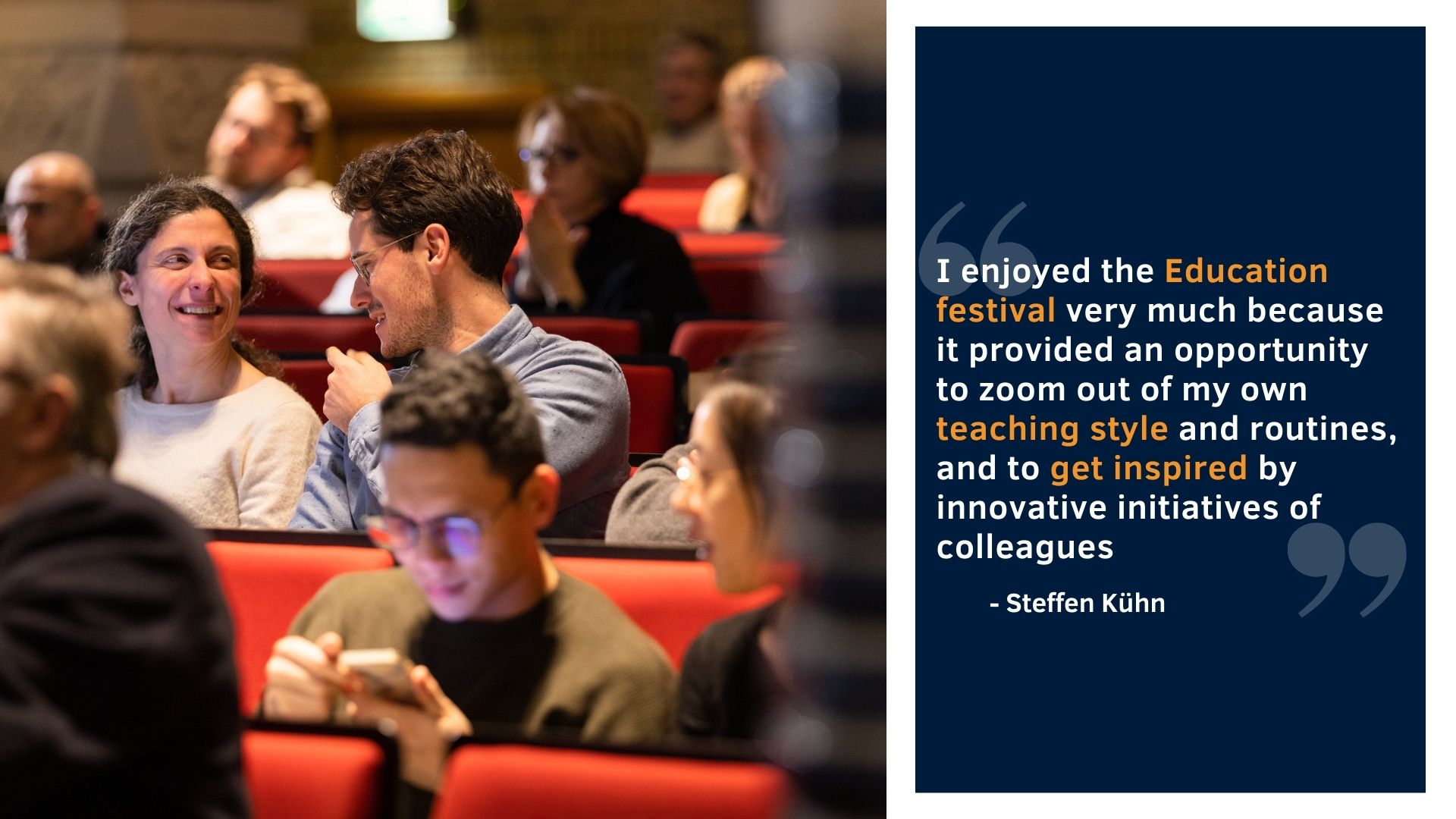 Also read
Last week, we were informed of the appointment of our first ever Maastricht University alumnus to become CEO of a publicly traded company listed on the New York Stock Exchange. On 15 November, Robbert Rietbroek was announced as CEO of Primo Water Corporation as of the start of 2024. This Tampa...

This article discusses the European Investment Screening Mechanism (ISM) – a legal instrument to control international mergers and acquisitions involving non-European investors. ISM aims to safeguard economic and societal resilience by protecting Europe's key assets to ensure national security and...

Many governments offer financial support to unemployed job seekers with the aim of increasing their willingness to look for work outside their local labor market. Research by Maastricht University shows that this sometimes does more harm than good