First Good Job Award trade union AOb to UM
The Dutch trade union for educational staff AOb has awarded its first-ever Good Job Award to UM. AOb president Tamar van Gelder reports that 'this university is showing that things can be done differently', by which she refers to UM's efforts to offer permanent contracts to more lecturers.
The Good Job Award is an AOb award to encourage educational institutions to offer as few temporary contracts as possible. UM aims for a maximum of 10 to 15 per cent temporary contracts. In the education sector, the average of these is now 60 per cent.
 Read the AOb's message here.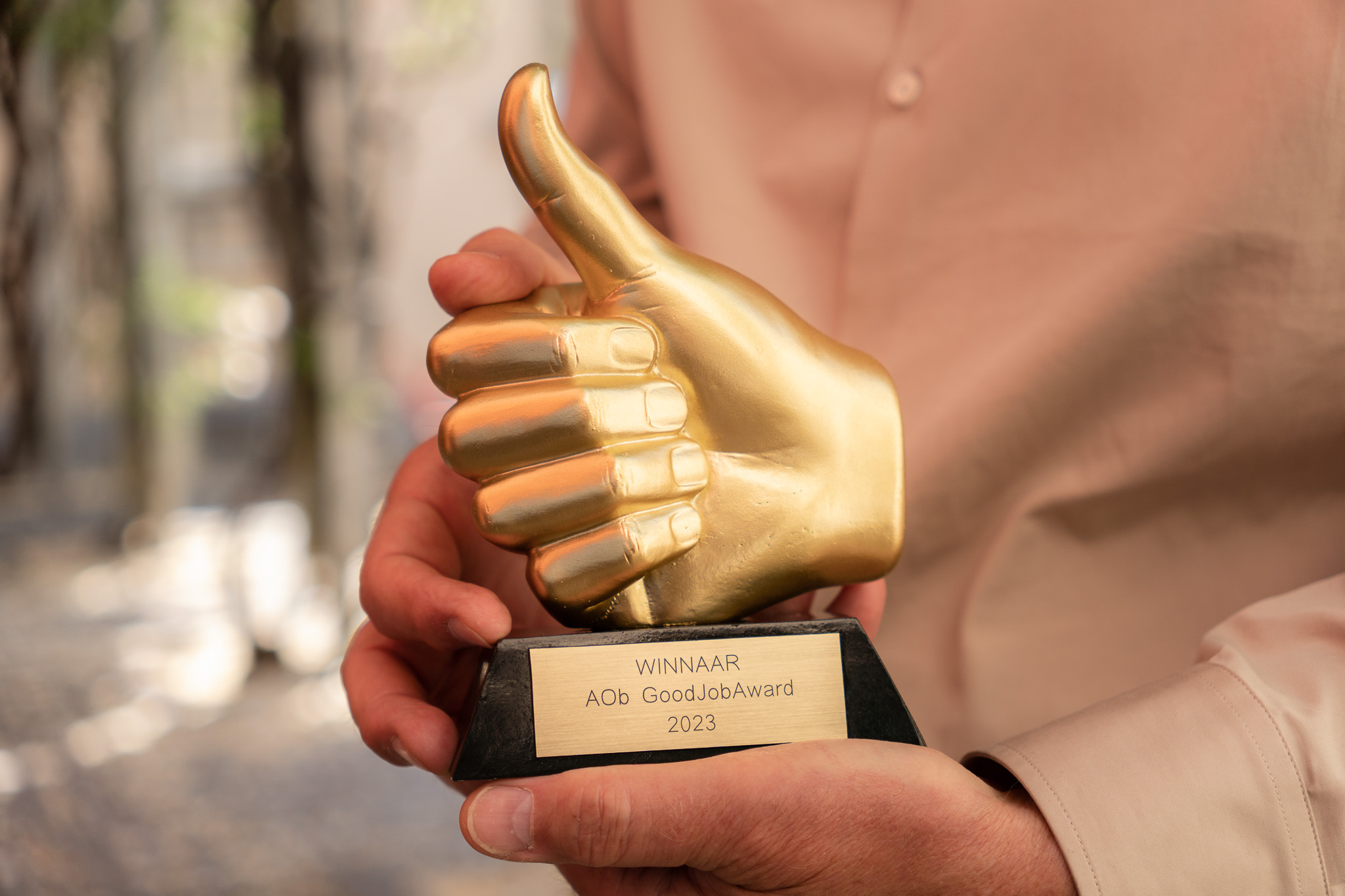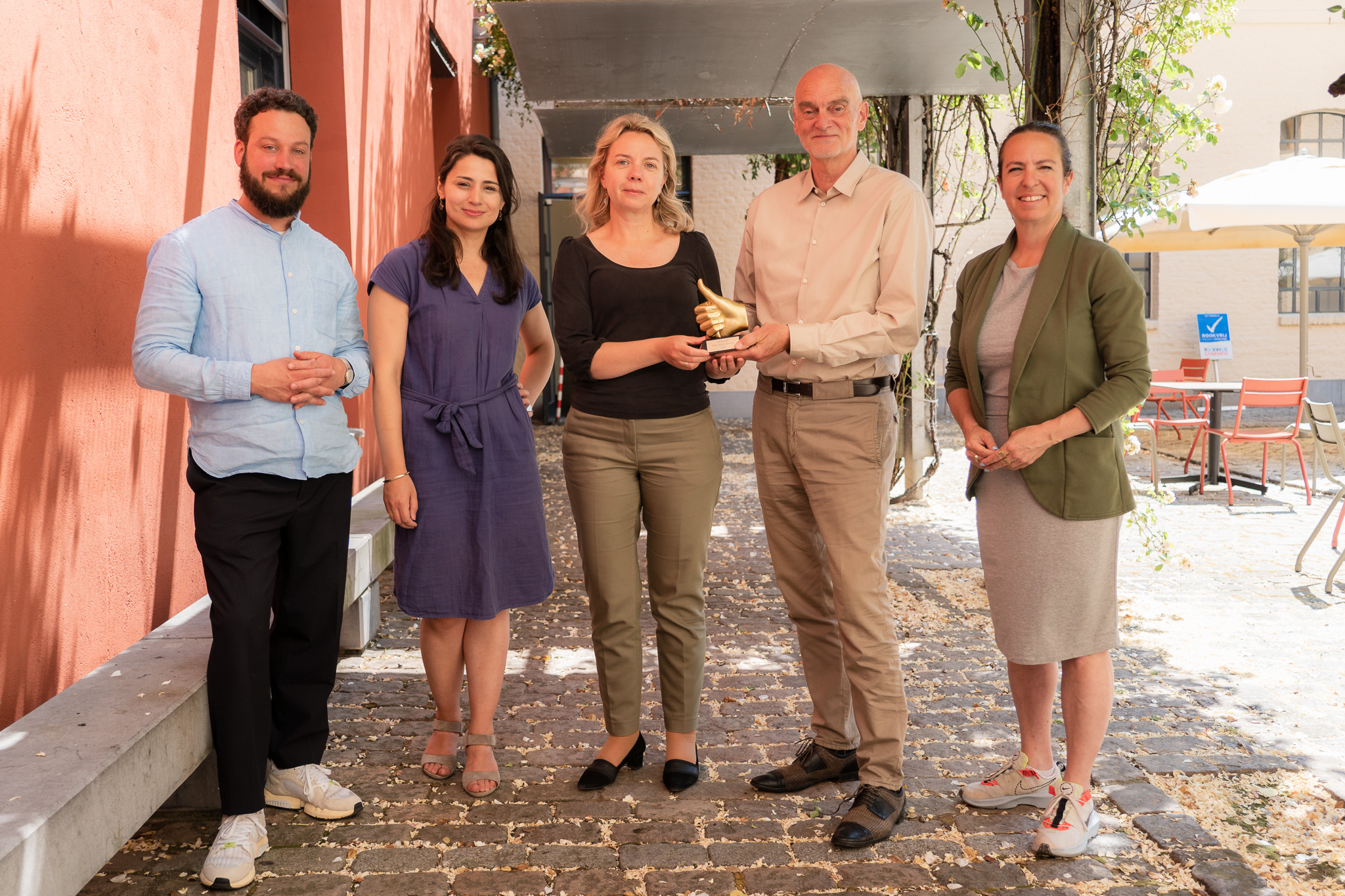 Also read
On Friday 17 November 2023, the ITEM annual conference was held at the county hall in The Hague, focusing on the theme of mobility and infrastructure. The joint finding was that much remains to be done to raise awareness of the necessary priority, to deploy (existing) instruments and the possibility...

Symptoms of gluten sensitivity are partly to do with people's expectations, if celiac disease and wheat allergy have been excluded as causes. Recent research at the universities of Maastricht and Leeds shows that the expectation that gluten causes gastrointestinal complaints plays a crucial role in...

Our daily bread is increasingly considered problematic. Gluten sensitivity is a complex phenomenon and while there's nothing wrong with avoiding gluten, it is a serious restriction and not always necessary. Daisy Jonkers and Marlijne de Graaf researched the effect of expecting to consume gluten –...