International Women's Day in Maastricht
Faculty of Arts and Social Sciences organizes Wikithon to improve visibility of marginal groups
The Faculty of Arts and Social Sciences of Maastricht University (FASoS) is organizing a so-called Wikithon to improve the visibility of certain, marginalized and less well-known groups on Wikipedia. By translating pages that are currently only available in Dutch into English, making them accessible to a wider audience. Or by creating new pages about regional topics/people that are not yet included in Wikipedia. For example about Suchan Kinoshita (a German-Japanese artist), Vera van Hasselt (sculptress), but also, for example, about buildings in Maastricht, such as the Hof van Tilly. This in the context of International Women's Day on March 8, 2022.
Volunteers, especially students and employees of Maastricht University, are invited to improve existing pages and create new pages. The results of this Wikithon will be judged by a jury consisting of the new UM rector Pamela Habibovic, FASoS Dean Christine Neuhold, director of the Bonnefanten Museum Els van der Plas and UM's Diversity Officer Constance Sommerey.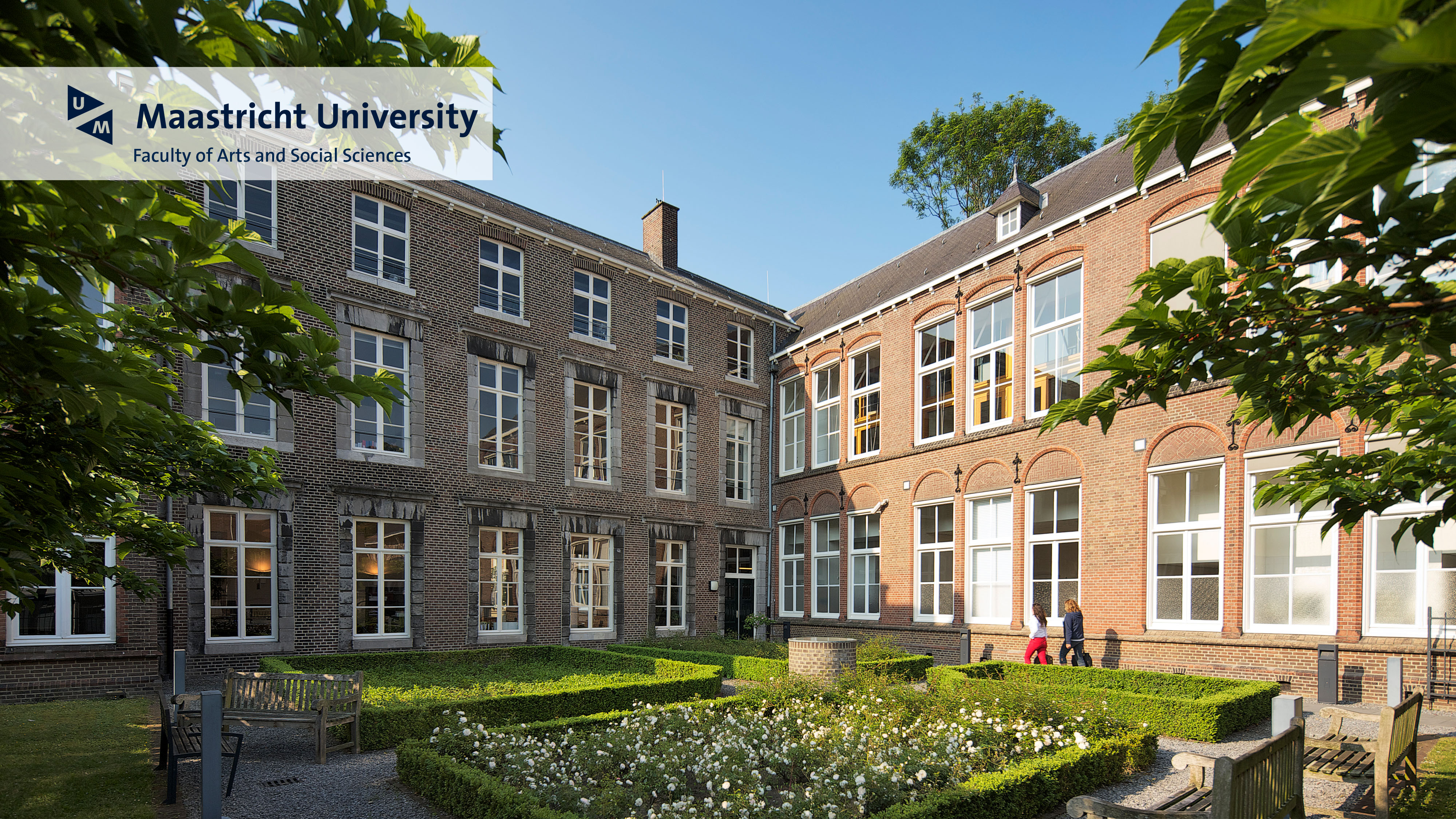 The Wikithon will be held on Tuesday, March 8, 2022 from 11 a.m. to 5 p.m., in room 0.07 of the Grote Gracht 76. The award ceremony will be at 5 p.m.
Look here for practical information about the Wikithon.
Also read
Twee wetenschappers van Universiteit Maastricht (UM), Keri Vos en Iskander de Bruycker, krijgen een Vidi-beurs van €800.000,- voor hun onderzoeksprojecten.

The programme, which will boost fundamental research in artificial intelligence through public-private collaborations, has a total budget of over 87 million euros. ROBUST will include 17 new labs across the Netherlands and recruit 170 new PhD candidates.

Four Maastricht research teams are starting their projects funded with money from the Open Competition of grant provider ZonMw. In addition, a Nijmegen research team has been awarded, which includes Harro van Lente, professor of Science and Technology Studies at Maastricht University (UM).