Dutch cabinet reserves millions for BioBased Circular | Nationaal Groeifonds
With the National Growth Fund (NGF), the Dutch government is investing €20 billion spread across five rounds between 2021 and 2025 in projects that will ensure long-term economic growth in the Netherlands. 
In the latest round, a total of 45 projects were submitted for approval. After undergoing a thorough evaluation by an independent committee, 18 submissions were selected. Among these 18 submissions, Maastricht University is represented in four submissions, BioBased Circular (BBC) being one of the submitted projects in which the School of Business and Economics is involved.
The catalyst of the team that wrote the proposal for Biobased Circular, Herman Wories, is Program Director at the Brightlands Institute for Supply Chain Innovation (BISCI). He was involved in a previous attempt at attaining the National Growth Fund that barely missed the mark. However, Herman and his team, based on valuable lessons learned, decided to stubbornly try again. By changing the scope of the project and building a much broader consortium, BioBased Circular came into existence and was chosen by the National Growth Fund.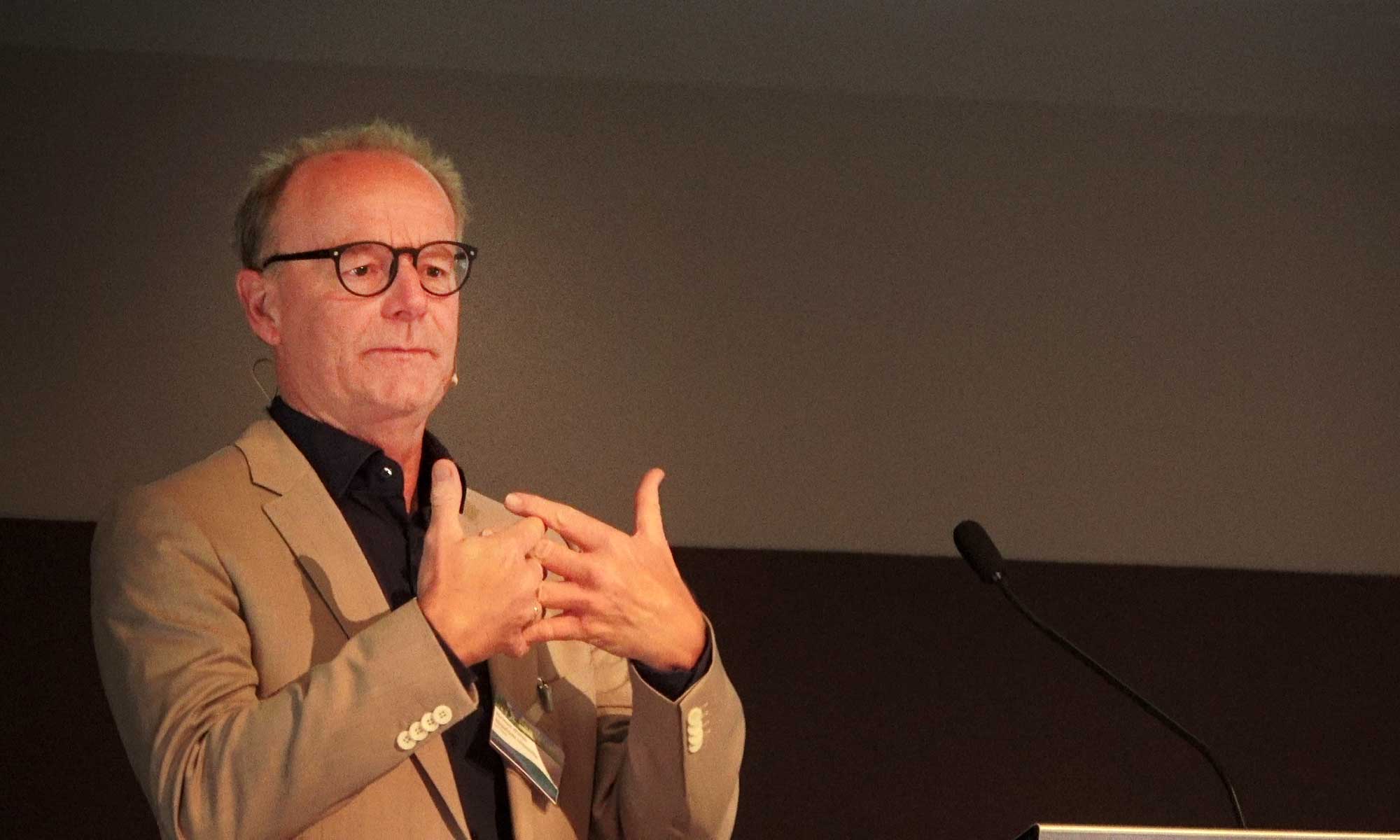 Herman Wories is a seasoned innovation management professional operating in both developed & emerging markets. In January 2021 he joined the School of Business and Economics (Brightlands Institute for Supply Chain Innovations) to work on the topic of transitioning the feedstock for the chemical industry from fossil to biomass.
BioBased Circular

In their submission, the team of BioBased Circular stated that their ambition is to make the Netherlands a European leader as a developer, producer and processor of carbohydrate-based building blocks and polymer products. Their goal is to demonstrate (at scale) how a new circular economy can be implemented.
The project aims to establish and accelerate a new circular industry for bio-based polymer materials and products in the Netherlands. They want to achieve this by promoting cooperation with SMEs (small and medium-sized enterprises), the agricultural sector, the chemical industry, logistics and recycling companies. 
The Netherlands currently has a prime starting position with leading start-ups and scale-ups in innovative technology, a solid base in research, fundamental knowledge in several universities and a strong chemical and agricultural sector. With this contribution, the National Growth Fund wants to transform this promising combination into new economic activity, employment and greenhouse gas emission reduction.  
Key Technology for the future of the Netherlands
In the highly likely scenario that through this project, the Netherlands becomes a development hub and knowledge exporter, BioBased Circular envisions €1.5 billion in gross domestic product growth by 2050. Specifically, it leads to 2.5 million tonnes of annual CO2 savings and 3,500 new jobs in the agri-food, forestry, recycling, and chemical manufacturing sectors. 
As such, the National Growth Fund categorized BioBased Circular as a "sleuteltechnologie" or key technology. Key technologies are crucial in driving innovation and advancements across various sectors. They have a broad scope and impact, enabling breakthroughs in processes, products, and services. These technologies are instrumental in solving societal challenges and significantly contribute to the economy by creating new businesses and opening up new markets. Their development paves the way for the emergence of new business models that foster collaboration within and beyond circular value chains.
Next Steps
The National Growth Fund has taken out €338 million for this project. Part (€102 million) of this is conditional (voorwaardelijk) approved. Another part (€236 million) is put in reserve (in reservering toegekend), which means that although the National Growth Fund likes the premise of the proposal and wishes to invest, they require a better justification for certain parts​​​.
In the coming period, Herman and the team at BioBased Circular will answer a number of questions identified by the National Growth Fund. Once these answers are approved, the project could start its implementation in early 2024. 
Also read
In 2002, Maastricht University became the first university outside the United States to The Frontiers in Service Conference. Now, after 21 years, The School of Business and Economics is proud to have once again welcomed service researchers from around the globe for this prestigious event.

Technology can increase as well as decrease inequality in education. That is the conclusion of professor of education Carla Haelermans of the Research Centre for Education and the Labour Market (ROA) in Maastricht. She conducted years of research on the subject and will deliver her inaugural address...

For three years in a row, Steffen Künn and colleagues went to a seven-week-long chess tournament in Cologne to establish a link between levels of air pollution and cognitive performance. The somewhat alarming results were eagerly scooped up by the media, but it took even more data to convince the...