Crowdfunding campaign for better corona recovery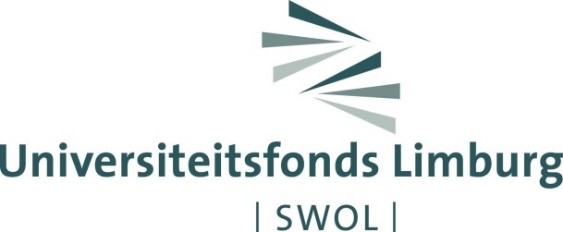 Most people who recover from corona are left with mental and psychical health issues. Prof. Jeanine Verbunt (RL Functioning, Participation and Rehabilitation) wants to develop a digital 'corona aftercare instrument' to help GPs diagnose these issues and prescribe the right course of treatment. This will lead to better and faster care for former corona patients, allow healthcare providers to focus on other patients, and help to reduce healthcare costs. To achieve this, a crowd funding campaign has been started in collaboration with the University Fund Limburg/SWOL, the charitable foundation of Maastricht University.
Read more and donate online now via www.umcrowd.nl
 
Also read
For 40 years already, Annemie Mordant has been convinced that academic and support staff are stronger together. Until her retirement, as the head of MEMIC (the centre for research data management), she dedicated herself to optimally facilitating collaboration between academic and support staff. "We...

Annually, the European Respiratory Society (ERS) honors highly regarded senior scientists who have made significant contributions to the respiratory field. During the 2023 ERS International Congress in Milan (Italy), the ERS presented the ERS Lifetime Achievement Award 2023 to Martijn Spruit.

The bachelor's programme in Medicine at Maastricht University is undergoing a major overhaul. Not only will its curriculum be brought into line with the latest societal and medical developments, but its teaching method will also change. The students who started the English track of the Bachelor of...