Choices of hospitals in times of crisis; what does it do to staff?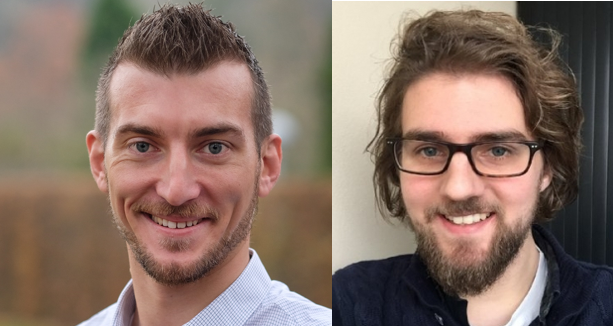 Daan Westra, Bram Fleuren and their team are studying how hospitals are adapting to the COVID-19 pandemic and what consequences this has for the sustainable employability of their staff. In their personal blog on the ZonMw website they tell about their experiences within the study. The research is being conducted in collaboration with 5 hospitals in Limburg: Viecuri Venlo, Laurentius in Roermond, St. Jans Gasthuis Weert, Zuyderland in Geleen and Heerlen and the MUMC+ in Maastricht.
Also read
Nine out of ten miscarriages happen in the first three months of pregnancy. Researchers at Maastricht University Medical Center have found that in 70% of these cases, the embryo has a genetic abnormality.

Marielle Wijermars and Christian Herff will receive this year's KNAW Early Career Award. The Award is intended for researchers in the Netherlands who are at the beginning of their careers and who have innovative, original ideas.

Two consortia led by CAPHRI researchers Dr. Rowan Smeets and Prof. Dr. Gera Nagelhout have received a Science Communication grant from the National Science Agenda (NWA). The aim of the projects is to bring science and society closer together.