BISCI partner of Smart Packaging for Intelligent Logistics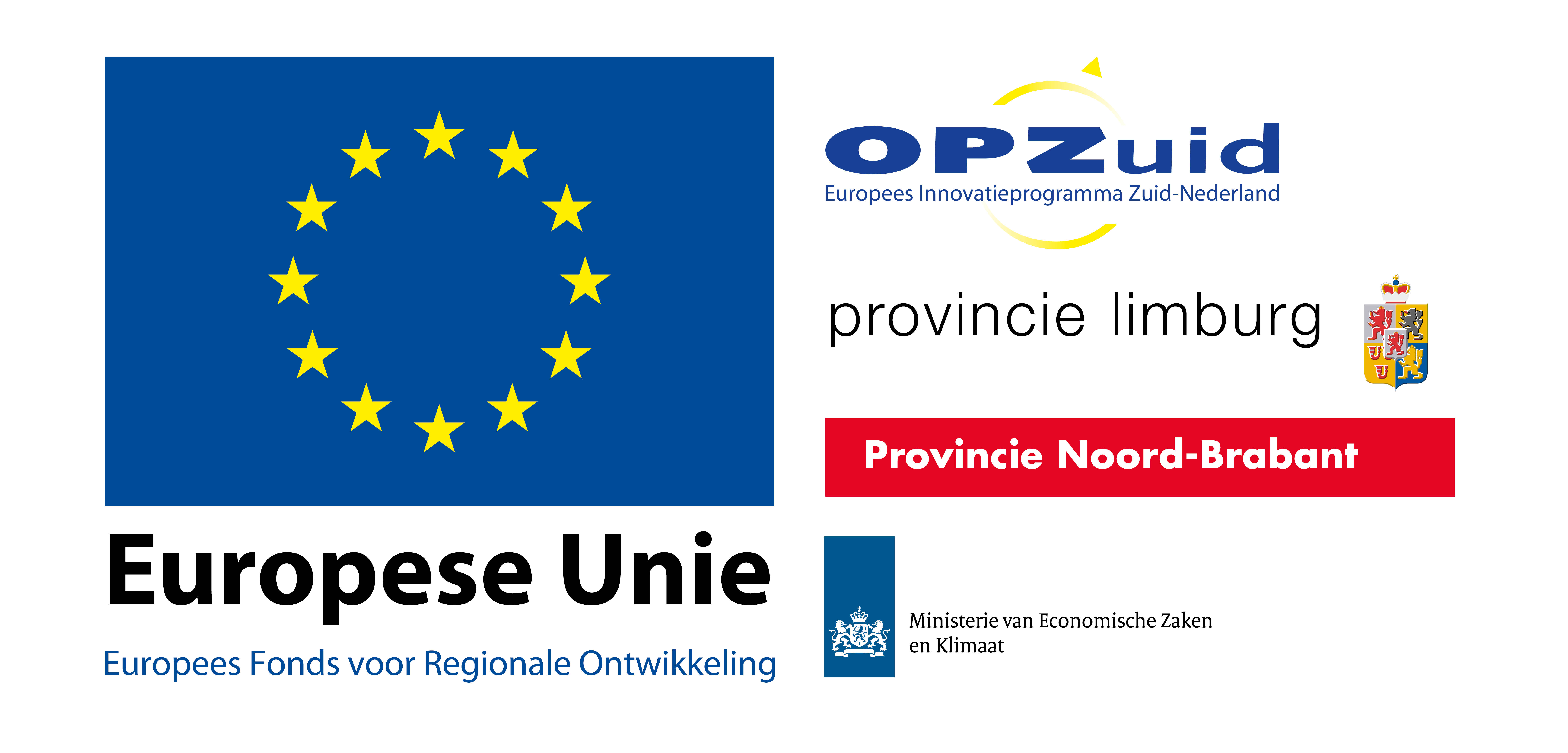 Since January 2020, BISCI participates on behalf of Maastricht University in the research project Smart Packaging for Intelligent Logistics. A consortium of triple-helix organisations participate in this ambitious project, funded by OpZuid and the European Union.
The goal is to create smart packaging in an intelligent logistics system that can be applied to all sectors. Currently, there are five operational demo projects in this Smart Packaging Ecosystem: food, beverages, high-tech, health and pharmacy. BISCI's PhD candidate Tom Schiefer conducts research within the scope of this project aimed at understanding how a variety of supply chain partners can collaborate to create value for data-driven innovation in smart packaging. He studies closely how such collaborations work within the demo projects of food and health. This project is supervised by Prof. Dr. Bart Vos and Dr. Robert Suurmond.
For more information, contact Tom Schiefer.
Also read
Last week, we were informed of the appointment of our first ever Maastricht University alumnus to become CEO of a publicly traded company listed on the New York Stock Exchange. On 15 November, Robbert Rietbroek was announced as CEO of Primo Water Corporation as of the start of 2024. This Tampa...

This article discusses the European Investment Screening Mechanism (ISM) – a legal instrument to control international mergers and acquisitions involving non-European investors. ISM aims to safeguard economic and societal resilience by protecting Europe's key assets to ensure national security and...

Many governments offer financial support to unemployed job seekers with the aim of increasing their willingness to look for work outside their local labor market. Research by Maastricht University shows that this sometimes does more harm than good