Appointment dr. Herke Kranenborg as professor in European Data Protection and Privacy Law
As per 1 May 2020, a chair in European Data Protection and Privacy Law will be established at our faculty. The chair holder will be dr. Herke Kranenborg. In our faculty, expertise in the field of data, privacy and cybersecurity is embedded in the European Centre on Privacy and Cybersecurity, the Maastricht Centre for European Law (MCEL) and the Maastricht Law & Tech Lab. The appointment of Herke Kranenborg aims to enlarge and strengthen the faculty's current group of academic experts in this rapidly growing field.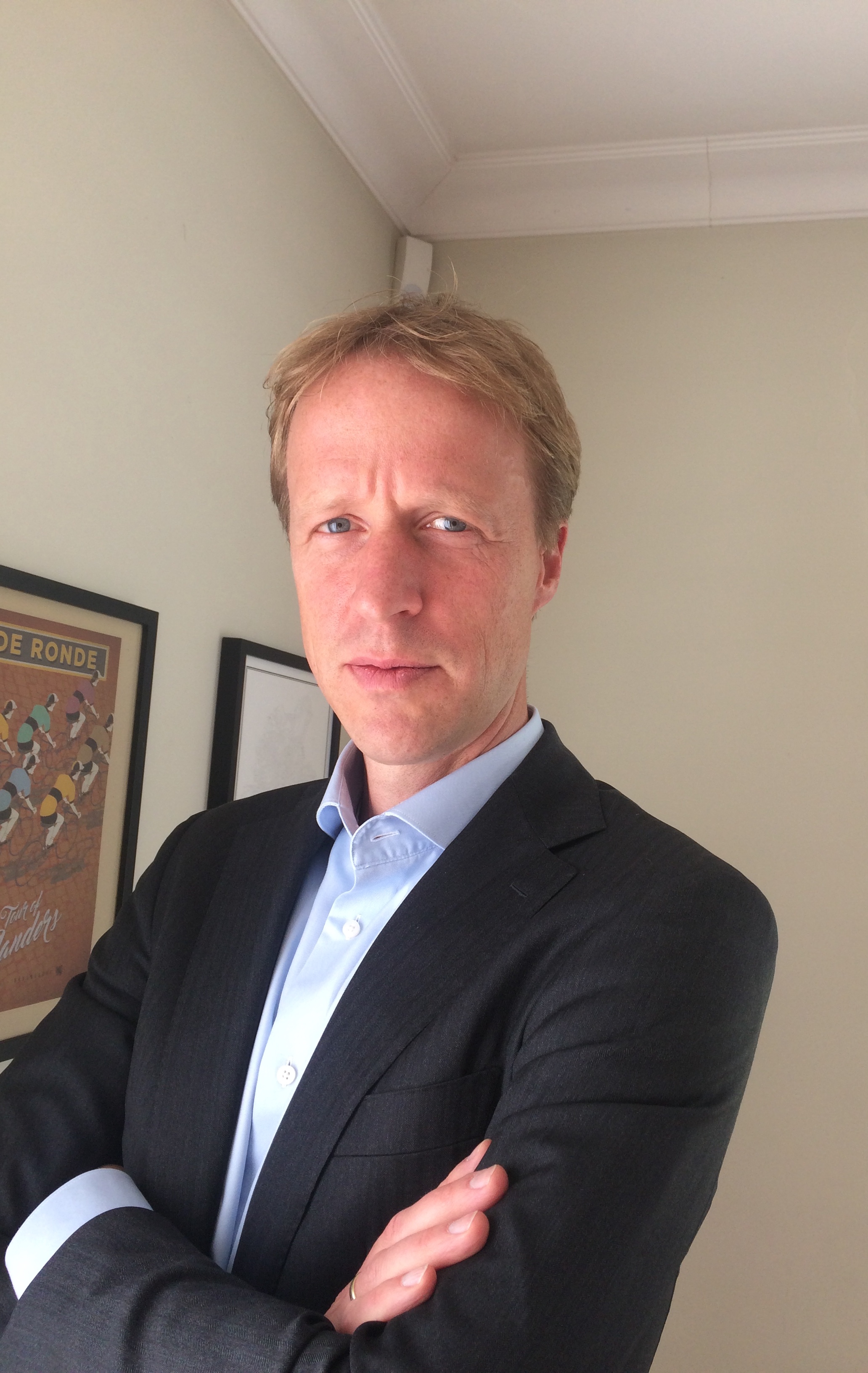 Herke Kranenborg will teach the European Data Protection and Privacy Law course in the European Law School Master's programme as well as the new ECPC Advanced Master's programme in Privacy, Cybersecurity and Data Management and also, he will be involved in the executive education of ECPC.
His research will focus on the development of the right to data protection and the right to privacy in the European Union, the implications of this development for the EU legal order and the interaction of the two rights with other fundamental rights, such as the right to freedom of expression.
Herke Kranenborg is a member of the Legal Service of the European Commission working in the area of privacy and data protection. From 2008 to 2013 he worked for the European Data Protection Supervisor (EDPS) in Brussels and between 2001 to 2008 he worked at the Europa Institute of the University of Leiden. He wrote a PhD on how to reconcile the EU fundamental rights to privacy and data protection with the EU fundamental right of public access to documents. Since 2010, Herke Kranenborg has been an affiliated senior researcher at the Institute for European Law of the KU Leuven.
Please find more information on our research institutes on our website.
 
Also read
De Lima Figueiredo, N. (2022). Local Content Requirements in WTO Law: Between Free Trade and the Right to Development . [Doctoral Thesis, Maastricht University, Universidade de São Paulo]

The Globalization & Law Network is pleased to present its first newsletter covering the first half of 2023.