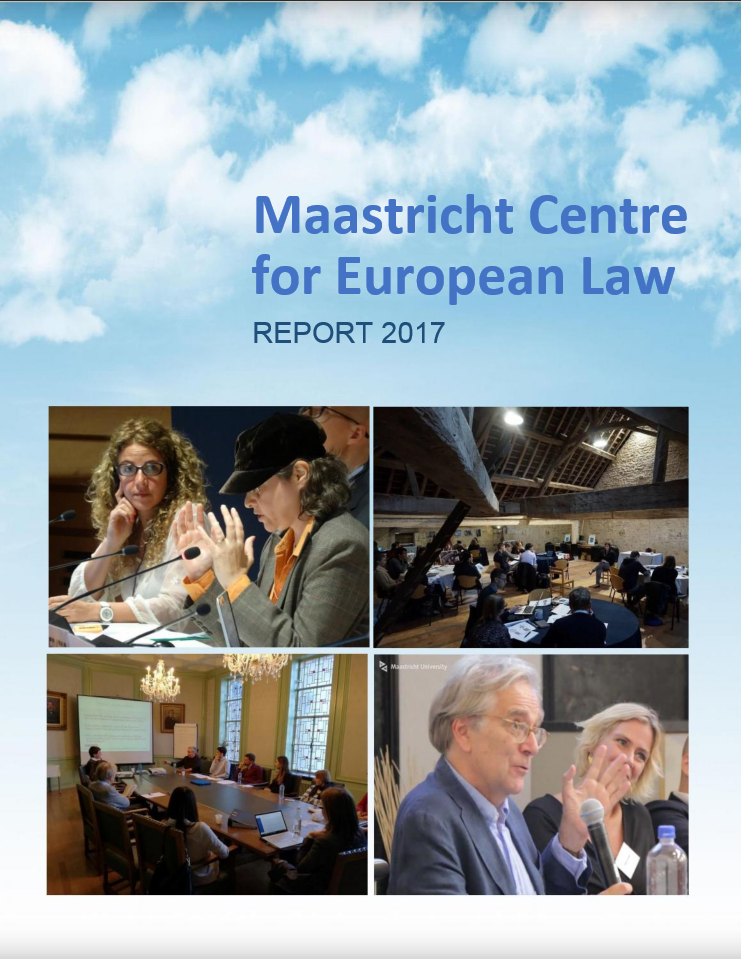 We are pleased to share with you the latest issue of the MCEL Annual Report. We hope that this will help us to learn yet more from each other!
Also read
On 30 November 2023, the Globalization and Law Network had the pleasure to host Prof. Klabbers, who presented his paper entitled 'The Business of International Organizations', which is related to the PRIVIGO project sponsored by the European Research Council.

On 28 November 2023, the Globalization & Law Network held a seminar featuring Dr Luigi Lonardo (University College Cork). 

This Annual Report highlights the main activities of the Centre that were undertaken in the year 2022.