Alie de Boer 2nd in New Scientist's 2019 Science Talent competition
During a festive evening in Utrecht's TivoliVredenburg music complex, Alie de Boer was named runner up for the title of Science Talent 2019. Matthieu de Schipper of the Delft University of Technology was awarded first place. Maastricht University (UM) congratulates both the winner and Dr Alie de Boer, assistant professor and researcher at the Food Claims Centre at the UM campus in Venlo, for this achievement.
The award ceremony took place on Friday evening at the finale of the New Scientist Live event. Interspersed with contributions from scientists such as the well-known primatologist Prof. Frans de Waal and Maastricht University lecturer in Computer Ethics, Dr Katleen Gabriëls (FASoS), five finalists presented their research to the audience.
"It's a pity I didn't win, but it was a really fun experience", De Boer responded to the final result. At the end of this festive event, Matthieu de Schipper went home as the Science Talent 2019 with an award of 2,500 euros. 
Five finalists
At the beginning of May, the public was able to vote for one of 25 promising scientific talents from the Netherlands and Flanders. More than 8,000 people voted. In combination with the equally weighted jury opinion, this resulted in a top five. These five remaining contenders, in alphabetical order, were:
Alie de Boer (Maastricht University)
What do the health claims on food products really mean? Is soda healthy if the label reads 'contains vitamin C'? After all, you drink more than just that substance. Alie de Boer examines how you can scientifically determine whether food is legally safe and healthy. For example, she seeks answers to the question of how you can identify the health effects of an entire product. Better laws and regulations in combination with new research methods ensure that not only are consumers are protected more but also that companies develop better food.
Jonas Lembrechts (University of Antwerp)
Not only do people migrate, but so do plants—as a result of the changing climate. Unfortunately, this type of journey is not always successful. People are growing and cultivating more and more land. In combination with climate change, the resilience of nature is rapidly declining. Jonas Lembrechts maps out the distribution of plant species and studies what role climate change and human land use play in this. With that information, we can help nature to adapt. In this way, Lembrechts hopes to contribute to the fight against declining biodiversity.
Gerine Lodder (Tilburg University)
Not only the elderly, but also young people can suffer from loneliness. Gerine Lodder's research shows that this is a major problem. Unfortunately, there is no universal solution. Whereas one person might have difficulty with social skills, another might feel lonely as a result of a negative self-image. Loneliness often leads to problems such as depression and dropping out of school. Lodder's research has led to parliamentary questions and an adopted motion that argued for attention to loneliness to also be aimed at young people from now on.
Zoë Robaey (Delft University of Technology)
Does cutting and pasting the DNA of mosquitoes help fight serious diseases or do we create monster mosquitoes with it? Do genetically modified crops help us to meet the increasing demand for food or do they make us dependent on large seed companies? According to Zoë Robaey, we should not think in terms of for or against. She is researching ways to work together with various parties in biotechnology to determine what is good. These parties bring their own values ​​and qualities to the table in these types of discussions. Robaey researches what people can learn from one another, so that new biotechnology can be developed and applied in a responsible manner, despite all the uncertainties.
Matthieu de Schipper (Delft University of Technology)
The behaviour of water and sand is difficult to study on a small scale. That is why De Schipper races along our coast, armed with a jet ski full of measuring equipment. Using dyes, he makes the water currents and the mixing with sand visible. Coastal areas are at risk due to climate change. To protect them, we must intervene proactively, not wait until the damage has already been done. For example, widening a small stretch of coast can protect a large area for a longer period of time. The insights that De Schipper gains in his research about the forces of waves, currents and sand contribute to these kinds of solutions.
Scientific and societal impact
The top 5 were selected from more than 50 nominations that were submitted by all Dutch and Flemish universities. A professional jury assessed the submissions on the scientific and societal impact of the research, originality and the extent to which the researcher communicates the research to the general public. The jury opinion and the public vote were equally weighted in the selection of the top 5.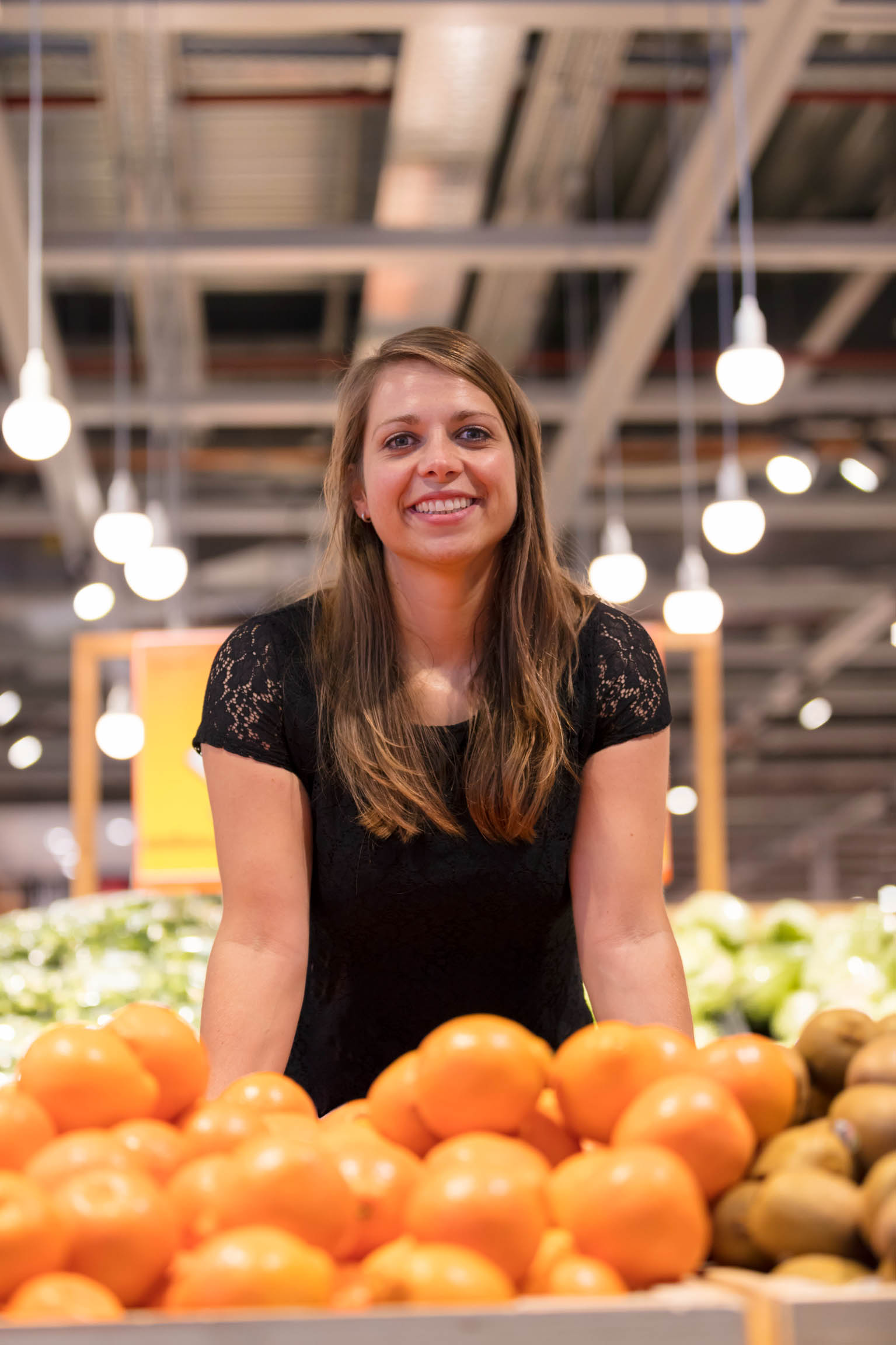 Listen to the podcast that Dutch podcast programme 'Makkelijk Praten' recently recorded with Alie.