2nd edition of the Student Employability Seminar
On Wednesday 28 November, Maastricht University (UM) organised the 2nd edition of the Student Employability Seminar. During the event, the current developments of the UM Employability Initiative were presented. The Employability Initiative aims to prepare our students for their future careers.
The event kicked off with the opening from Ellen Bastiaens, the project manager for Student Employability at UM. She presented the long-term ambitions combined with concrete results to about 80 attendees of the seminar. Currently, there are more than 50 students & staff at faculties involved in the co-creation of an optimal environment for the students to work on their professional and personal development and have the necessary support in becoming employable graduates.
The participants of the Student Employability Seminar had also an opportunity to attend several workshops. Depending on their interest, they could experience bits and pieces of several hot topics related to career and wellbeing, learn more about employability at other universities or participate in a so-called "Ask the expert" session on UM's Online Company Page. In addition to this, there was a pre-workshop organized on University of York Strength Programme, where the attendees could discover more about Strengths-based development and the benefits this methodology can bring for both students and graduates.
The event continued with a fruitful discussion with one of UM's alumni, Mike Verhiel, who shared his experience on how the university prepared him to his future career and what can be possibly done in the future to take employability one step further.
Overall, the seminar ended on a high note, with participants positively reflecting on the whole event and eagerly continuing the discussion during the networking drinks. When sharing the impressions of the Seminar, they expressed a strong interest in the follow-up and further strengthening of connections both internally and externally in order to create a better future for UM students and positive student experience."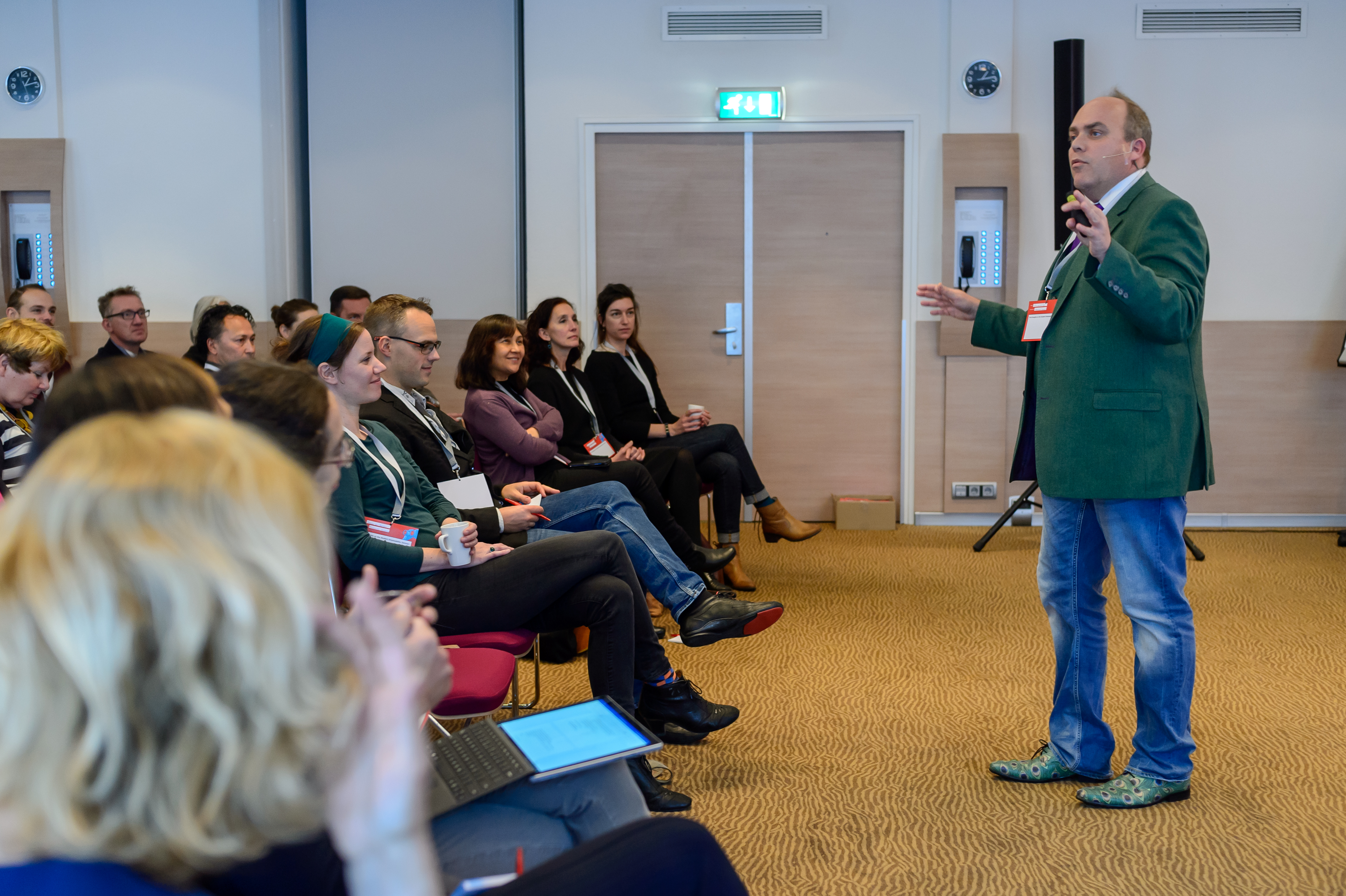 Developing highly skilled, resilient and employable graduates
Maastricht University is committed to developing highly skilled, resilient and employable graduates, and equip them with academic knowledge and with the competencies they need to make the successful transition from university to employment. Not just to help them successfully land their first job; we also give them the right mind- and skills set for their career development in the long run. We do this by giving students ample opportunity to develop employability competencies. These range from academic expertise and skills to self-awareness, adaptability, social responsibility and life-long learning.
An impression of the Seminar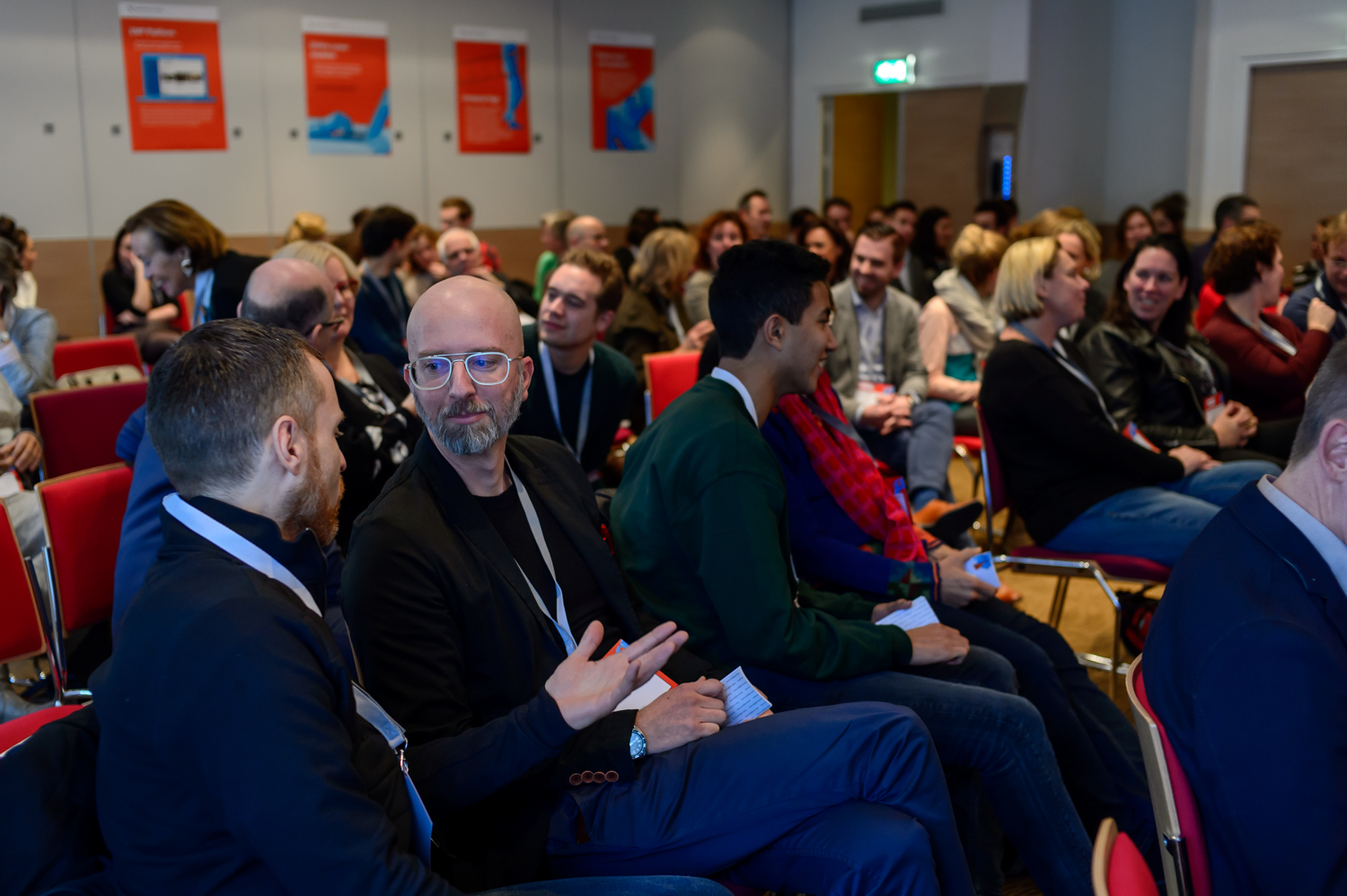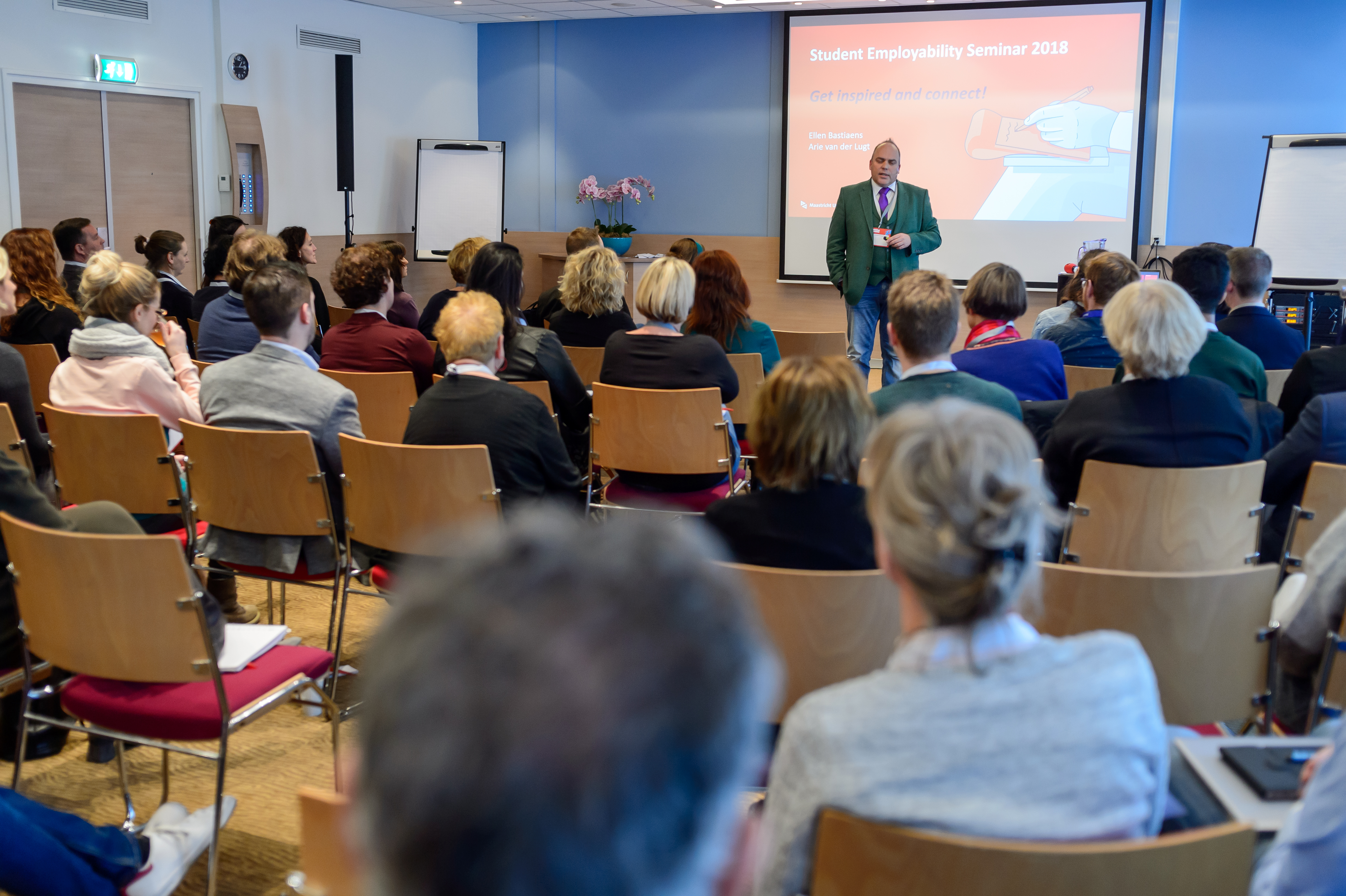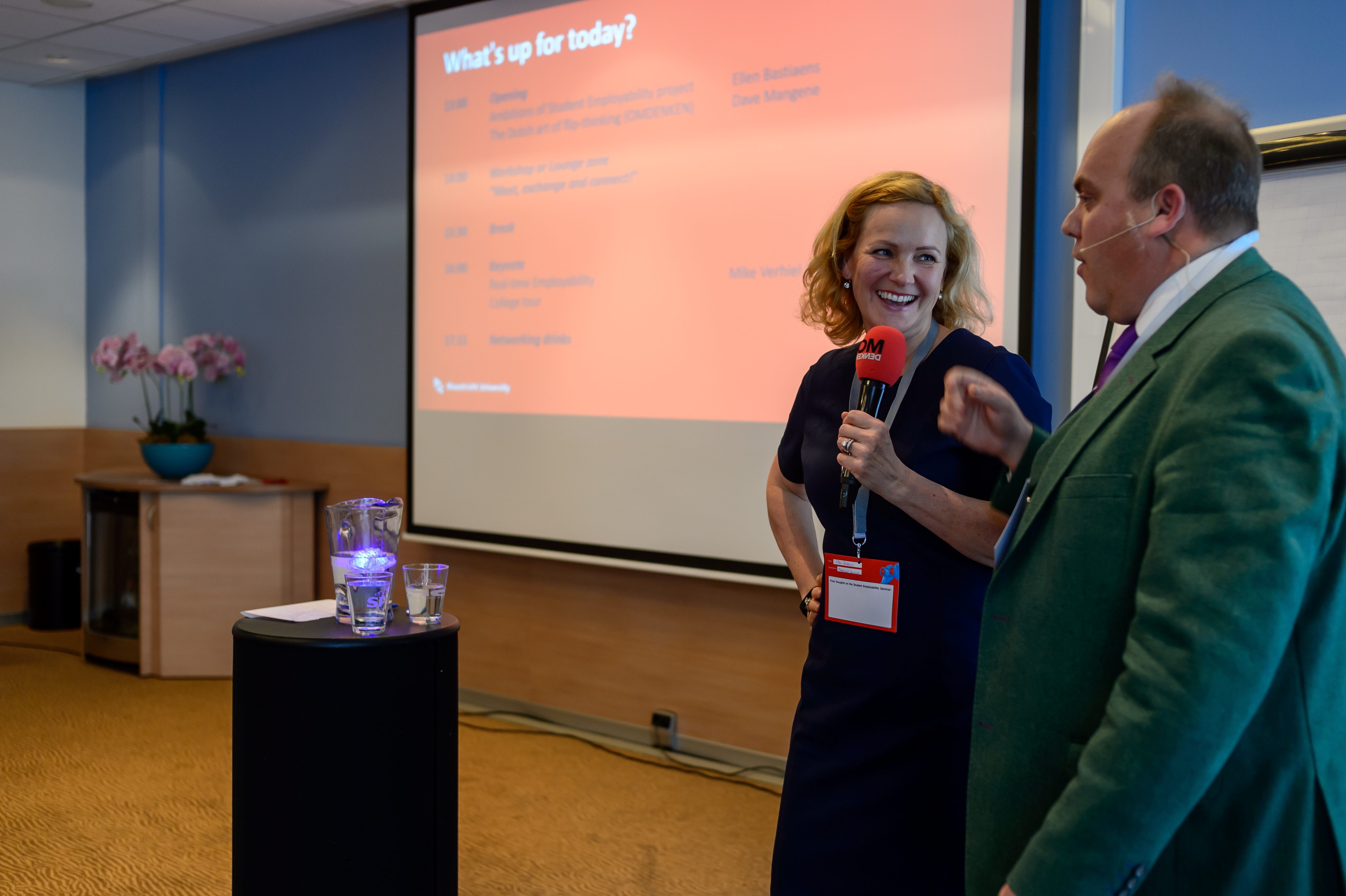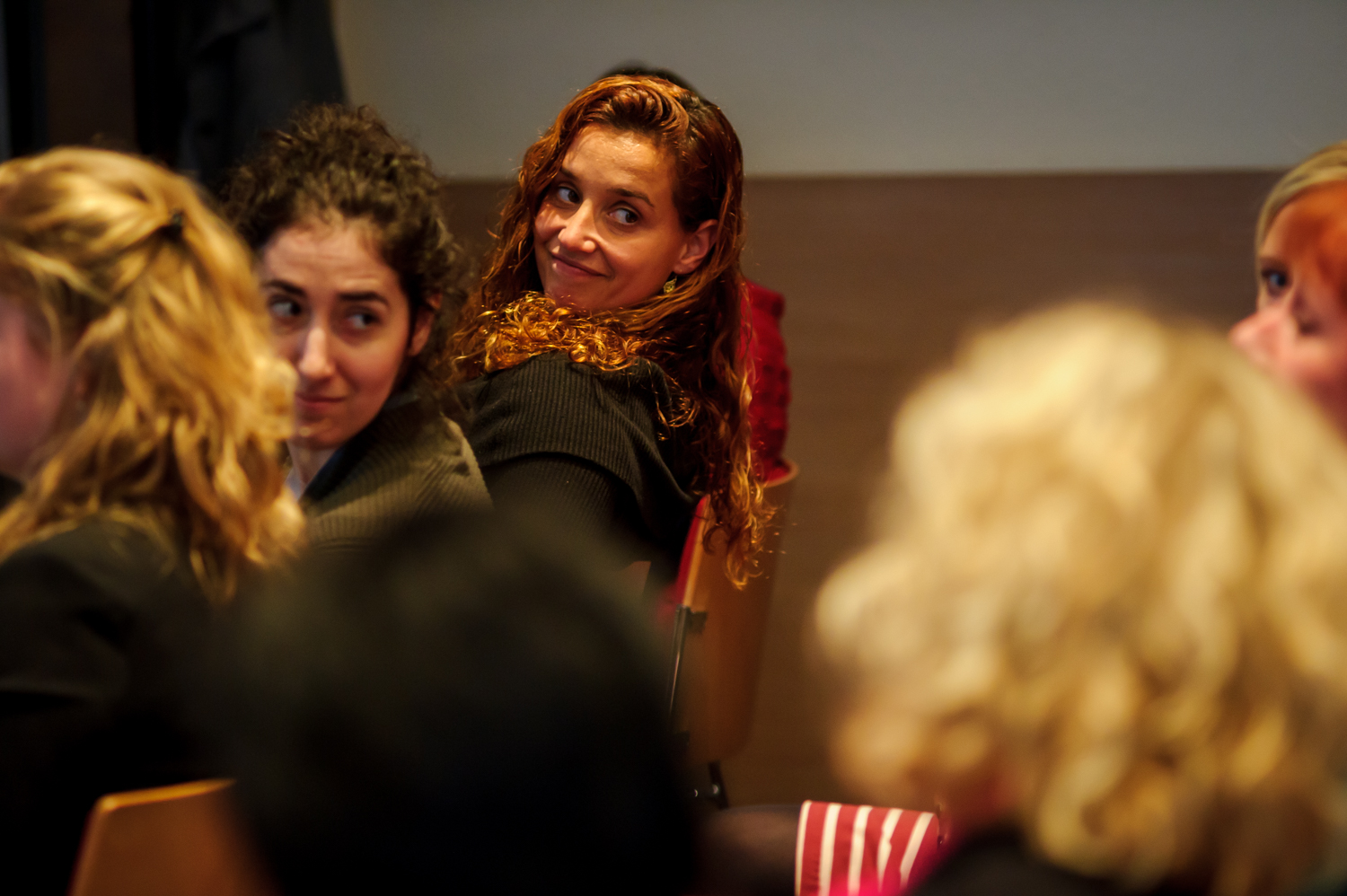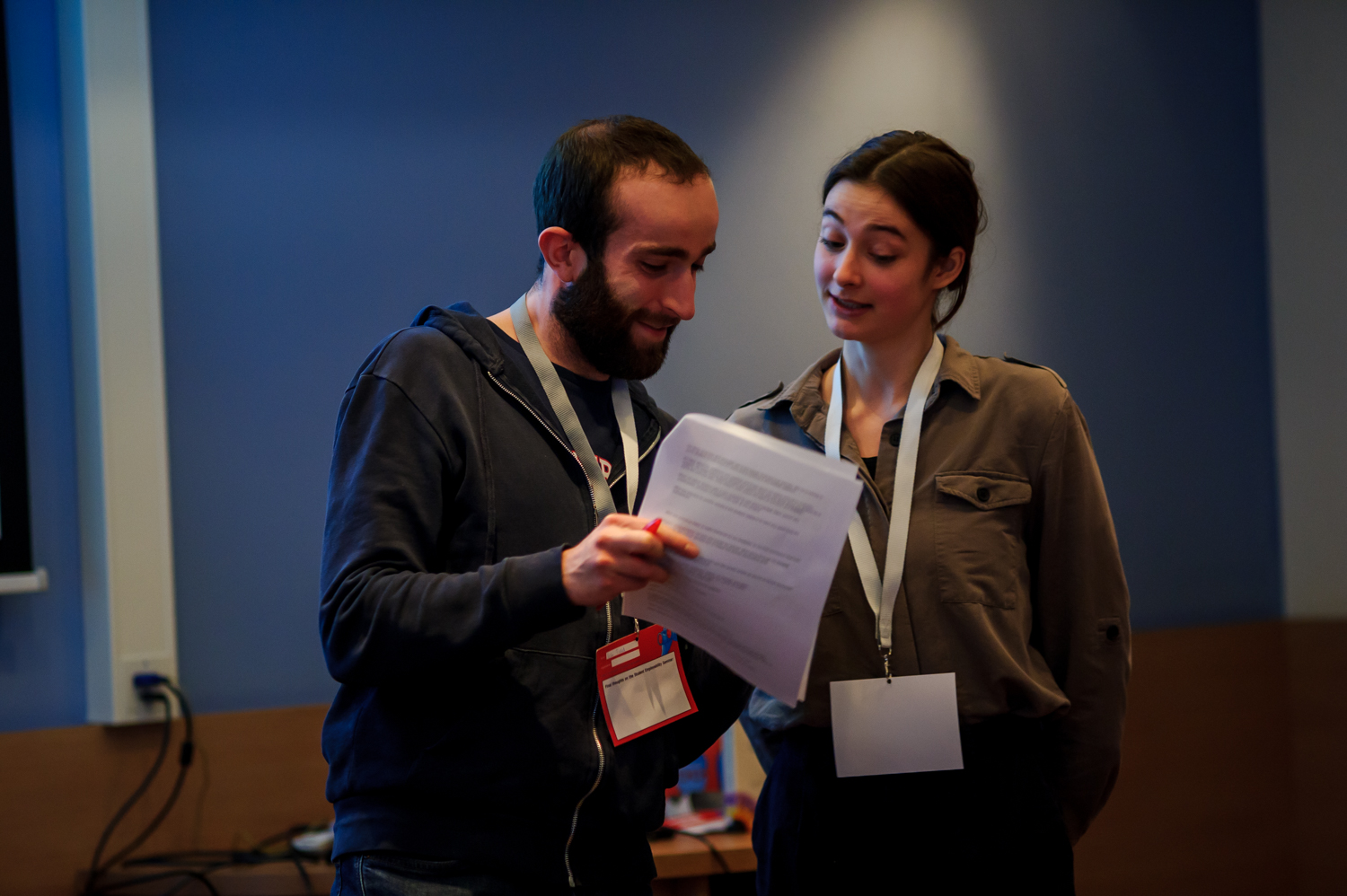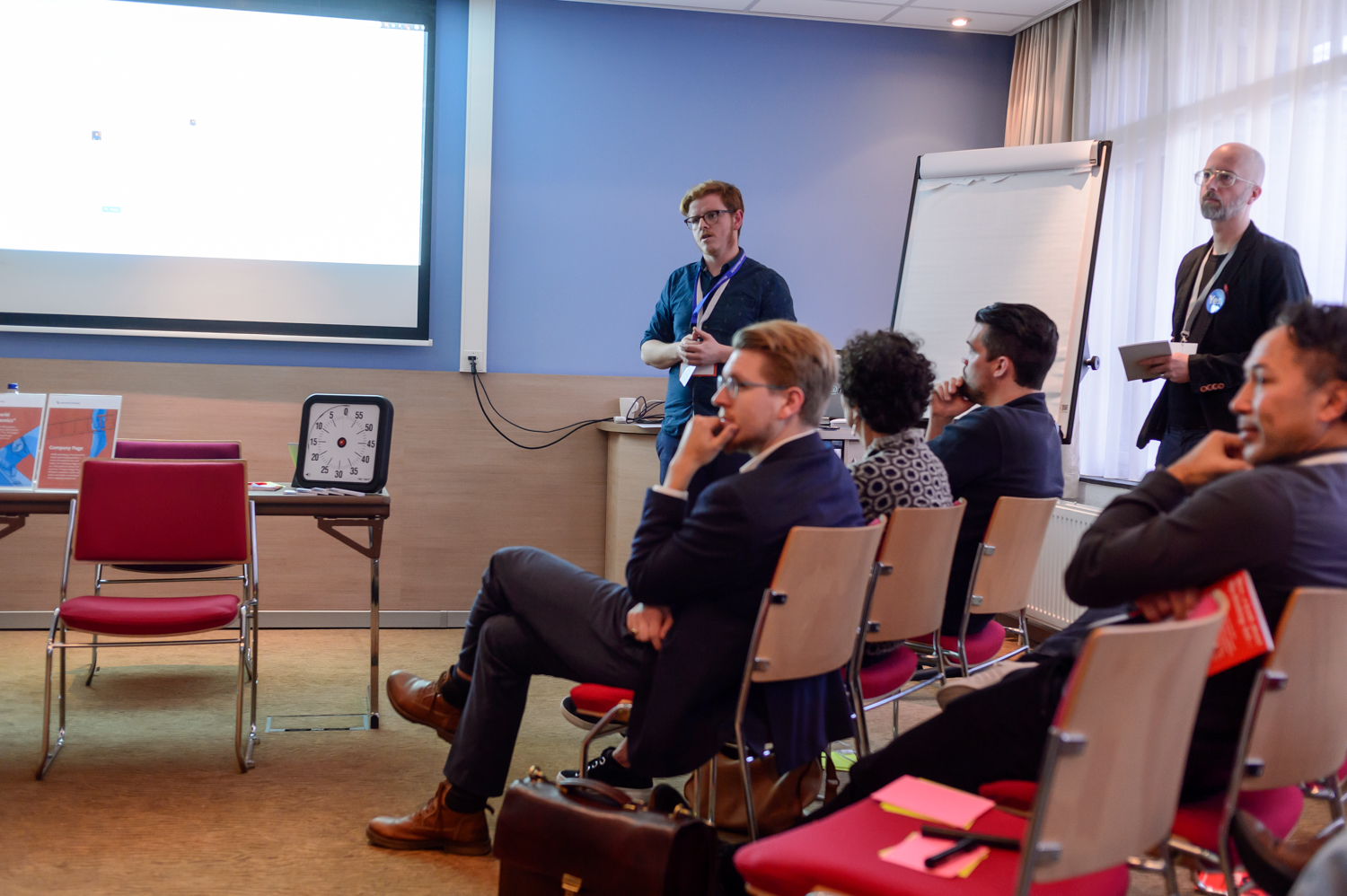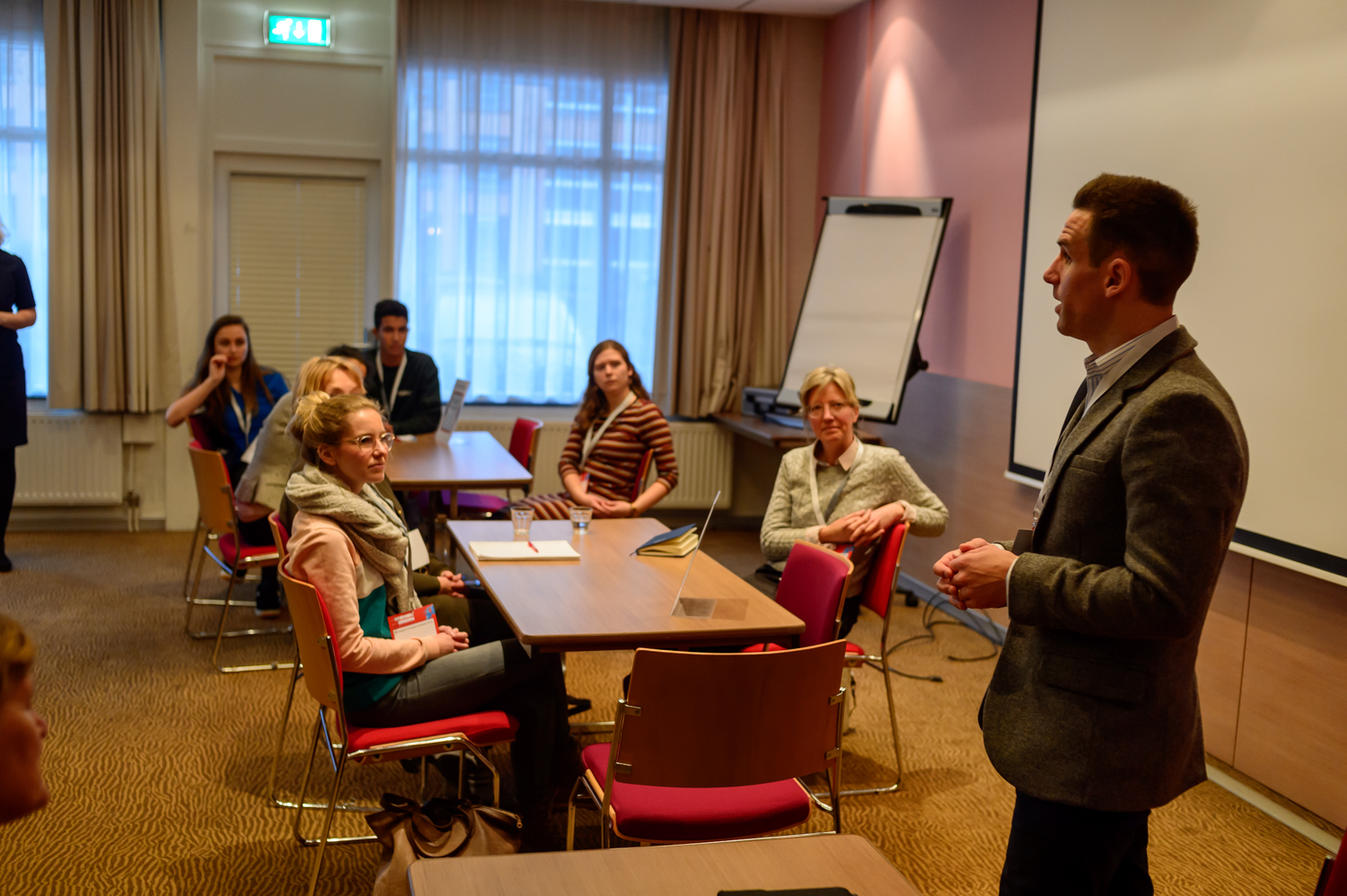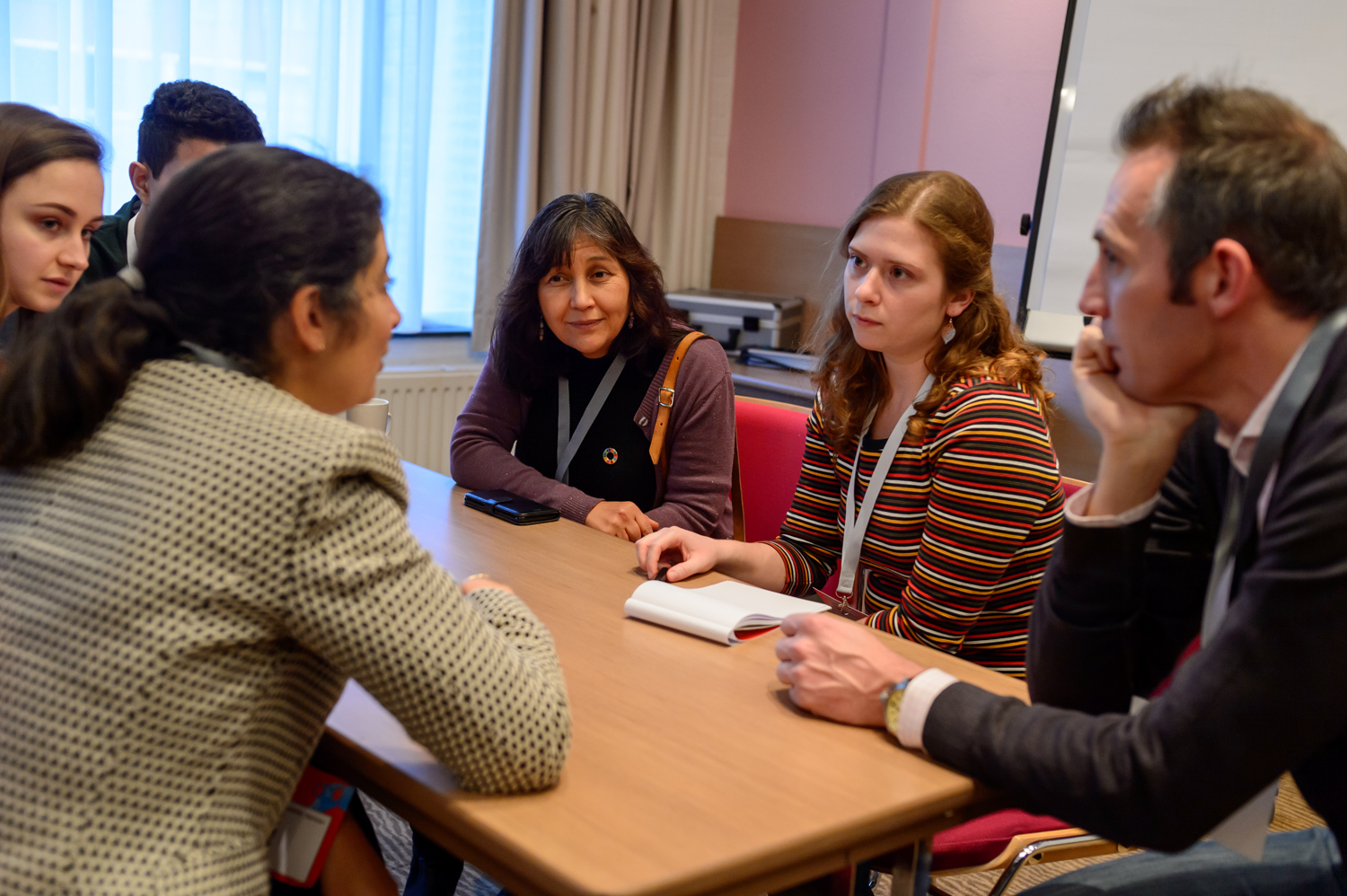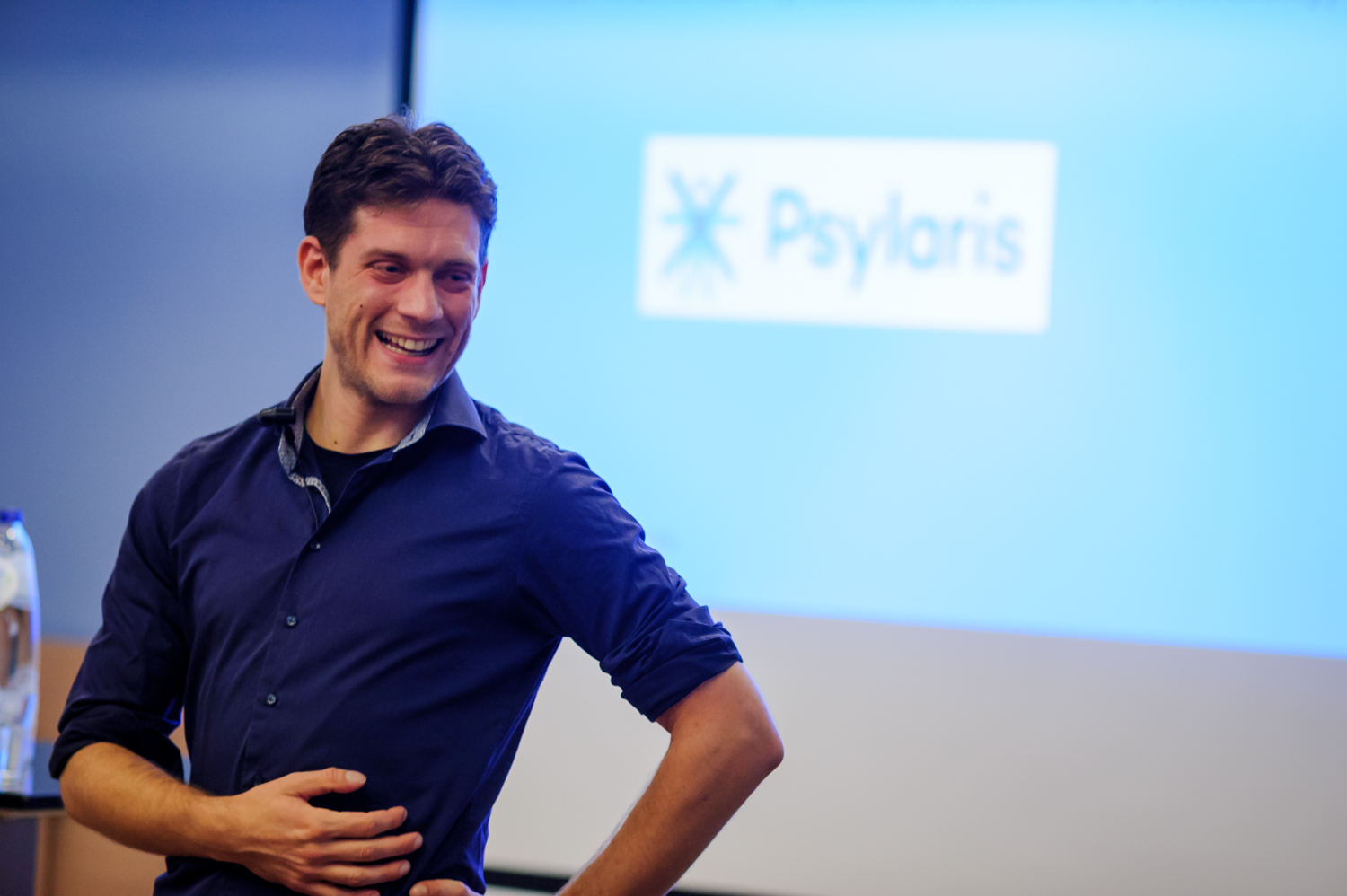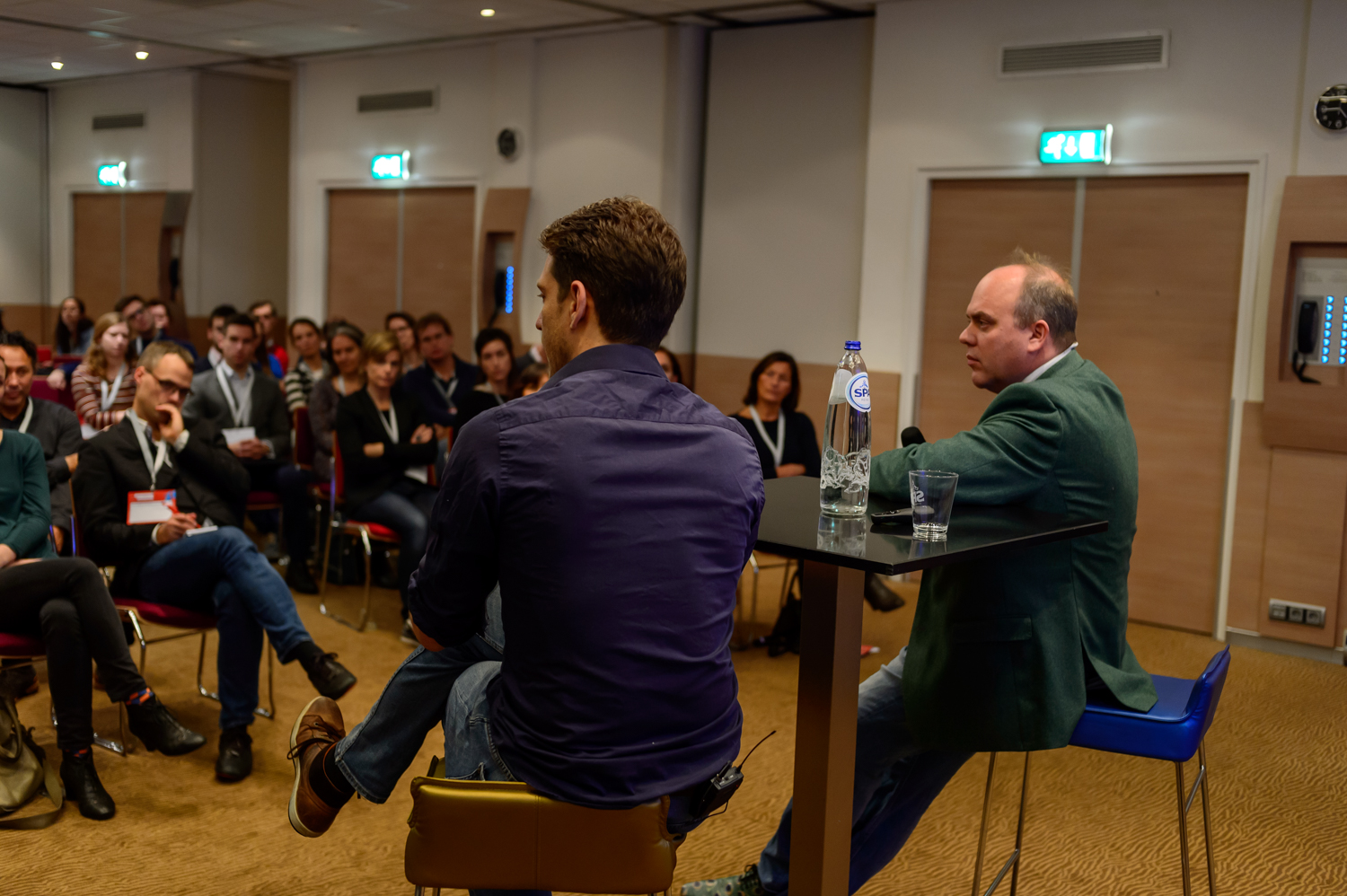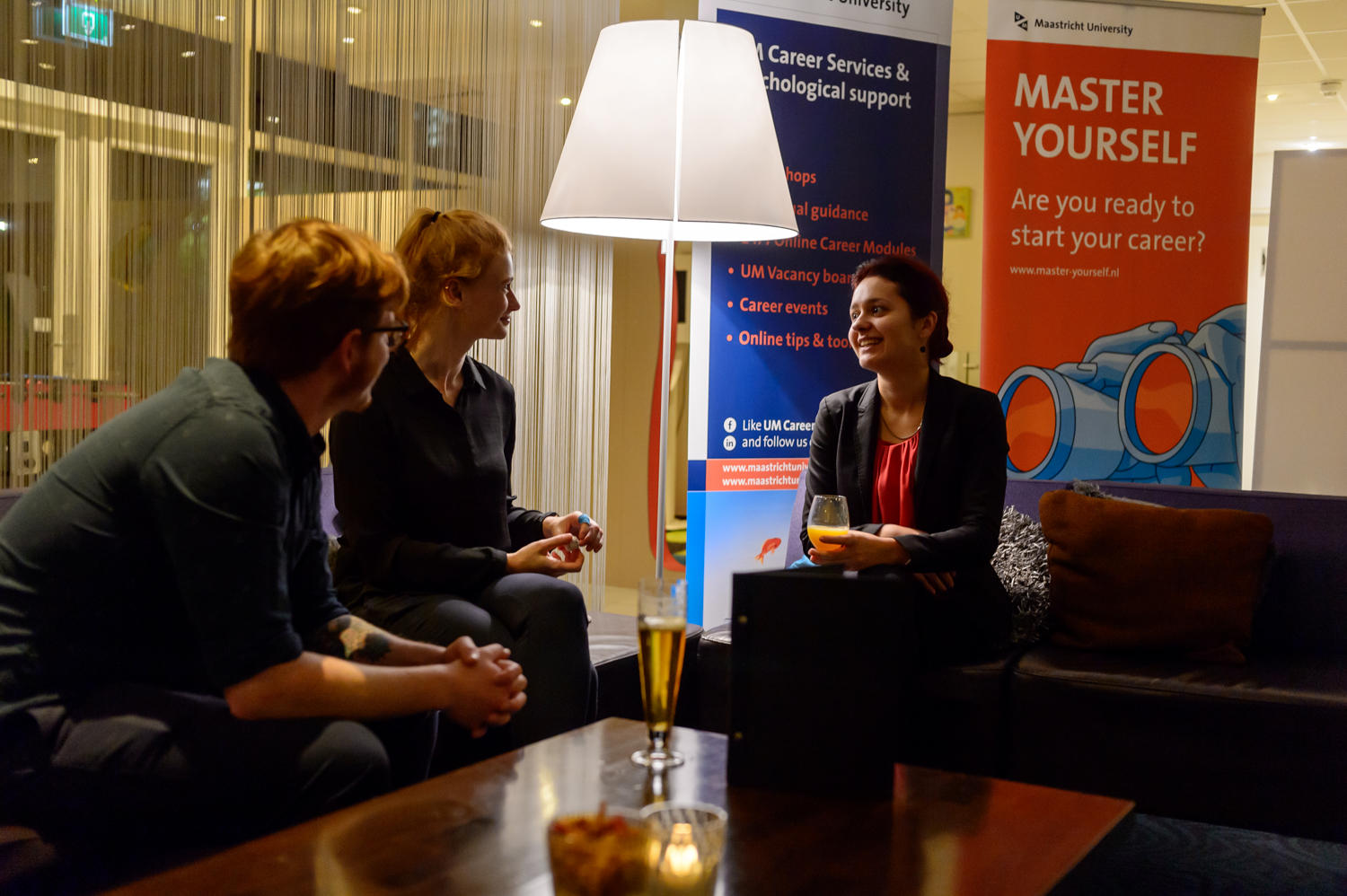 Also read
On 30 November 2023, the Globalization and Law Network had the pleasure to host Prof. Klabbers, who presented his paper entitled 'The Business of International Organizations', which is related to the PRIVIGO project sponsored by the European Research Council.

It's here, it's short, it's what you need to know about our research! The SHE Research Program 2024-2030 is now accessible.