Izia Jennekens (M.I.F.A.)
Bob Jennekens is a Lecturer in Private Law (Corporate and Contract Law) at Maastricht University. Before joining Maastricht University, Bob worked at the Dutch Treasury and as a self-employed legal advisor. At the treasury, Bob negotiated on export credits standards at the OECD, EU and International Working Group.
Bob studied law, economics, psychology, European Studies and Science & Technology Studies at the University of Maastricht and HSE Moscow (MA thesis).
My interests are sovereign debt and finance, corporate and contract law, state aid and trade and export credits.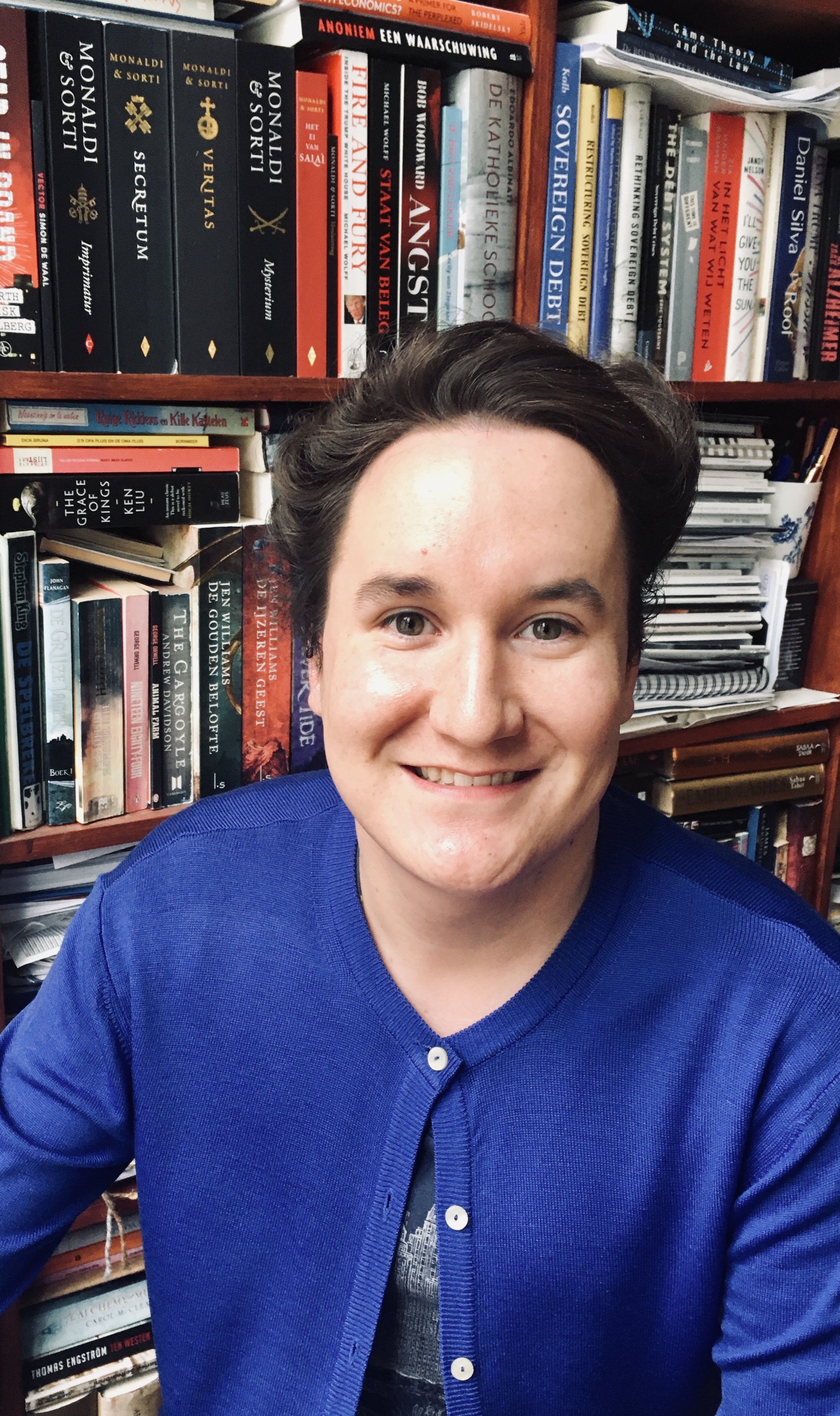 Izia Jennekens (M.I.F.A.)
Privaatrecht
Faculteit der Rechtsgeleerdheid