Mahdi Ebrahim (M.)
Mahdi Ebrahim Ph.D. is the assistant professor of digital innovation and service design in School of Business and Economics, Maastricht University. He is genuinely interested in learning how to successfully organize the innovation activities along the following themes and questions:
Digitalization and Artificial Intelligence:

What are the required organizational resources and capabilities for digital transformation of organization?
What are the more optimal organizational structures for developing digital innovations, e.g., in digital innovation labs?
How digital technologies (e.g., AI, ML, IoT, Cloud Computing) affect the innovation process?

New (complex) products/service development:

How to design maintainable complex products/services (e.g., by design modularity)? And how to design a fitting organizational structure?
Which organizational structures benefit most from customer involvement in various stages of new product/service development?

Innovation ecosystems:

How to organize cooperation and ownership in digital ecosystems?
What is the impact of trust disruption in innovation ecosystems?
Furthermore, Mahdi is actively engaged in consulting businesses in setting up their digital innovation initiatives and more generally their digital transformation journey. He collaborates with businesses in various industries such as healthcare, finance & insurance, telecom, and energy.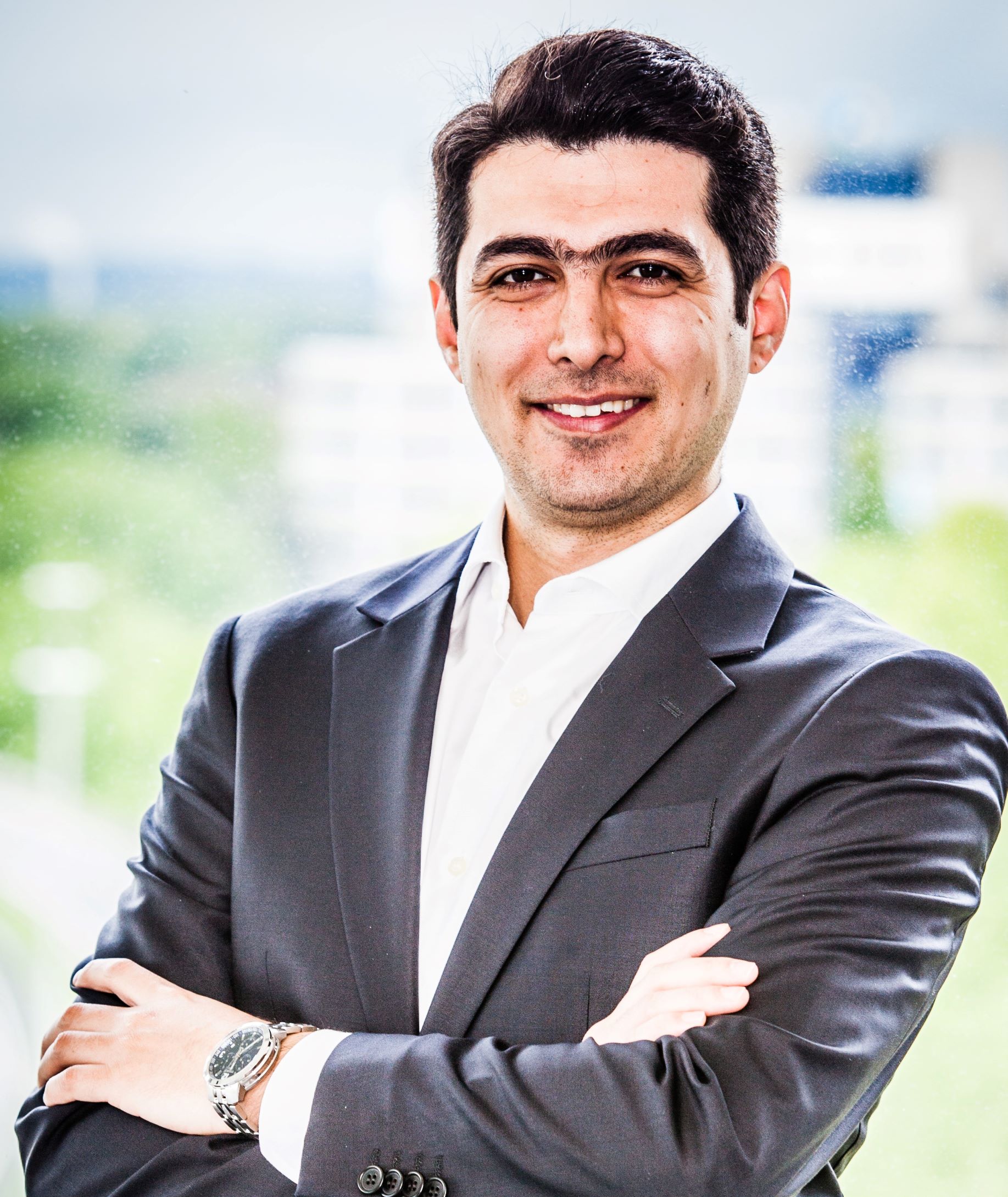 Mahdi Ebrahim (M.)
Marketing & Supply Chain Management
School of Business and Economics