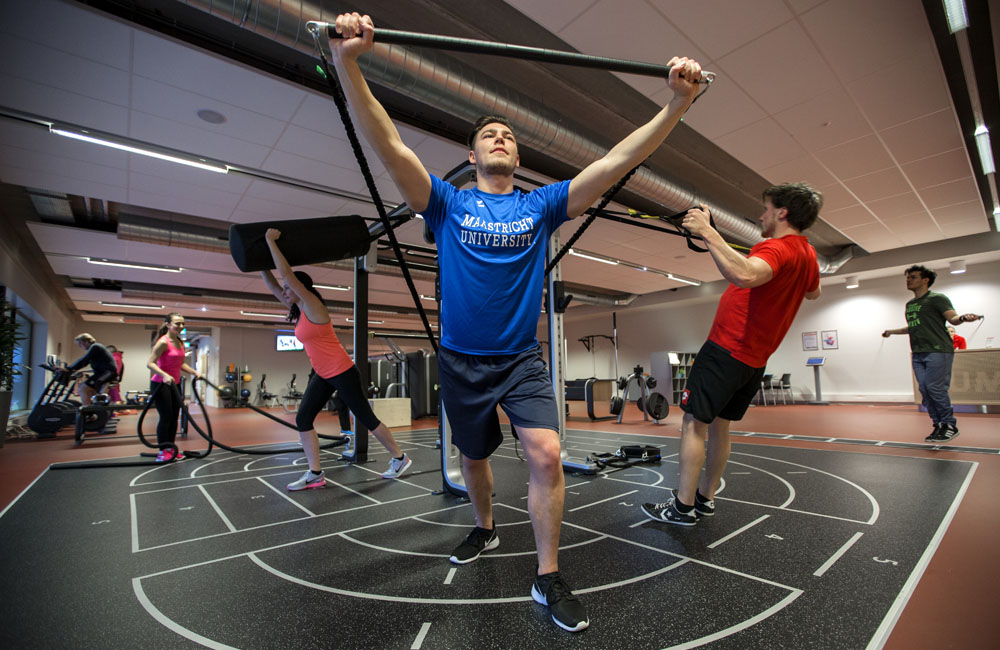 Work it out
Sports in Maastricht
Sports enthusiasts find what they are looking for in Maastricht. First of all there is, of course, UM SPORTS that offers more than 65 different sports to students and employees: from Zumba to Climbing and from Dodgeball to Fencing, and from Muay Thai to Yoga. For those who want to plan their own time, the gym is the place to be and those who want to play in a team the sport associations are welcoming new members. Moreover, they organise training and activities for cyclists.
Exceptional University Sports Centre
The University Sports Centre (USC) is Maastricht University's sports facility and the home of UM SPORTS. It has a gym area with cardio and power equipment where you can exercise alone or guided by an instructor, a climbing wall and squash courts. Besides the wide sports offer, UM SPORTS also offers services to its members, such as a free physiotherapy consultation. Watch this video, for a glimpse inside the USC.
Extraordinary – and unique in the Netherlands - is that the USC not only offers many sports facilities, but also learning facilities. Students can study before or after a training, work-out in one of the 175 Learning Spaces or work with other students on a project or assignment.
Get a tasty cappuccino or a nice sandwich at the Sports Café  while you study or after your workout!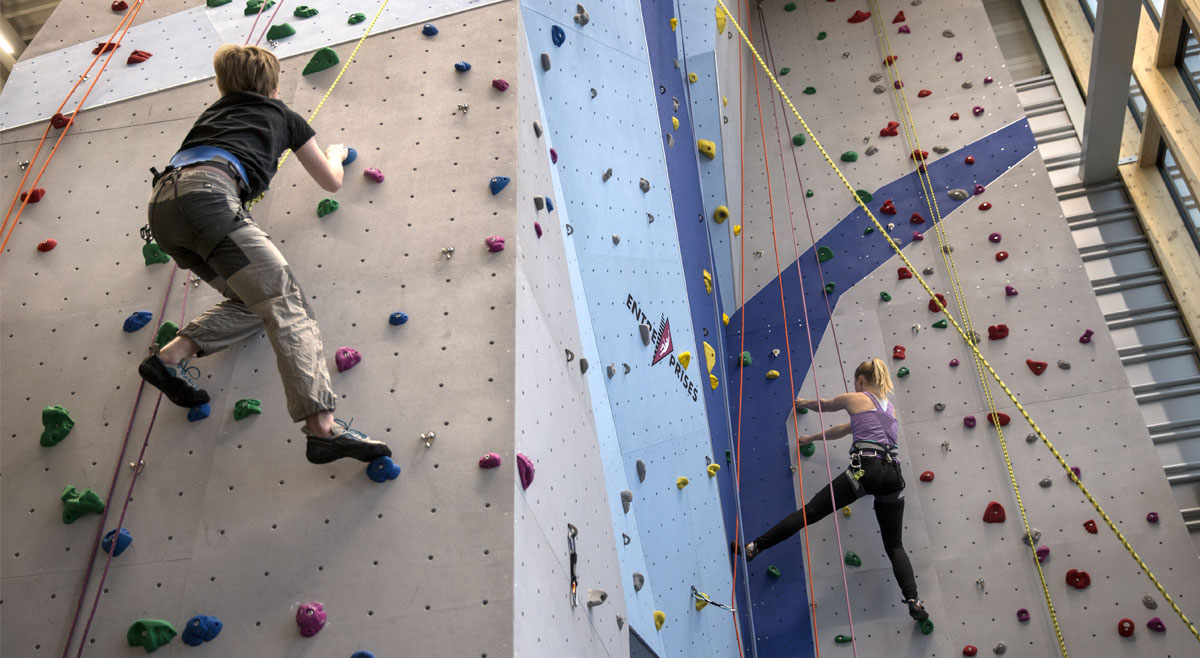 More information about UM SPORTS:
Exercise outside in the park or the hilly countryside
If you don't feel like joining UM SPORTS, there are more than enough other opportunities. The city itself, but definitely also its surroundings is excellent for beautiful tours: running through the parks, boot camping on the Sint Pietersberg or cycling alongside the Maas rivers.  
There are of course also many sports associations, health clubs, yoga and Pilates studios in Maastricht that you can join or where you can take classes.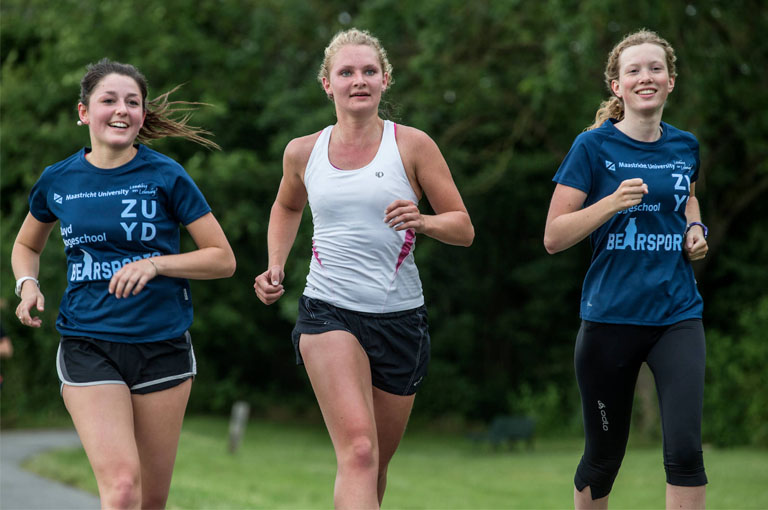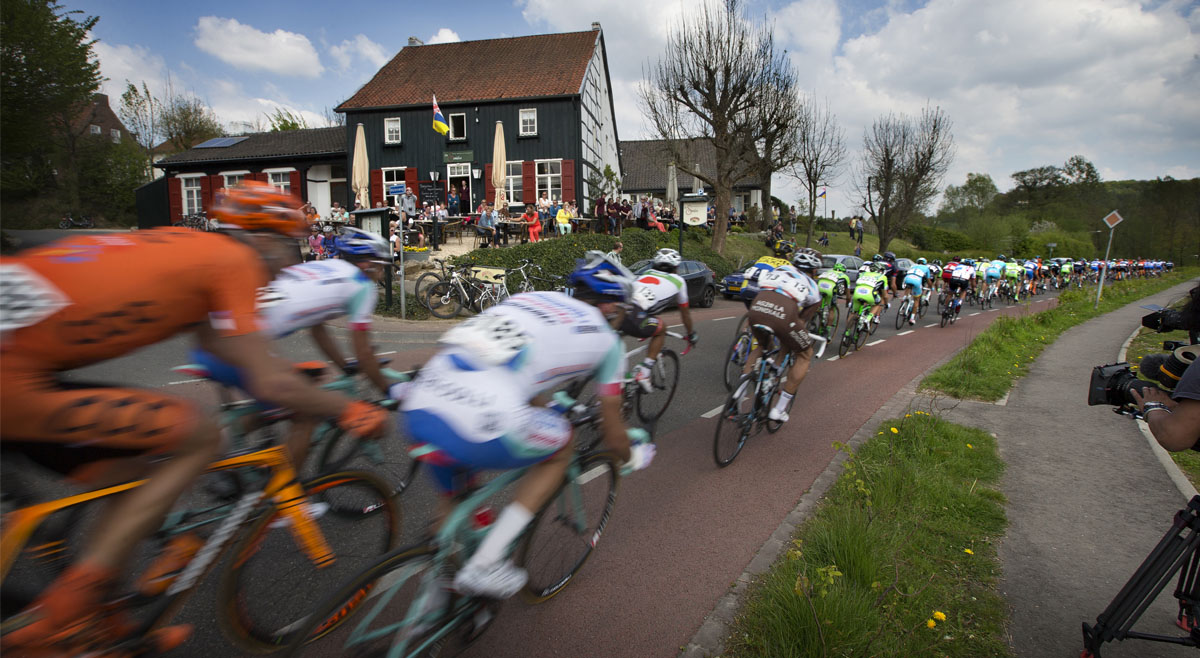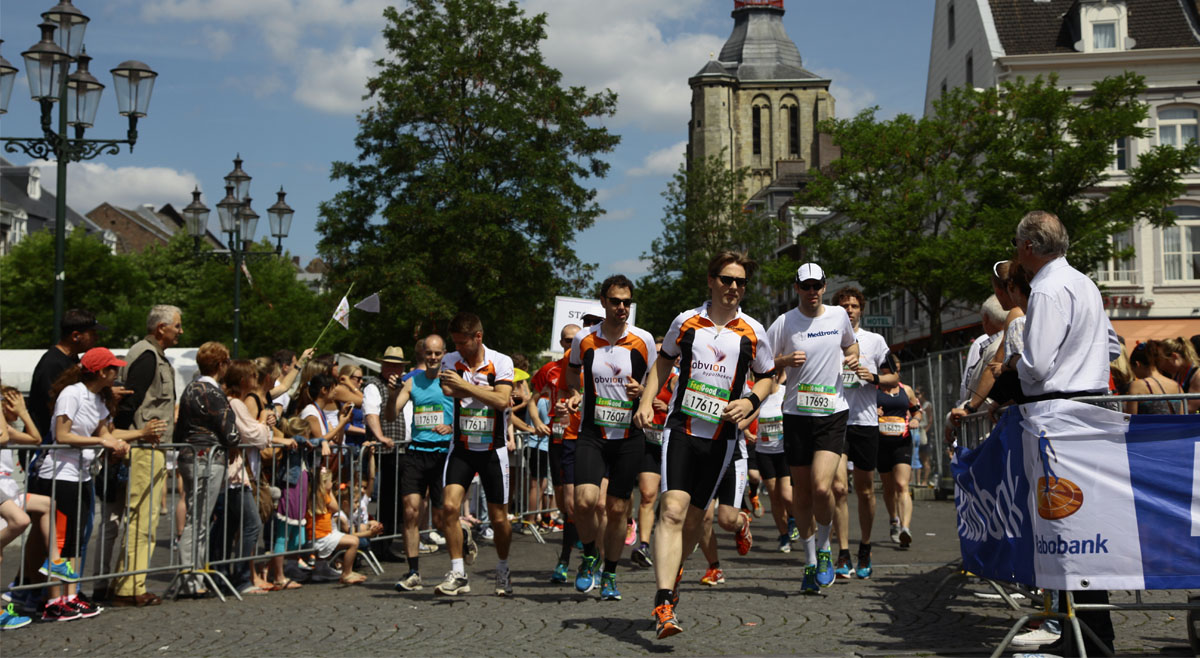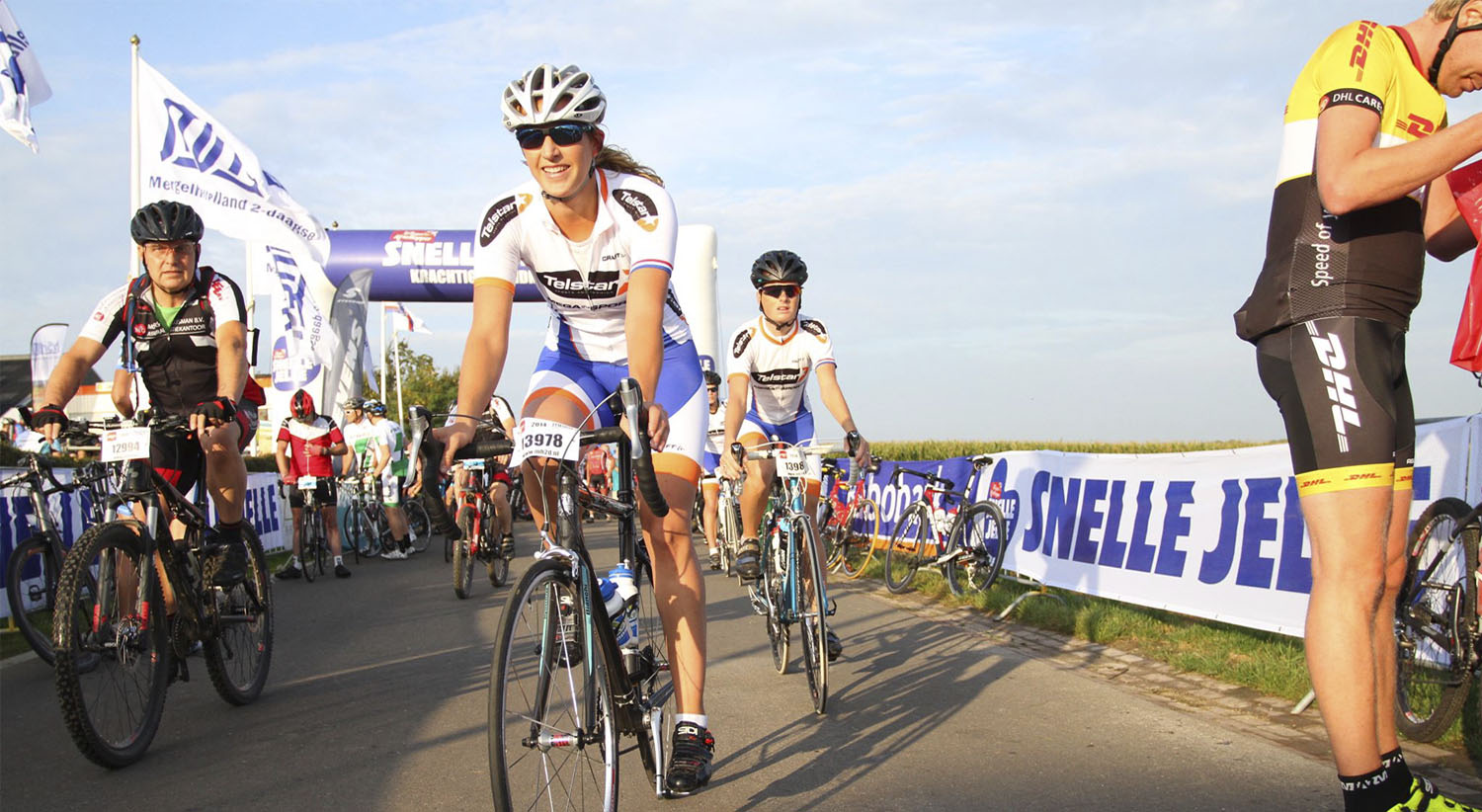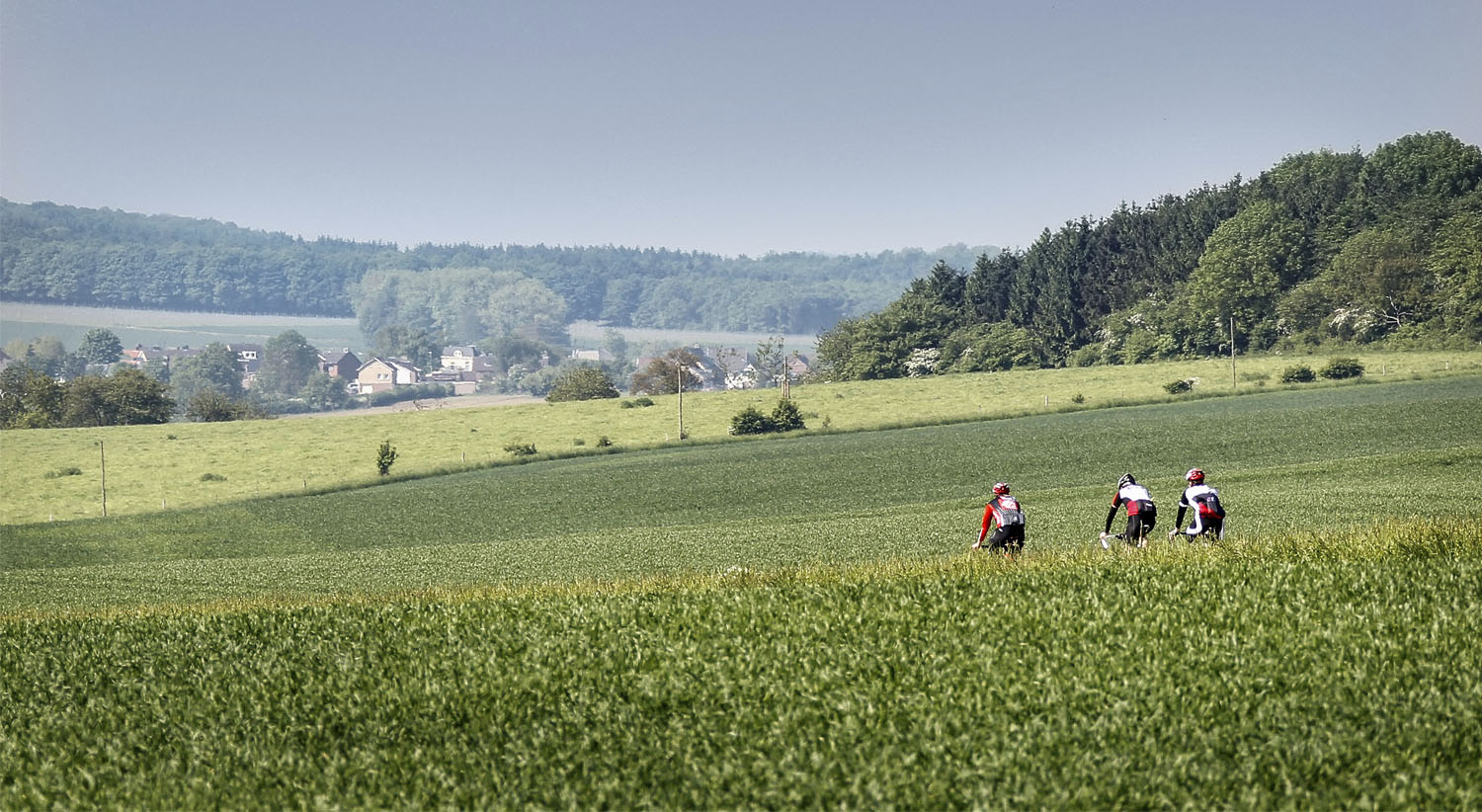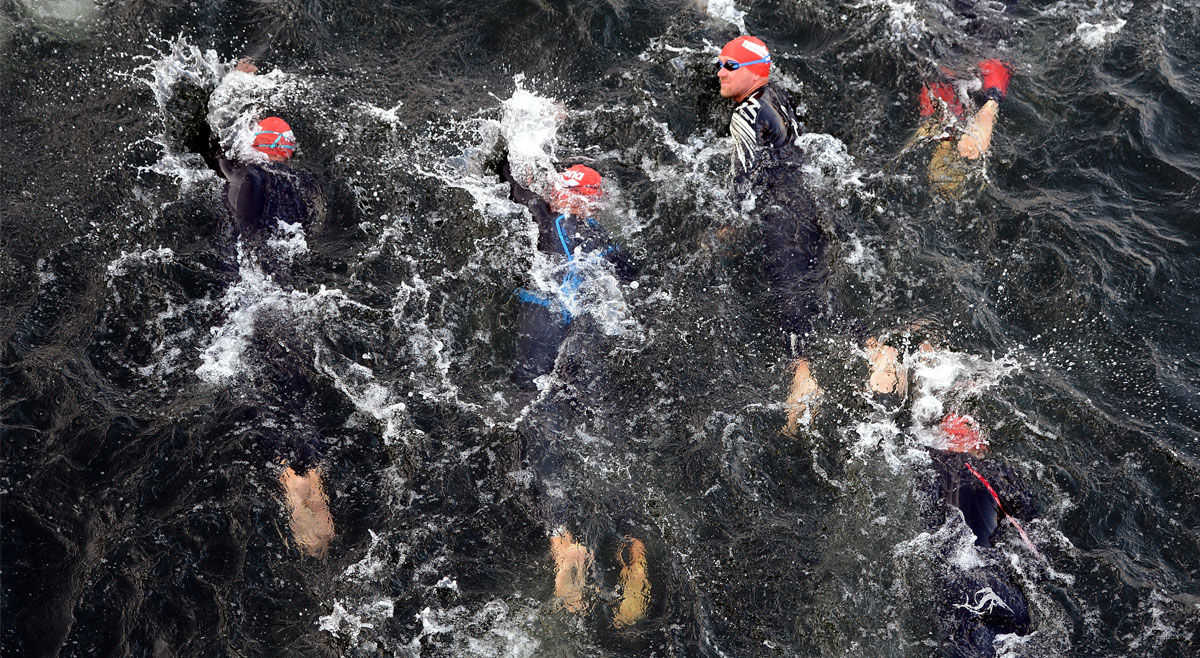 Amstel Gold Race
Maastricht's Mooiste
Mergelheuvelland-tweedaagse
Limburgs Mooiste
Ironman Maastricht - Limburg
High level
For more experienced sportsmen and –women the Limburg hills, the Eiffel and the Ardennes offer challenging tracks over beautiful hills and through green valleys alongside meandering small rivers. It's not surprising that each year Maastricht is the (start and/or finish) location for several special sports events.  
Large diversity of sports at UM SPORTS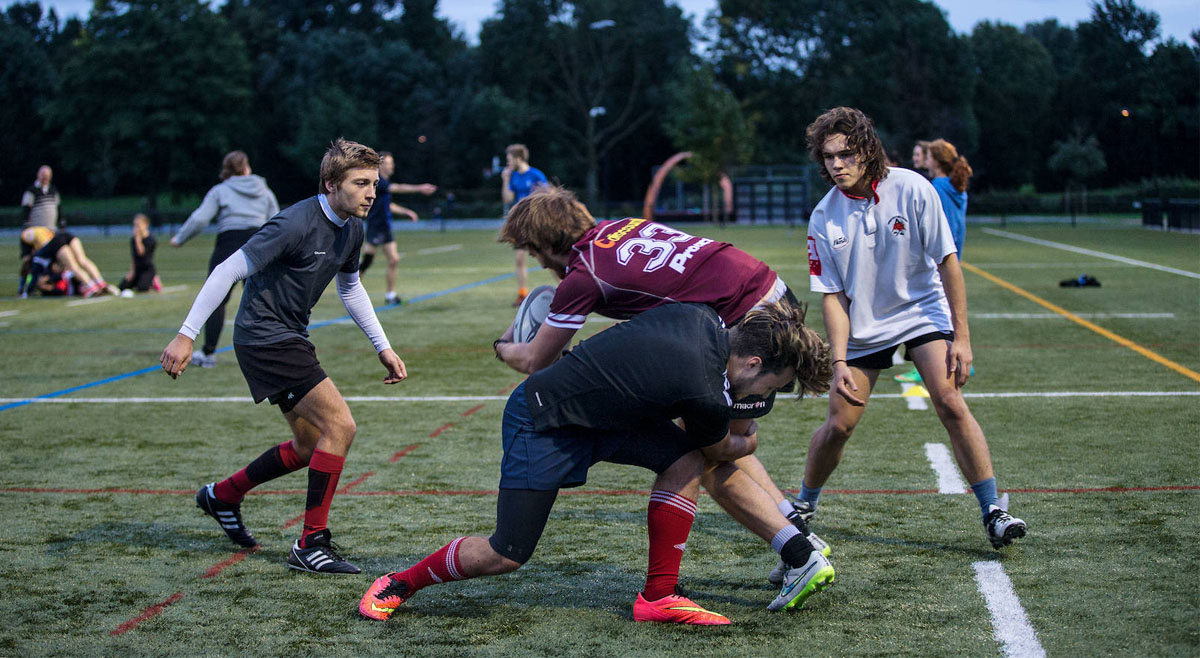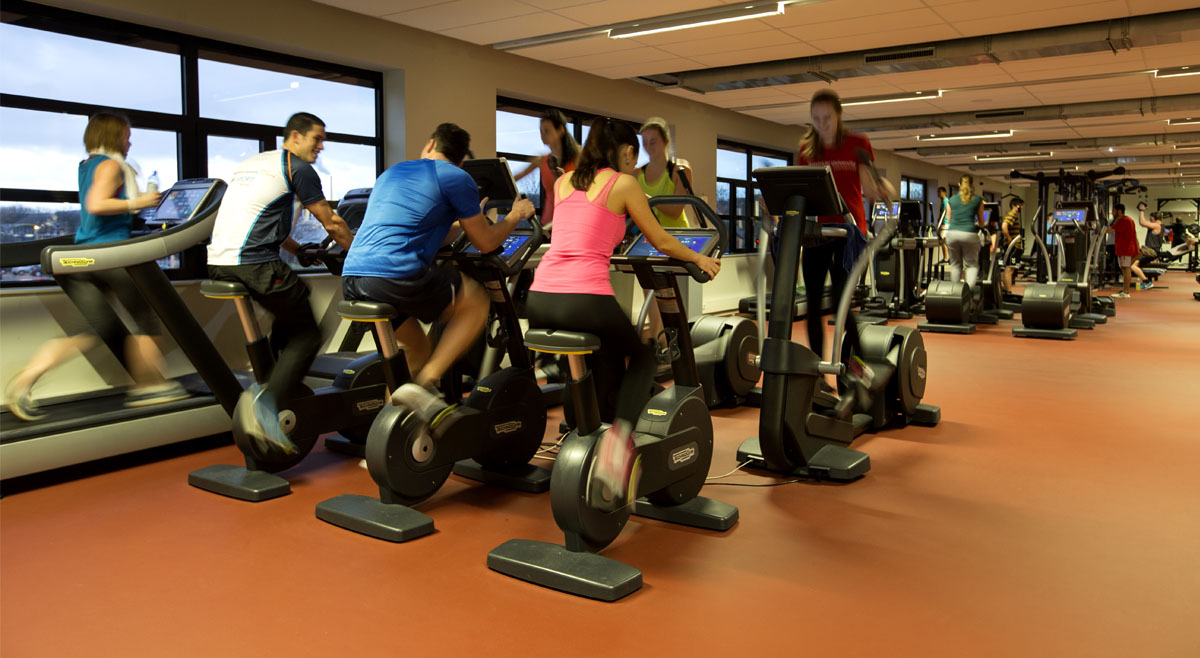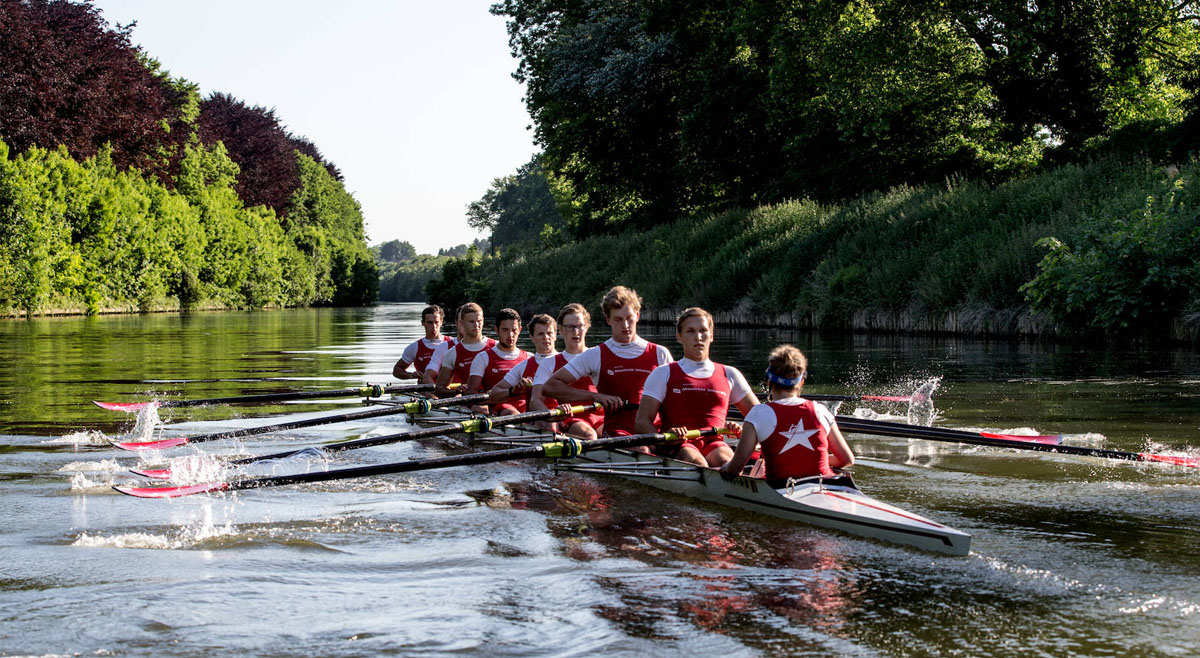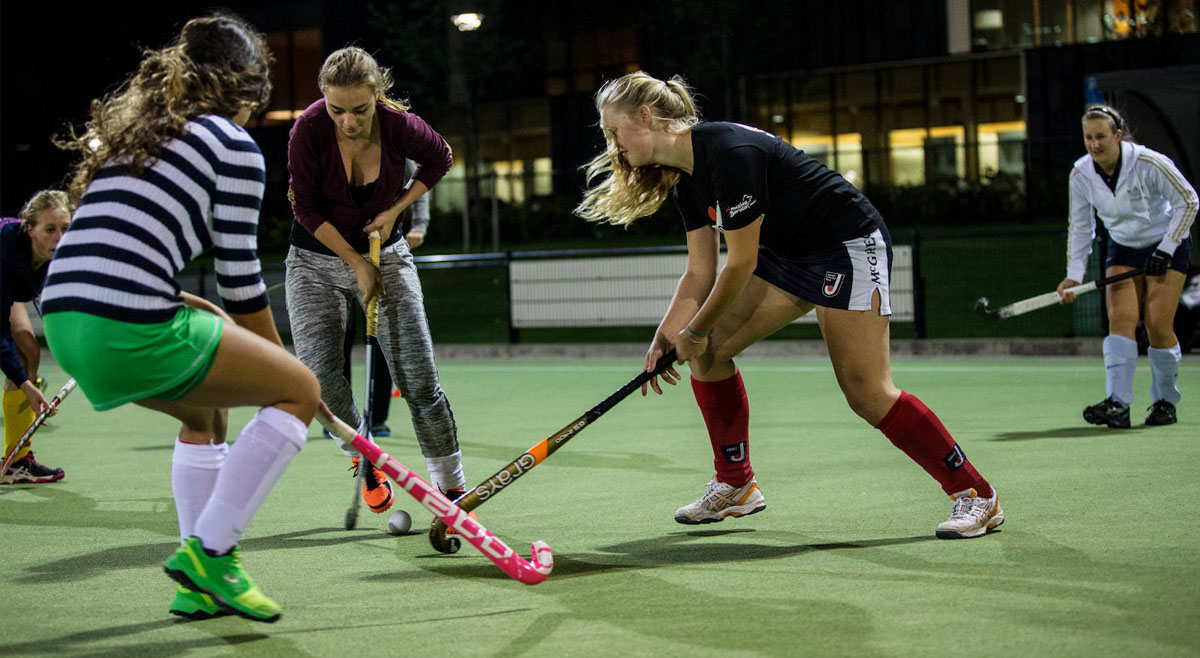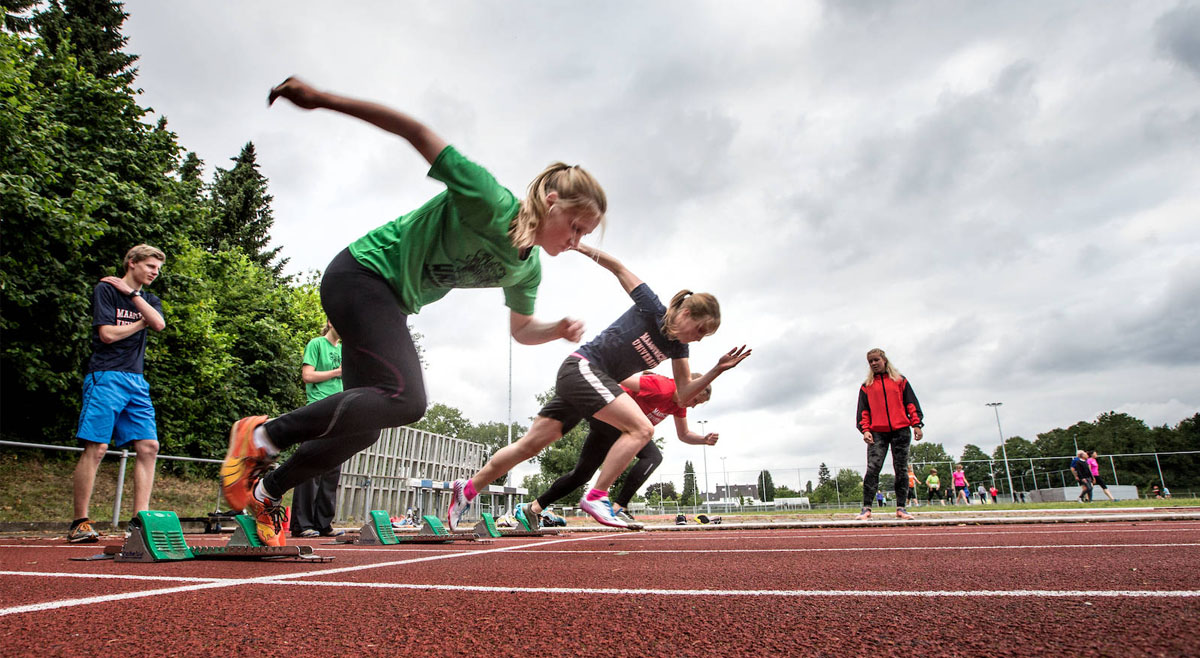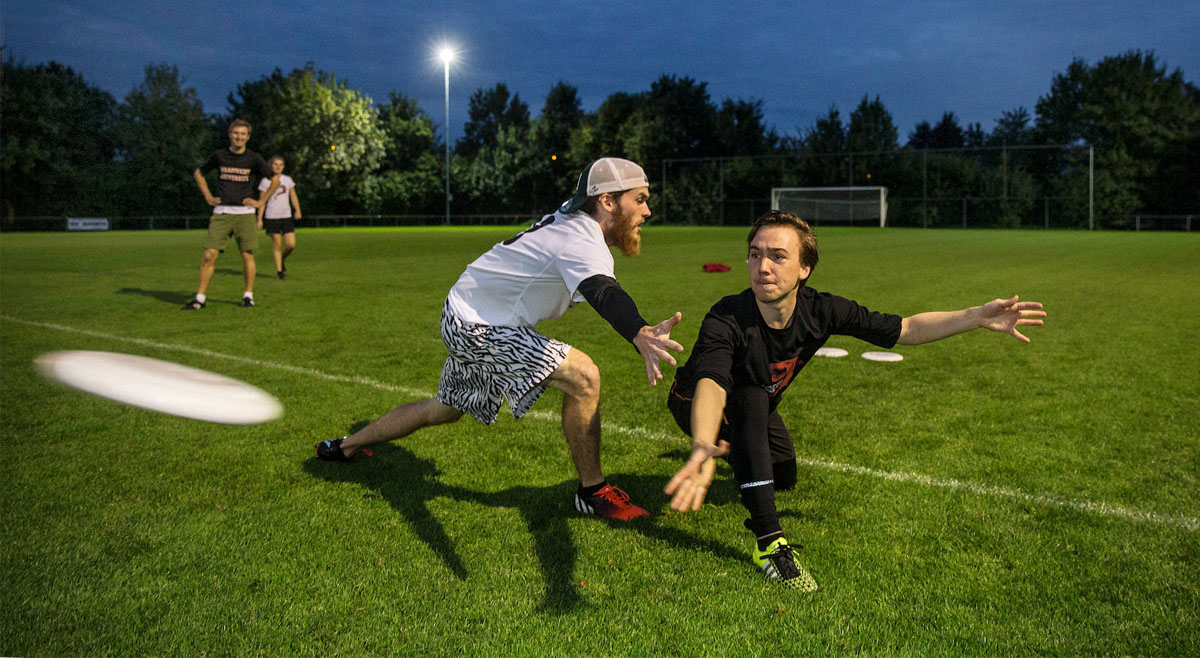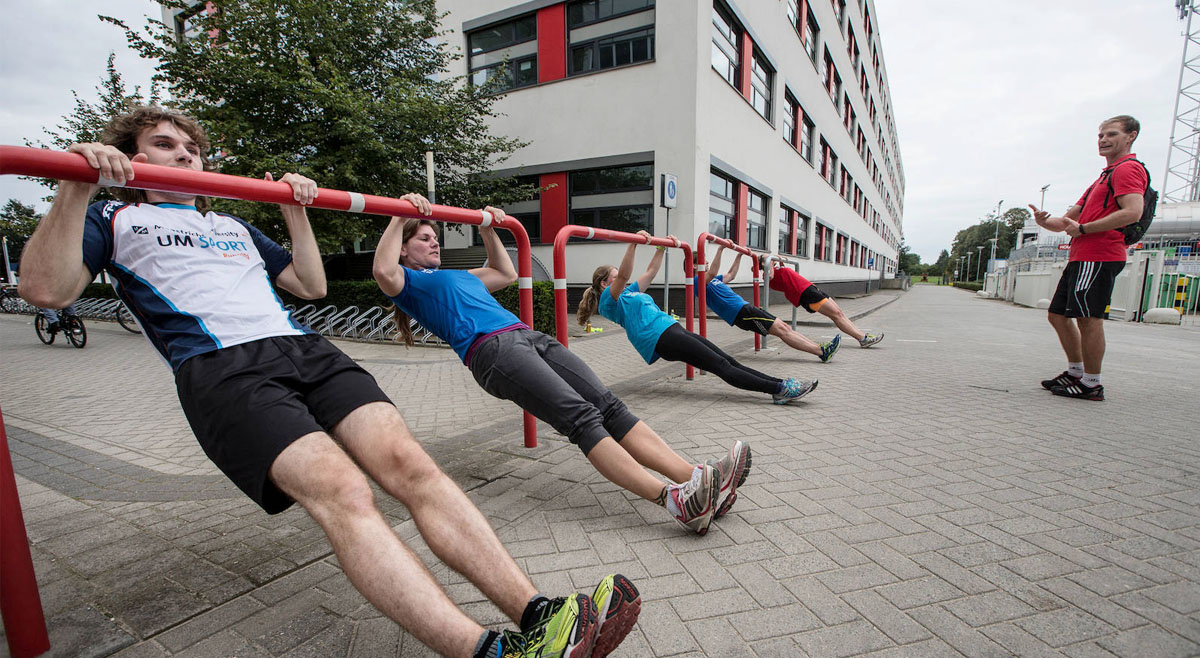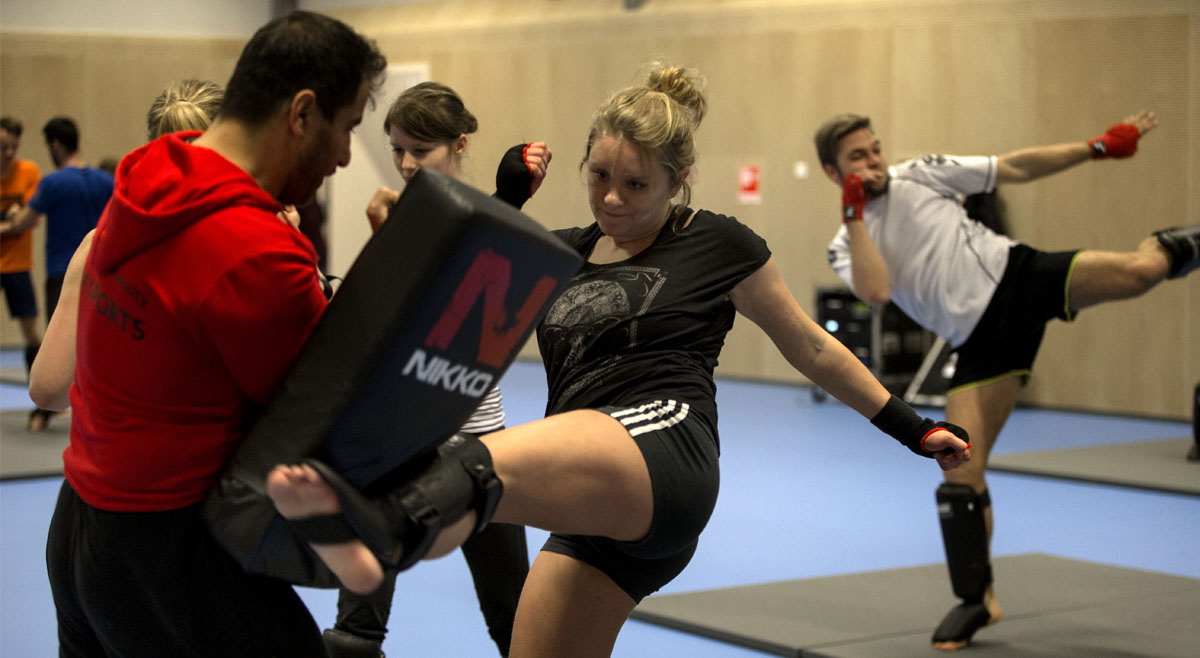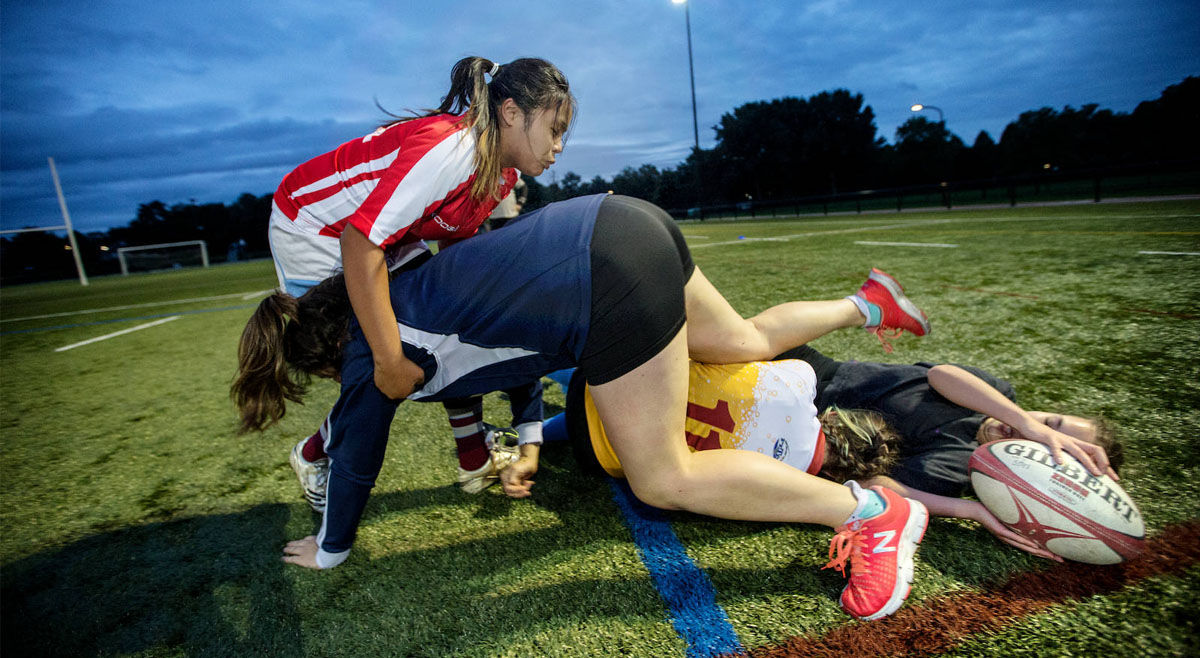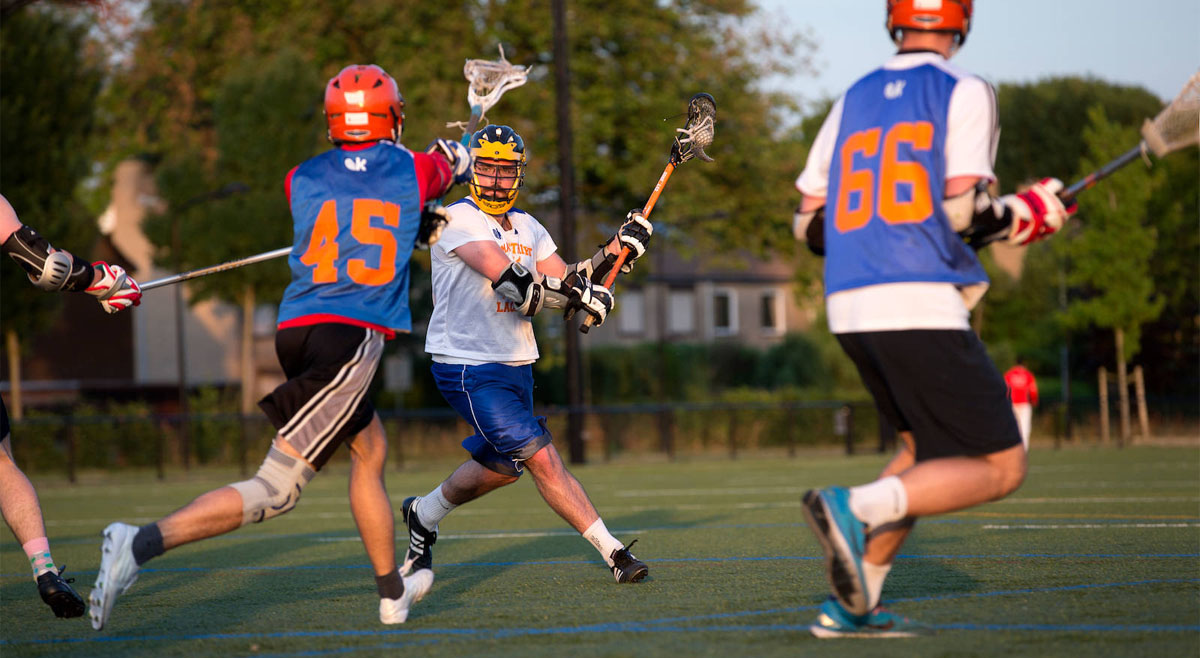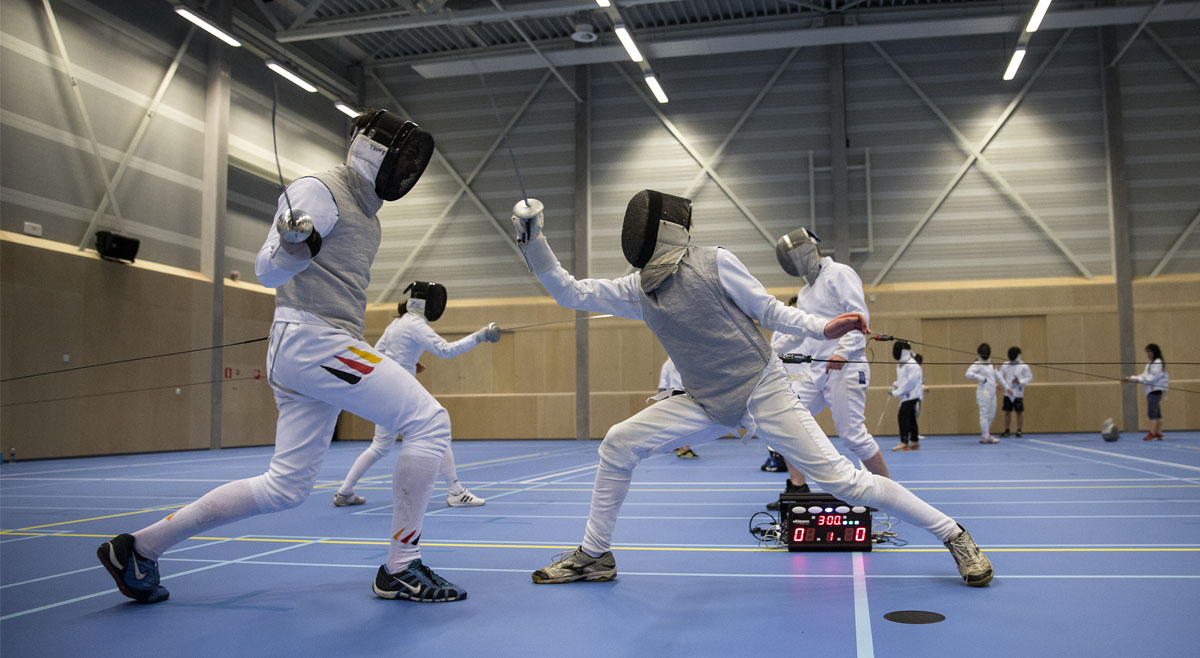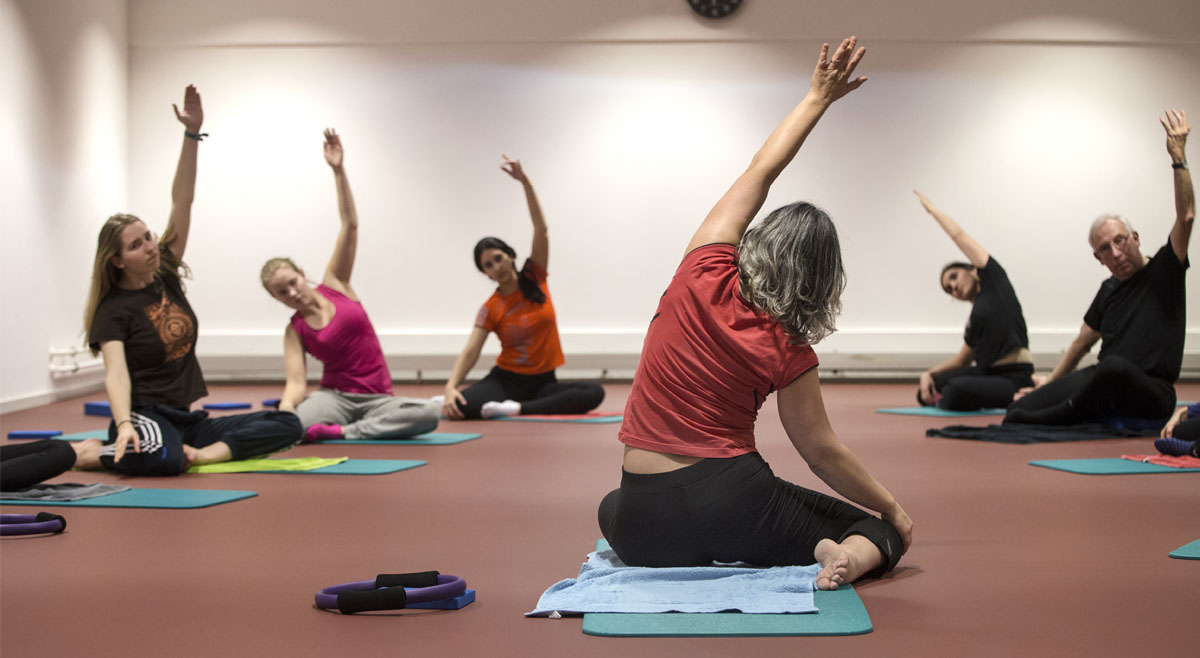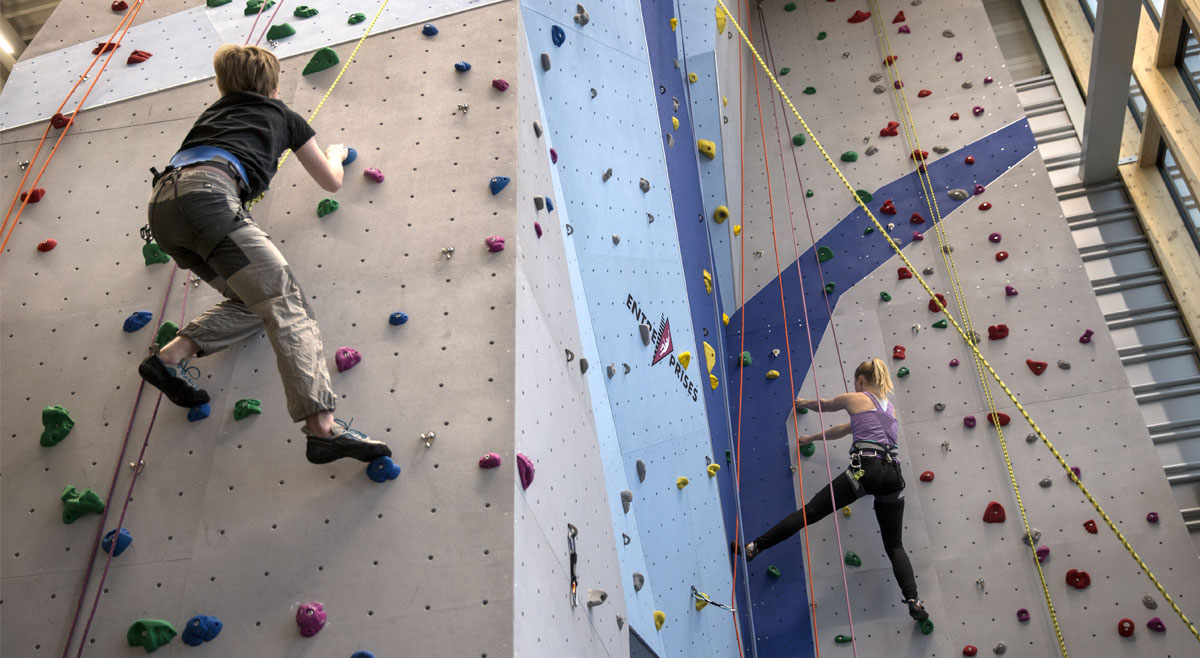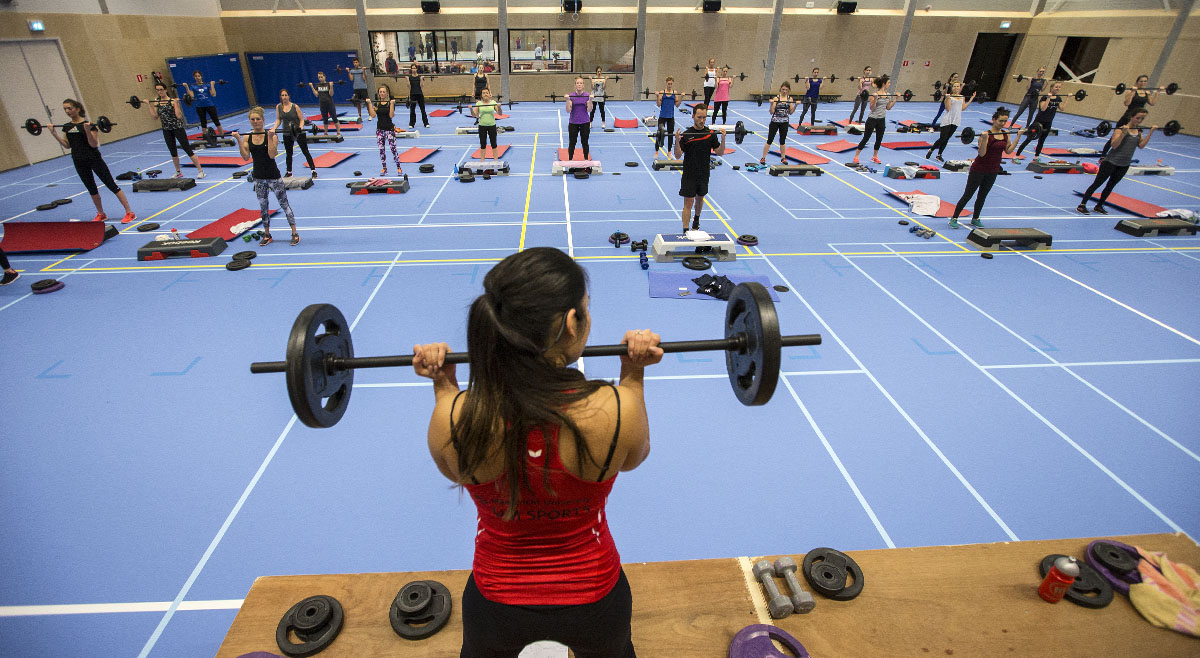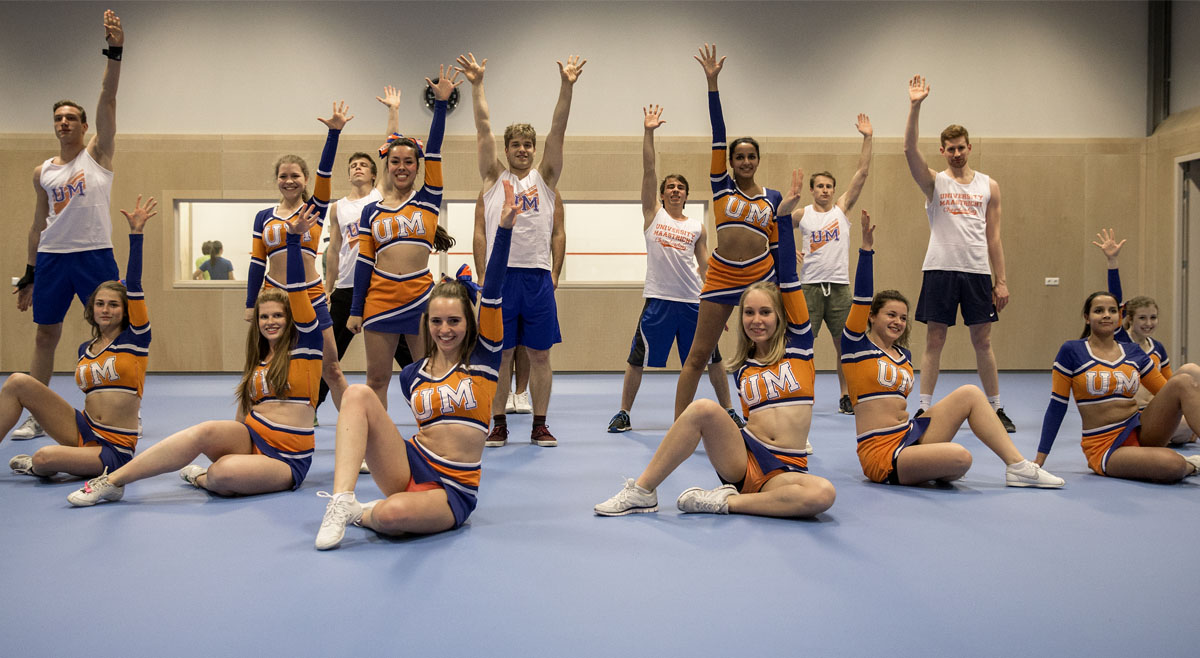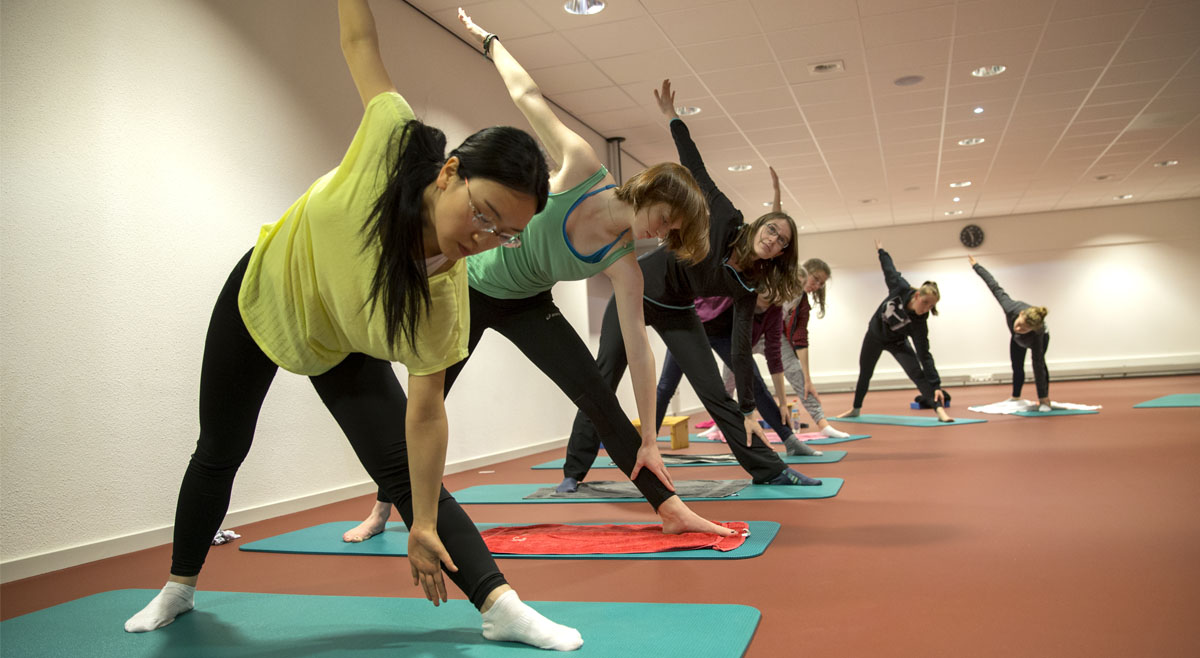 Rugby men
Fitness
Rowing with Saurus
Hockey
Running
Ultimate Frisbee
Bootcamp
Muay Thai kickboxing
Rugby women
Lacrosse
Fencing
BodyMind Studio: Pilates
Climbing
Club Power
Cheerleading
BodyMind Studio: Yoga
News
Maastricht University alum and orthopaedic surgeon Yuhan Tan studied medicine while competing in badminton at the highest level. Juggling student life and competitive sport was challenging, but doable. He received support from the university in the form of acquired skills, accessible lecturers and...

They go places, our UM top athletes. When I approached Hidde Mollee (19) at the beginning of this year for an interview, he very kindly asked if that was possible after February. He was in Namibia that whole month for an altitude internship. How do you do that alongside your bachelor's degree in...

Shortly before our interview, Jordan Habets returned from Llorett de Mar in Spain. Not to party wildly there, as you would normally expect from a 21-year-old man, but to train heavily. Jordan has been a promising cyclist for years, working very hard alongside his education to pursue a career in...
More news items
In our series on students who are top sport athletes, Judith Houtvast is next to speak. Judith (19) already swam several National Championships and is also studying in the second year of the bachelor's programme in Biomedical Sciences. Also? How does she do it and where does she put her priorities?

They study at UM, do their utmost to get their degree, but also have another big ambition: they want to reach the top in their sport. Young people who set everything aside to train hard alongside their studies and participate in high-level competitions. Real go-getters, in other words. What does it...