Dr Lotte Lemmens (L.H.J.M.)
Optimizing outcomes of psychotherapy
Hi there! My name is Lotte Lemmens, and I'm an assistant professor at the department of Clinical Psychological Science at Maastricht University (NL). My research is aimed at optimising psychotherapy treatment outcomes. The treatment that I'm particularly interested in is cognitive (behavioural) therapy (CBT).
In various (clinical) studies, I examine treatment effects, the shape of therapeutic change, processes responsible for symptom change, and (individual) variables associated with therapy success. Since the start of my academic career, I have examined these questions in the context of Depression (e.g., STEPd study; FreqMech study). After obtaining my PhD, I extended my work to the field of Eating (Disorders) as well (e.g., Bou2 study). In addition, I'm studying whether and how self-learning e-coaches (EMI provided via smartphone apps) can serve as a bridge between the therapist's office and daily life (Think Slim study; Beating the Binge project). Furthermore, I'm involved in the NWO Gravitation (zwaartekracht) programme New Science of Mental Disorders (young talent) and the Socrates project which is funded by a H2020 Information and Communication Technologies grant (co-applicant).
Besides my research activities I work as a therapist, and as a teacher within the educational systems of Maastricht University and RINO. Furthermore, I am a member of the Maastricht Young Academy, and the chair of the scientific committee of the annual conference of the Dutch association for Behavioural and Cognitive Therapies (VGCt Najaarscongres).
Experience
2016 - present
Assistant Professor
Faculty of Psychology and Neuroscience, Maastricht University (NL)
2011 - 2018
Psychologist
(Virenze-)RIAGG, Maastricht (NL)
2015 - 2016
Post-Doctoral Researcher
Faculty of Psychology and Neuroscience, Maastricht University (NL)
2010 – 2014
PhD Student
Faculty of Psychology and Neuroscience, Maastricht University (NL)
Department of Psychology, University of Pennsylvania, Philadelphia, PA (US)
Education
2012 – 2015
Basiskwalificatie Onderwijs (BKO)
Maastricht University
2010 –  2014
Postgraduate School Experimental Psychopathology (EPP)
Dutch-Flemish Postgraduate School for Research and Education
2008 – 2009
MSc, Master Mental Health Sciences
Maastricht University (FHML)
2004 – 2008
BSc, Bachelor General Health Sciences (GGK + GGKth)
Maastricht University (FHML)
1998-2004
Gymnasium
Stella Maris College Meerssen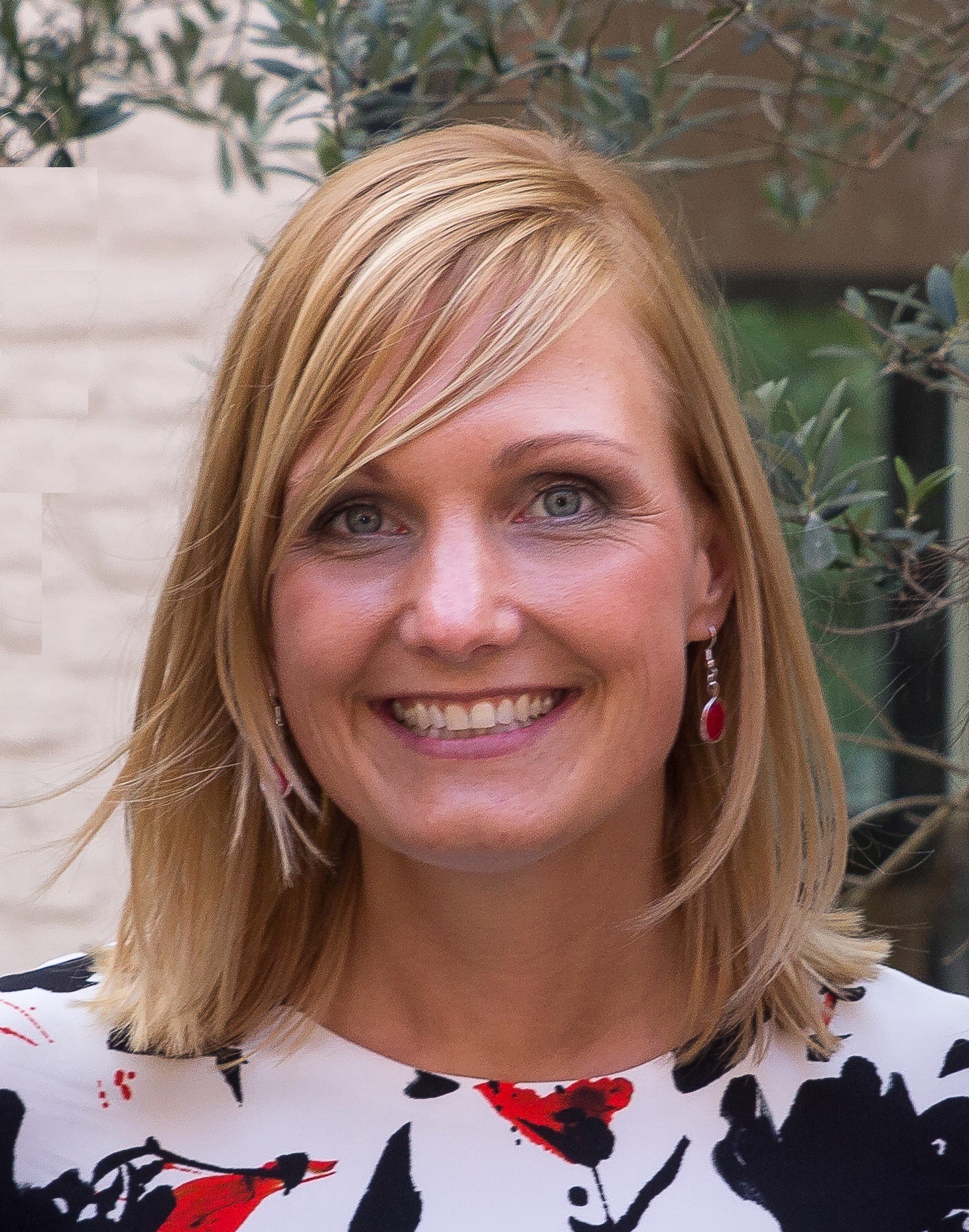 Dr Lotte Lemmens (L.H.J.M.)
Assistant Professor in Clinical Psychology
Sectie Eetstoornissen en Obesitas
Experimentele Klinische Psychologie
Faculty of Psychology and Neuroscience