Dr Linda Rieswijk, Ph.D. (L.)
Currently I work as a lecturer at the Department of Advanced Computing Sciences (DACS) and at the University Library (Maastricht University). As a lecturer I spend 80% of my time on teaching and 20% on research. I teach within the bachelor and master programmes and am the education coordinator of the department. My teaching mainly comprises; lecturing, student supervision, and development of education (Master in Responsible Data Science, Master in Health and Digital Transformation). Besides teaching within existing master and bachelor programs, I also am involved as a lecturer within the UM Graduate School Training Programme from the UM (including sessions on Research Ethics and Integrity, Open Science and Research Data Management, and Impact and Science Communication). I am also interested in science communication and therefore work as a volunteer within Pint of Science Netherlands. Research-wise I am mainly interested in applying responsible data science methods across the domains of molecular epidemiology, environmental health sciences and toxicogenomics. Previously, I held a postdoc position at the Institute of Data Science and at the School of Public Health of the University of California Berkeley in the United States, where I was working on using big data to improve carcinogen risk assessment. By combining the fields of toxicology, molecular epidemiology and exposomics with data science and bioinformatics-based analyses, I was able to gain insight into the etiology of several non-communicable diseases such as cancer, diabetes and neurodegenerative diseases. Before moving to the US I also worked as a postdoctoral researcher at the department of Bioinformatics (Maastricht University) where I focused on developing an ontology for the nano safety domain; the eNanoMapper ontology. In 2016 I obtained my PhD degree in Toxicogenomics from Maastricht University. I hold a MSc and a BSc degree in Nutrition & Health from Wageningen University.
From 2019-2021 I have been involved in the development and teaching of a number of courses, for example our Data Science Summer School and the EDLAB CPD workshop on Jupyter Notebooks. Within the Bachelor of Biomedical Sciences I supervised both practicals and lectures. I also supervised a number of student projects, such as those of Honors+ and UCM. I am also involved in the development of the interfaculty Brain Science Bachelor,  the Master in Health and Digital Transformation and the Master Responsible Data Science. In addition, I am also working as a study advisor at University College Maastricht. In 2016 I obtained my UTQ. From October 1, 2020, I'm working as the Education Coordinator of the Institute of Data Science. I am also the PhD coordinator of the UTQ/CPD trajectory at the Faculty of Science and Engineering. In September 2021 I started as a lecturer at both the Institute of Data Science and the Department of Data Science and Knowledge Engineering. In my appointment I spend 80% of my time on teaching and 20% on research. 
Expertise:
Toxicogenomics
MicroRNAs and epigenetics
Systems Biology
Chemical carcinogenesis
Bioinformatics
Data analysis
Pathway and Network analysis
Data integration
Ontology development and validation
Data Science
Teaching (e.g. mentoring tutorial groups, practical supervision, report grading)
Writing scientific papers
In my free time I also work as a voluntary City Coordinator for Pint of Science Netherlands. In 2020 and 2021 we organized online events for #pintNLthuis and in 2022 we organized 9 live events in different bars in Maastricht. 
In 2004,  Linda started her bachelor study "Nutrition and Health" at the Wageningen University, specialized in Molecular Nutrition. After her graduation in 2007, she continued her studies with a master in the same field and obtained her degree in September 2009. During her masters she worked on a thesis for 6 months on Antioxidative characteristics of selenium in peripheral blood mononuclear cells (PBMCs)" within the framework of the Selenium and Prostate cancer (SePros) study. After she finished her master thesis, Linda went to the UK for 4.5 months to do her internship at the Human Nutrition Research Centre of the Newcastle University. The internship covered the study of "The tissue specific effect of maternal folate depletion on the epigenetic gene regulation in mice offspring". On the 1st of January 2010 Linda started working as a PhD in the area of toxicogenomics at the Department of Toxicogenomics (Maastricht University) within a major EU financed research program of the Netherlands Toxicogenomic Centre entitled: "An applied system biology approach to predict chemical safety". The aim of this PhD project was to elucidate the role of microRNAs and epigenetics in chemical carcinogenesis by applying an integrative toxicogenomics-based approach. She obtained her PhD degree in January 2016. On the 1st of February 2015 Linda started working as a post-doctoral fellow on the eNanoMapper project (http://www.enanomapper.net), followed by another short post-doctoral fellowship in February and March 2017 at the Maastricht Institute for Data Science to support the efforts by prof. Michel Dumontier and his team on annotating drug indications for DailyMed. In April 2017, Linda left the Netherlands for a post-doctoral fellowship in the US at the School of Public Health of the University of California Berkeley. Within the lab of prof. Martyn Smith she has been working on several projects related with exposomics. In January 2019, she returned to the Institute of Data Science to work again with Prof. Michel Dumontier on the Digital Society project of the VSNU and the BReIN (Brightlands e-Infrastructure for Neurohealth) project. From September 2021, Linda will be working as a lecturer at the Department of Advanced Computing Sciences, the University Library (within the Graduate School Training Programme) and is the PhD coordinator of the UTQ/CPD trajectory at FSE Central.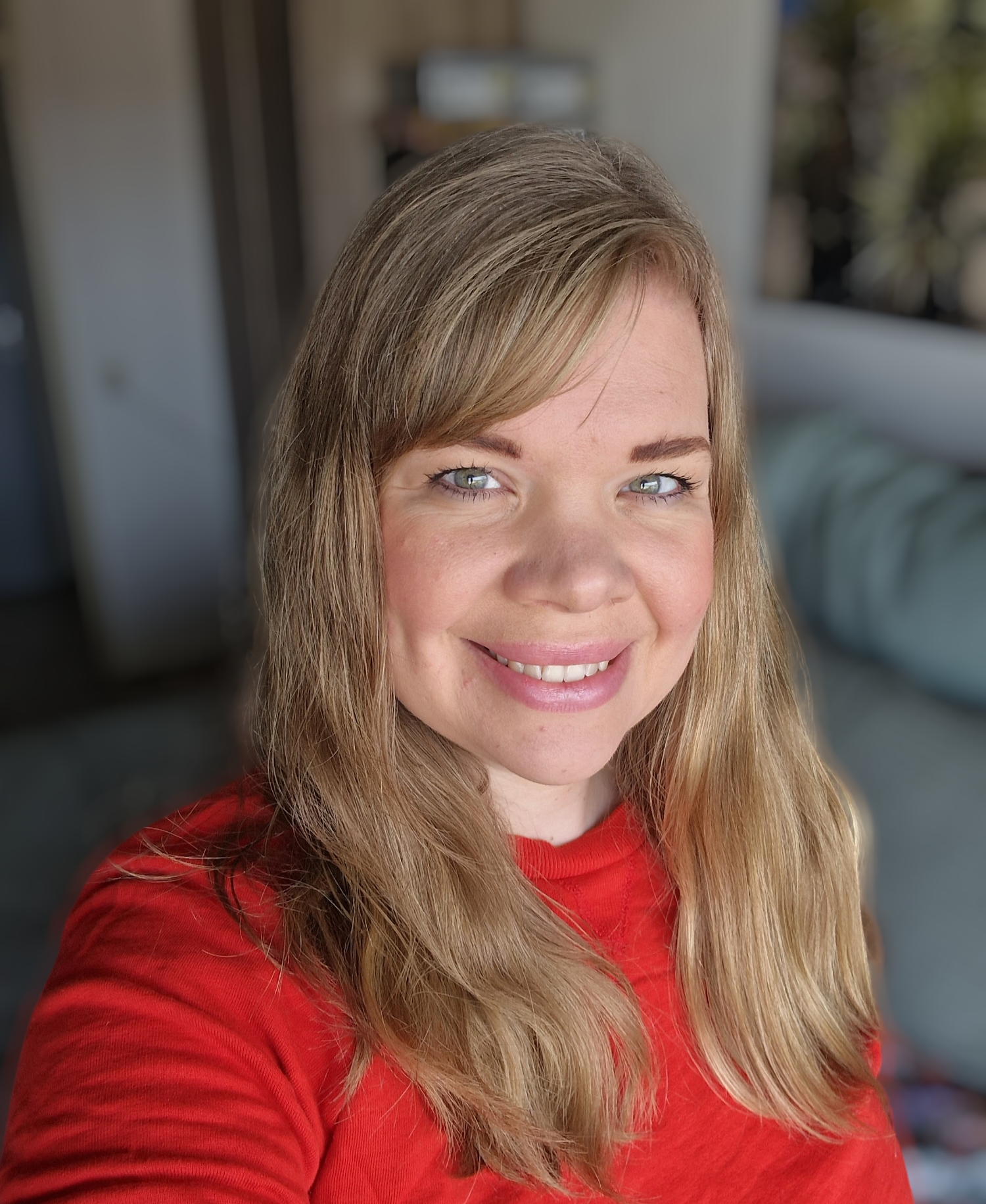 Dr Linda Rieswijk, Ph.D. (L.)
Department of Advanced Computing Sciences/FSE Central/University Library