Prof Dr J.S. Burgers, M.D.
Clinical practice guidelines provide evidence and recommendations on optimal patient care. They assume an 'average patient' without special characteristics.  In clinical practice, however, each patient is unique because of its history, social context and individual needs and preferences.The research and education within this chair focuses on personal aspects and outcomes of healthcare and, in particular, how guidelines could promote personalized care in practice.
The chair fits within the ambition of the Dutch College of General Practitioners to contribute to knowledge and innovation in the field of guideline development in collaboration with the university departments of family medicine and primary care research institutes. 
Jako Burgers (1962) holds a GP practice in Gorinchem and is senior consultant at  the Dutch College of General Practitioners. Previously, he worked as a senior researcher at IQ healthcare, UMC St Radboud Nijmegen, and as program director at the Dutch Institute for Healthcare Improvement CBO. He has authored over 150 national and international publications on guideline development, patient involvement, quality of care, and healthcare system performance. He was a 2008–09 Commonwealth Fund Harkness Fellow in Health Care Policy and Practice, based at Harvard School of Public Health in Boston. He served as Chair of the Board of Trustees of the Guidelines International Network (G-I-N) in 2007/2008 and was chair of the organizing committee of the G-I-N conference in 2015 in Amsterdam. He holds a medical degree from the Free University Amsterdam and a Ph.D. from the UMC St Radboud Nijmegen, where his dissertation, "Quality of Clinical Practice Guidelines", received the CARE award in 2002.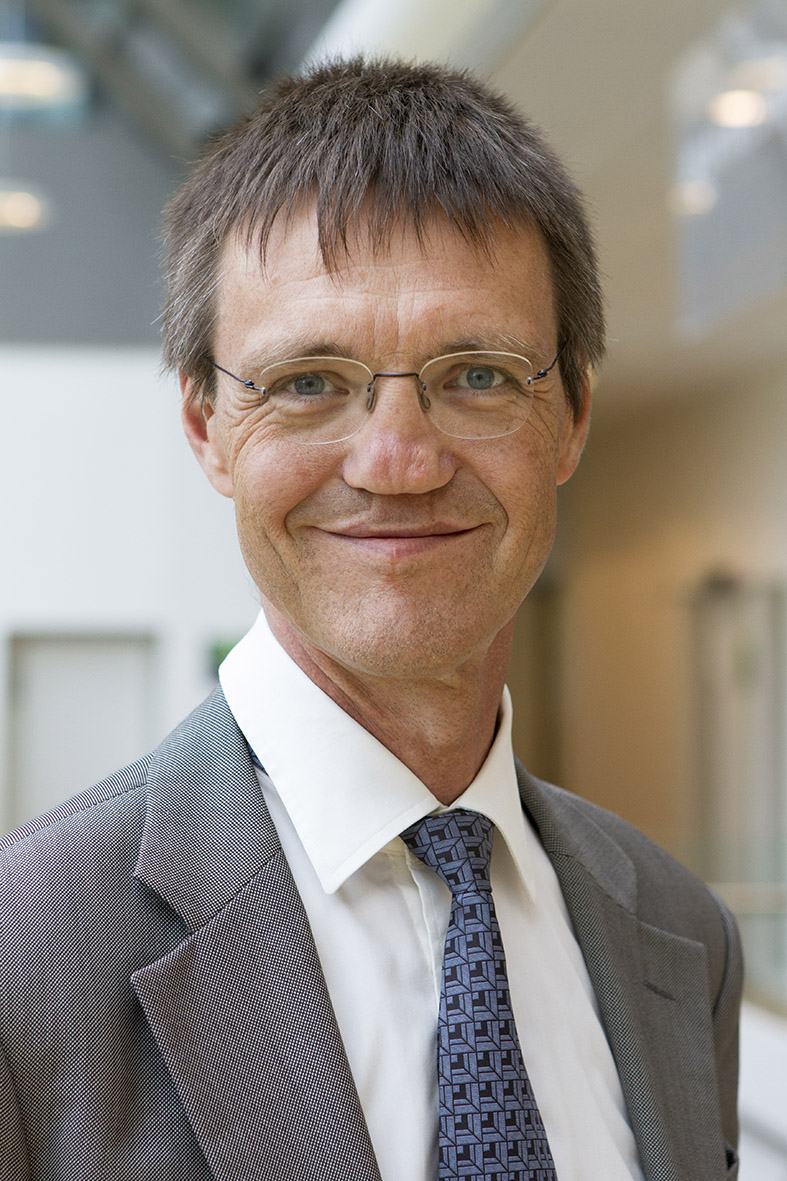 Prof Dr J.S. Burgers, M.D.
Family Medicine
Family Medicine
School CAPHRI, Care & Publ Health Res In
Fac. Health, Medicine and Life Sciences