John Parkinson (J.R.)
John Parkinson is Professor of Social & Political Philosophy in the Department of Philosophy, Faculty of Arts and Social Sciences. An applied democracy theorist, John works on the relationships between formal law and policy making and the broader public sphere, crossing boundaries between social and political philosophy, cultural studies, political sociology and public policy. He is one of the originators of the 'deliberative systems' approach in democratic theory, as well as the symbolic, discursive and performative aspects of political action.
His published work includes Deliberating in the Real World (Oxford University Press, 2006), Deliberative Systems with Jane Mansbridge, Harvard (Cambridge, 2012), Democracy and Public Space (Oxford, 2012), and Mapping and Measuring Deliberation with André Bächtiger, Stutttgart (Oxford, 2019).
His current research project, funded by the Australian Research Council (DP160102598), uses electronic methods to compare the degree to which democratic societies share issues, perspectives and arguments around the public sphere. It will will result in another book with OUP, Deliberative Systems in Action with Núria Franco-Guillén. 
As well as his position at Maastricht, John holds an adjunct professorship in the Centre for Deliberative Democracy and Global Governance at the University of Canberra, Australia. He is also an Honorary Member of the Participatory and Deliberative Democracy Specialist Group of the UK Political Studies Association; and Fellow of the UK Higher Education Academy.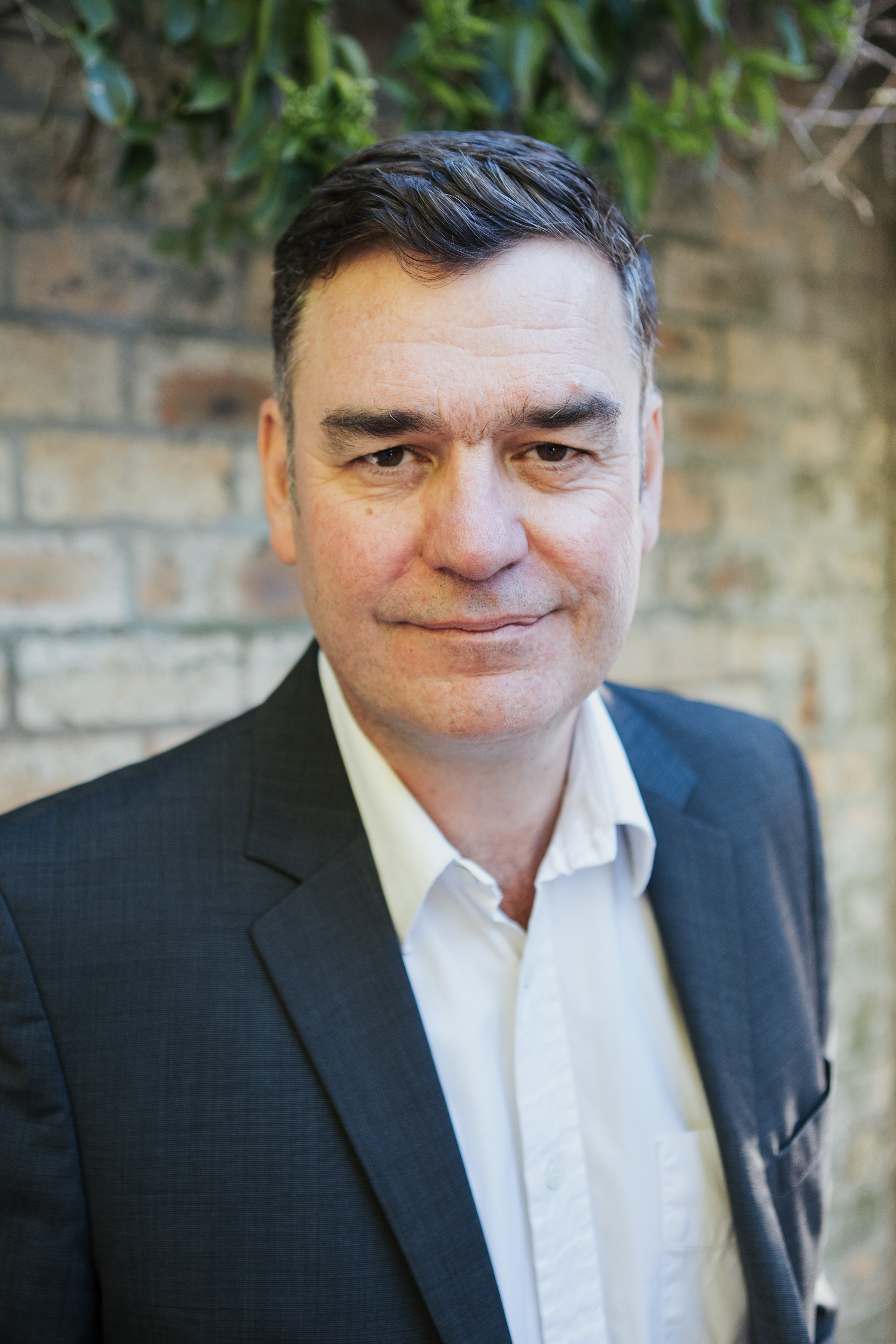 John Parkinson (J.R.)
Full professor - Key domain chair
Wijsbegeerte
Faculty of Arts and Social Sciences