Dr Gergana Noutcheva (G.K.)
1) The EU Policy towards the Western Balkans
Research in this area focuses on the EU's impact on democratization and conflict resolution in the countries from the Western Balkans through the Stabilization and Association Process. It examines the EU's conditionality policy and the compliance responses of the Balkan governments in the context of the gradations of sovereignty observed in the region. It explores the legitimacy foundations of the EU policies in the region and how these affect local actors' propensity to comply with the EU accession conditions.
2) The European Neighbourhood Policy
Research in this area examines the sources and facets of EU power in the wider European neighbourhood. It enquires into the normative and strategic dynamics of the EU's policies vis-à-vis neighbouring states in two policy areas – democracy promotion and conflict resolution. It draws on empirical evidence from southern and eastern neighbouring states to investigate the driving forces behind the EU's policy in the Mediterranean and Eastern Europe.
3) The Accession of Central and Eastern Europe to the EU
Research in this area explores the pre-accession and post-accession impact of the EU on the governance of Central and Eastern Europe. In particular, it investigates the reasons for Bulgaria and Romania's lagging behind the new member states from Central Europe on governance standards and the EU's instruments for influencing the domestic transformation of 'difficult' transition cases.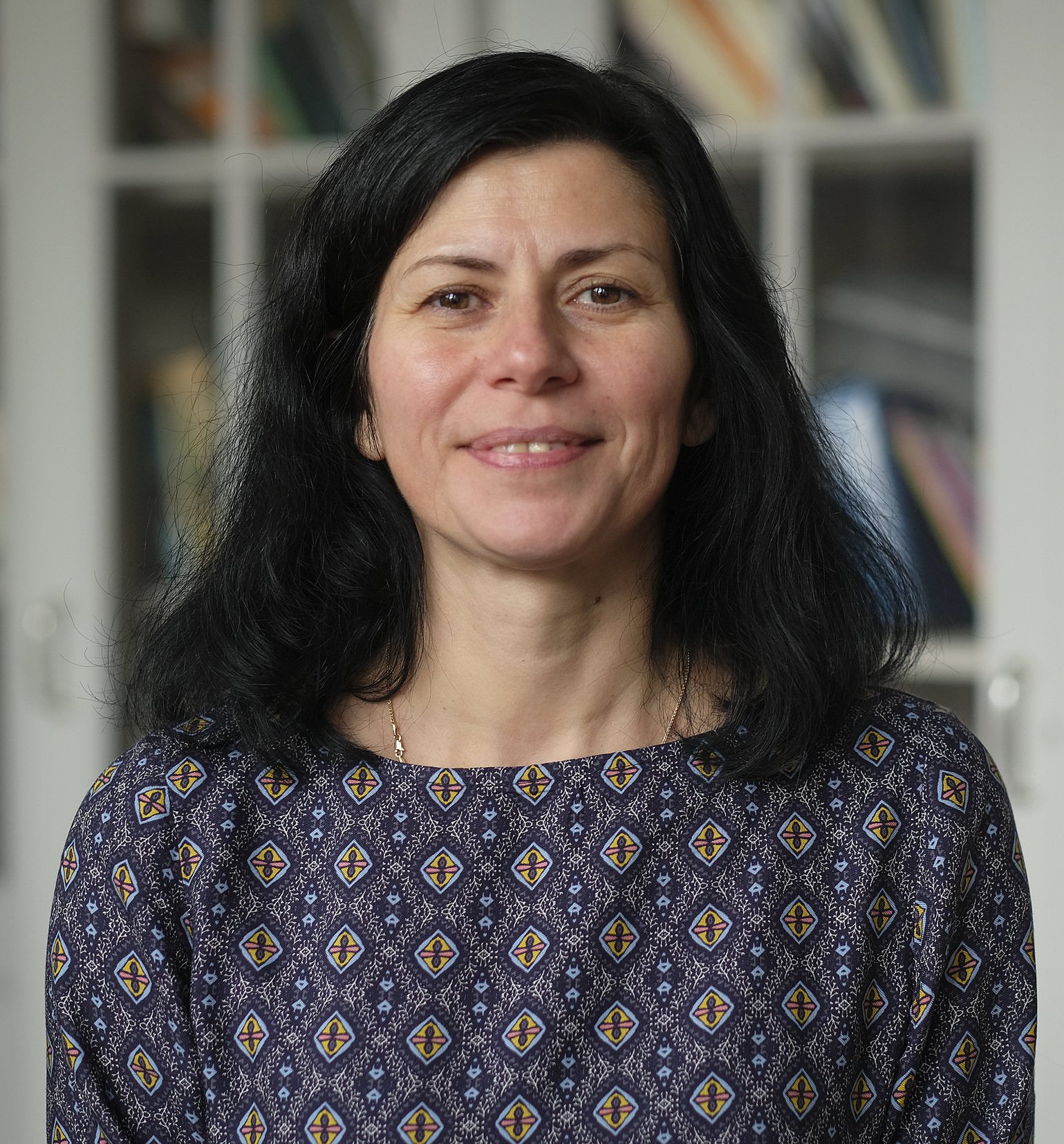 Dr Gergana Noutcheva (G.K.)
Politieke Wetenschappen
Faculty of Arts and Social Sciences