Dr Gergana Noutcheva (G.K.)
Gergana Noutcheva is Associate Professor in International Relations and European Foreign Policy at the Political Science Department of Maastricht University. She holds a PhD in International Relations from the University of Pittsburgh, USA (2006). She joined the Political Science Department of Maastricht University in January 2007. In 2002-2006, she was Research Fellow at the Centre for European Policy Studies in Brussels where she published a number of articles and policy briefs on the EU enlargement policy, the EU policy towards the Western Balkans and the European Neighborhood Policy. In 2008-2010, she was a Marie Curie fellow at Maastricht University working on a research project examining the normative and strategic dynamics of the EU's policies vis-a-vis neighbouring states in two policy areas - democracy promotion and conflict resolution.

Gergana's areas of teaching are international relations, European foreign policy, EU democracy promotion. She coordinates the module "The EU as an International Player" in the MA programme in European studies. She also teaches a research-based course "The EU and Democracy Promotion" in the BA programme in European Studies. Between 2012 and 2017, she was Director of Studies of the MA Programme in European Studies at Maastricht University.

Gergana's research focuses on the European Neighbourhood Policy and democratization in the Balkans and the post-Soviet space. Her articles have appeared in the Journal of Common Market Studies, Journal of European Public Policy, West European Politics, East European Politics and Societies, Journal of European Integration, and Democratization. She is the author of European Foreign Policy and the Challenges of Balkan Accession: Conditionality, Legitimacy and Compliance, Routledge, 2012. She has co-edited the volume The European Union and Its Neighbours: Values versus Security in European Foreign Policy, Manchester University Press, 2013.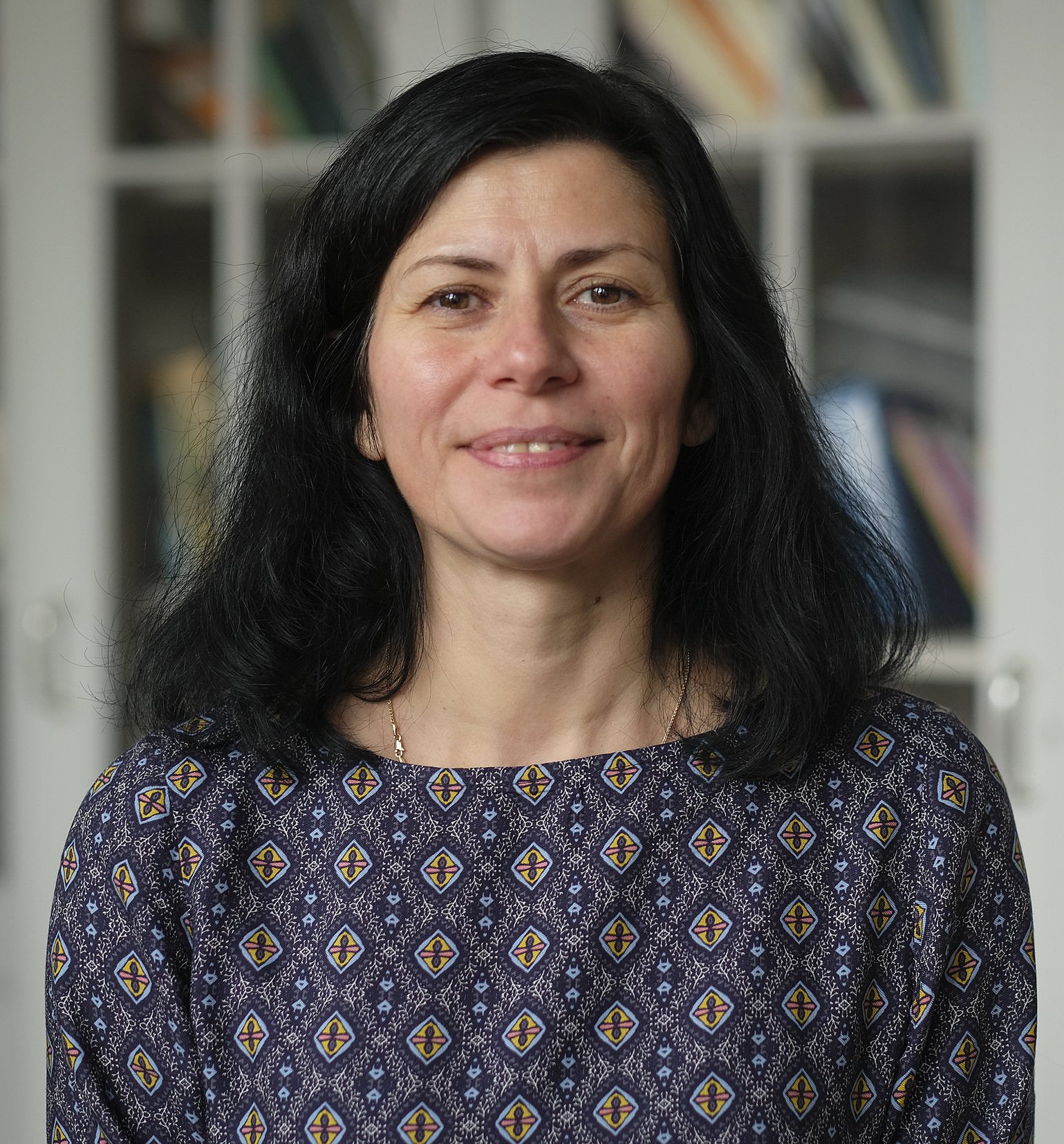 Dr Gergana Noutcheva (G.K.)
Politieke Wetenschappen
Faculty of Arts and Social Sciences