Prof Dr Gaby Odekerken - Schröder (G.J.)
Her research has been published in Journal of Marketing, MISQ, Journal of Retailing, Journal of Service Research, International Journal of Robotics, Journal of the Association of Medical Directorss, Journal of Services Marketing, Journal of Business Research, International Marketing Review, European Journal of Marketing, Journal of Retailing and Consumer Services, Journal of Consumer Marketing and many other international peer reviewed journals.

She is passionate about interdisciplinary approaches to solving challenges in service environments such as health-care, manufacturing with a service potential on and hospitality environments.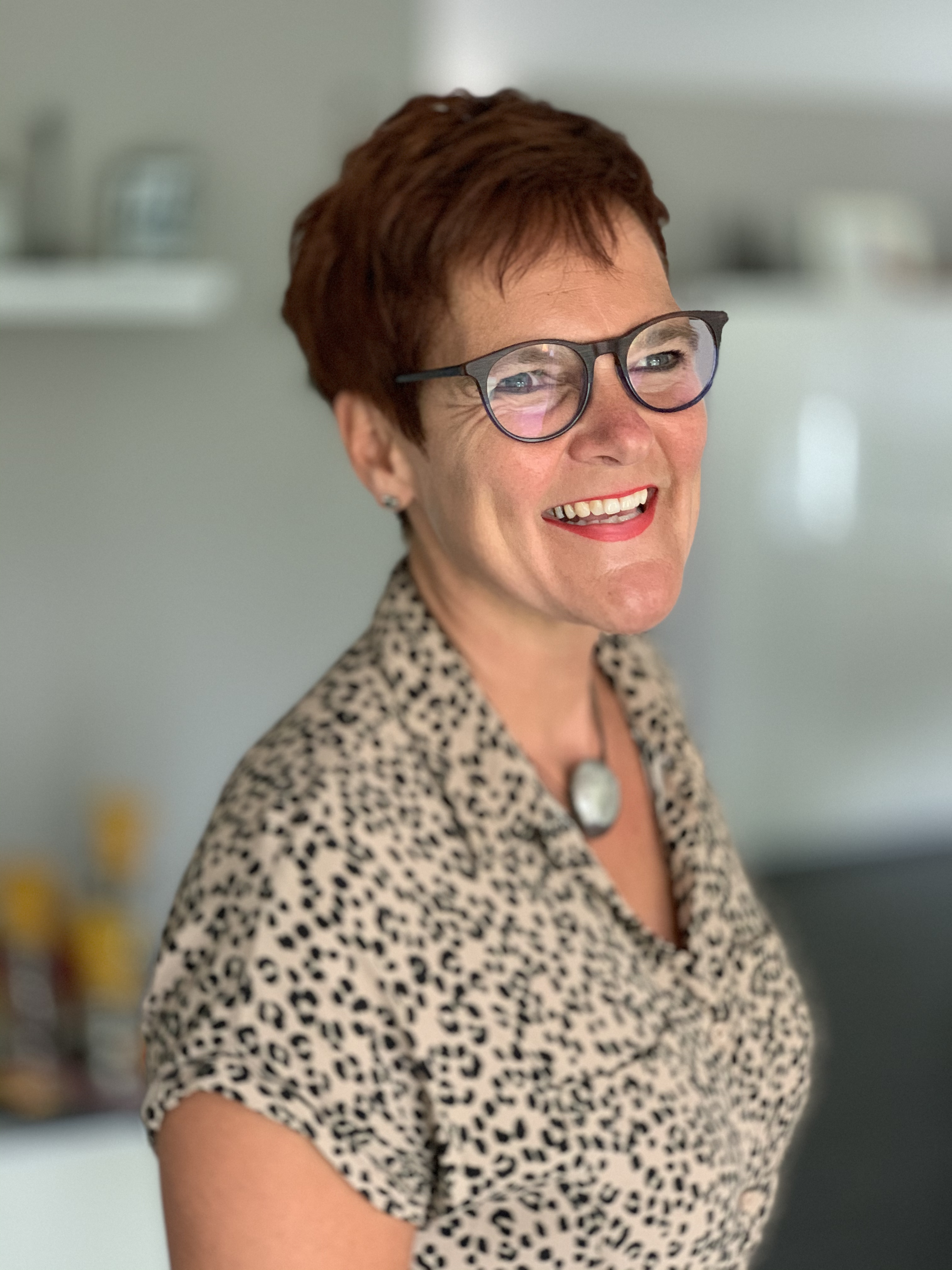 Prof Dr Gaby Odekerken - Schröder (G.J.)
Chair in Customer-Centric Service Science
Head of Department of Marketing and Supply Chain Management (MSCM), 2016-2019
Co-founder Service Science Factory (SSF) 2010
Co-founder Brightlands Institute for Supply Chain Innovation (BISCI) 2019
Marketing & Supply Chain Management
School of Business and Economics