Prof Dr Gaby Odekerken - Schröder (G.J.)
Institute for data collection and research at CentERdata
Member of the Scientific Advisory Board SG at NWO
Advisory Board Member at Meandergroep Zuid-Limburg
Gaby Odekerken-Schröder partnered in the European Initial Training Network on Service Design for Innovation (SDIN). In this international network 9 Early Stage Researchers (ESRs) worked on topics related to Service Design and Innovation in various industries like healthcare and telecom.
This project has received funding from the European Union's Horizon 2020 research and innovation programme under the Marie Sklodowska-Curie grant agreement Nº 642116
She also actively participated in a Horizon 2020 Twinning Program on Assisted Living Technologies in Healthcare Tourism (ALHTOUR).
In this project, Maastricht University (FHML and SBE) and two other European universities supported the University of Lisbon through a knowledge transfer process, to prepare for the set-up of a 'Health Tourism Living Lab' in the Lisbon area, identified as a key driver for innovation and regional development.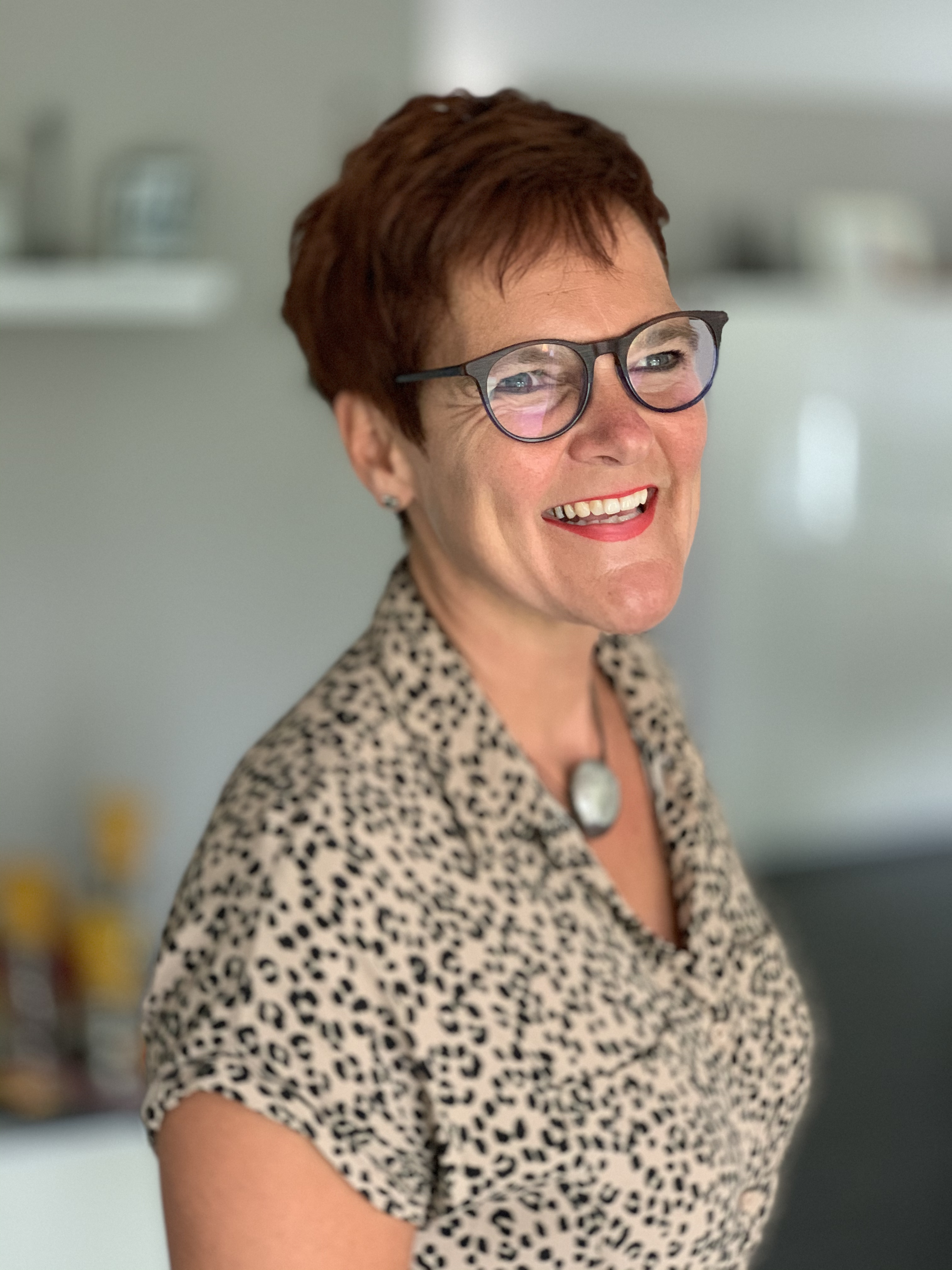 Prof Dr Gaby Odekerken - Schröder (G.J.)
Chair in Customer-Centric Service Science
Head of Department of Marketing and Supply Chain Management (MSCM), 2016-2019
Co-founder Service Science Factory (SSF) 2010
Co-founder Brightlands Institute for Supply Chain Innovation (BISCI) 2019
Marketing & Supply Chain Management
School of Business and Economics