Francesca Colli (F.S.)
Francesca Colli is Assistant Professor in European Politics at the Faculty of Arts and Social Sciences at Maastricht University. Previously, she was a Substitute Lecturer at the Leuven International and European Studies Institute at KU Leuven, where she obtained her PhD in 2019. She is an Associate Research Fellow at Egmont Institute, Belgium.
Francesca's research interests include the role and lobbying activities of interest groups and social movements on national and EU policy, particularly on environmental and climate change policies. She is passionate about methodological innovations in qualitative comparative methods, especially QCA.
Her research has been published in international academic journals such as Regulation & Governance, Climate Policy and Social Movement Studies.
Interest groups and lobbying
EU environment and climate policy
Civil society organisations
Qualitative comparative analysis
Professional experience
2020-current: Assistant Professor of European Politics, Maastricht University, Netherlands
2019-2020: Research Fellow, Egmont Institute, Belgium
2019-2020: Substitute Lecturer, KU Leuven, Belgium
2015-2019: PhD assistant, KU Leuven, Belgium
Education 
2014-2015: MA European Studies: Global and Transnational Perspectives, KU Leuven, Belgium
2011-2013: BA International Studies, Macquarie University, Australia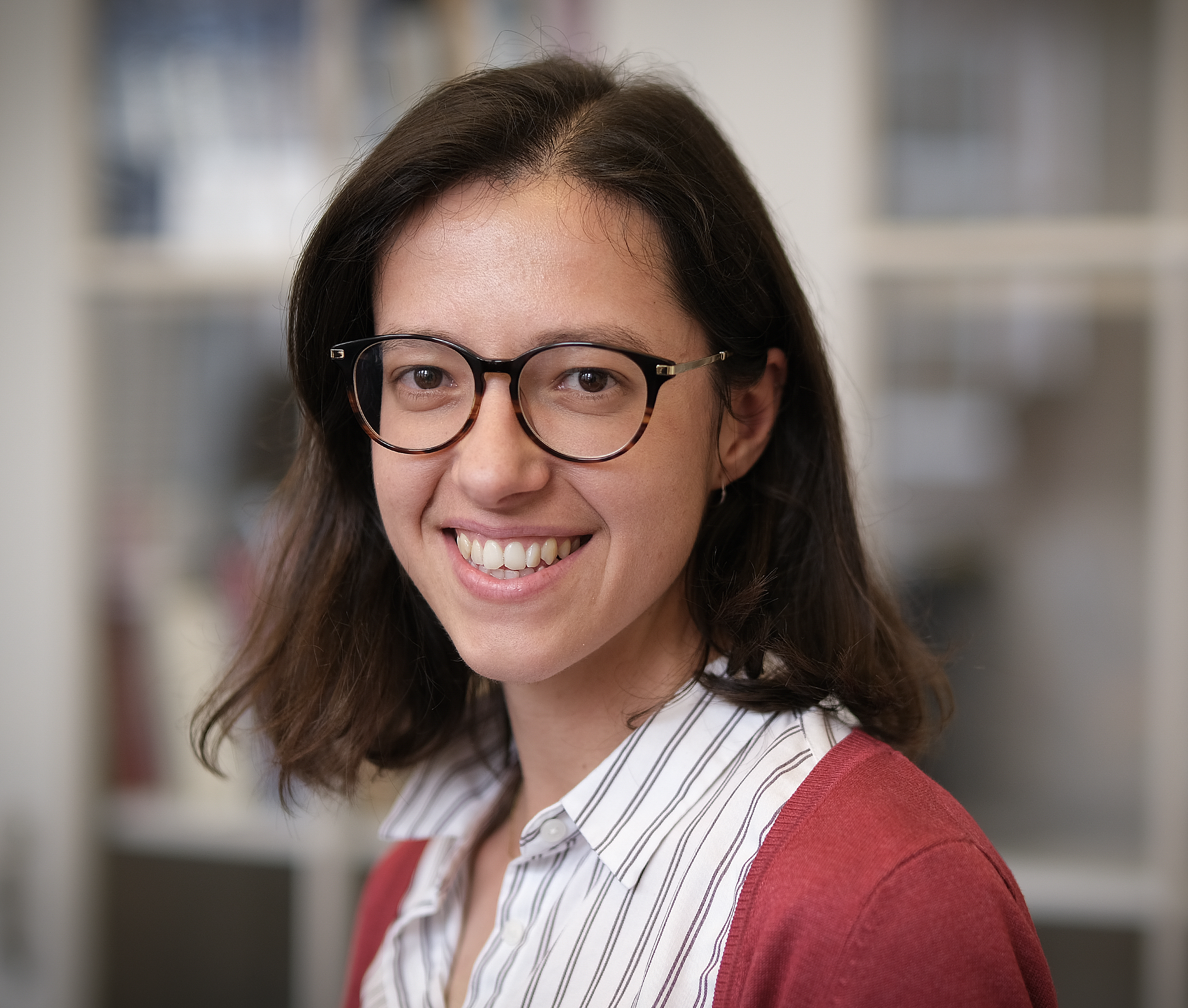 Francesca Colli (F.S.)
Politieke Wetenschappen
Faculty of Arts and Social Sciences