Women in Data Science
WiDS Maastricht Datathon 2023
Welcome to the 4th edition of Women in Data Science (WiDS) Maastricht Datathon 2023, that will take place on the 3rd and 4th of February! This year, we will host the event IN PERSON. All genders are welcome to join!
During this event you will:
Gain or improve your data science skills by solving a global data challenge
Team up with fellows and get a chance to win the global and local prize
Support women in the data science domain and work in a gender-balanced team.
You will be given a dataset and a limited amount of time, you are challenged to use your creativity and data science skills to build, test, and explore solutions. Try something new, apply what you know, learn from other participants and improve your data science skills along the way!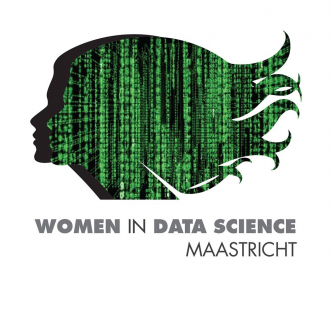 Also read
The main purpose of the event is to bring together the Dutch Optimization community across the areas of operations research, computer science and discrete mathematics. The event will highlight the research of both national and international speakers.