PhD conferral Pichaporn Sutthavas
Supervisor: Prof. Dr. Pamela Habibović
Co-supervisor: Dr. Sabine van Rijt
Keywords: Nanoparticles, Bioceramic, hMSCs, Osteogenesis
"Bioceramic nanoparticles for bone regeneration"
Decade of advancements in nanotechnology research has resulted in the controlled synthesis of bioceramic nanoparticles with improved ability of synthesis material to aid bone repair and regeneration due to similar size, shape, and chemical composition as the inorganic part of bone. These nanoparticles consist of calcium phosphate (CaP) nanoparticles, mesoporous nanoparticles (MSN) and mesoporous bioactive glass ceramic nanoparticles (MBG). This thesis investigates all tree bioceramic nanoparticles' effects behaviour of human bone stem cells. This thesis demonstrated the importance of the nanoparticle shape, administration route and explored the potential of MSN, MBG and nBGs as effective multiple ion delivery systems to promote bone regeneration. Knowledge gained from research within this thesis contributes to an increased understanding of how bioceramic nanoparticles can be designed and optimized for bone regeneration purposes, which could lead to more affordable, effective and accessible bone regeneration treatments in the future.
Click here for the live stream.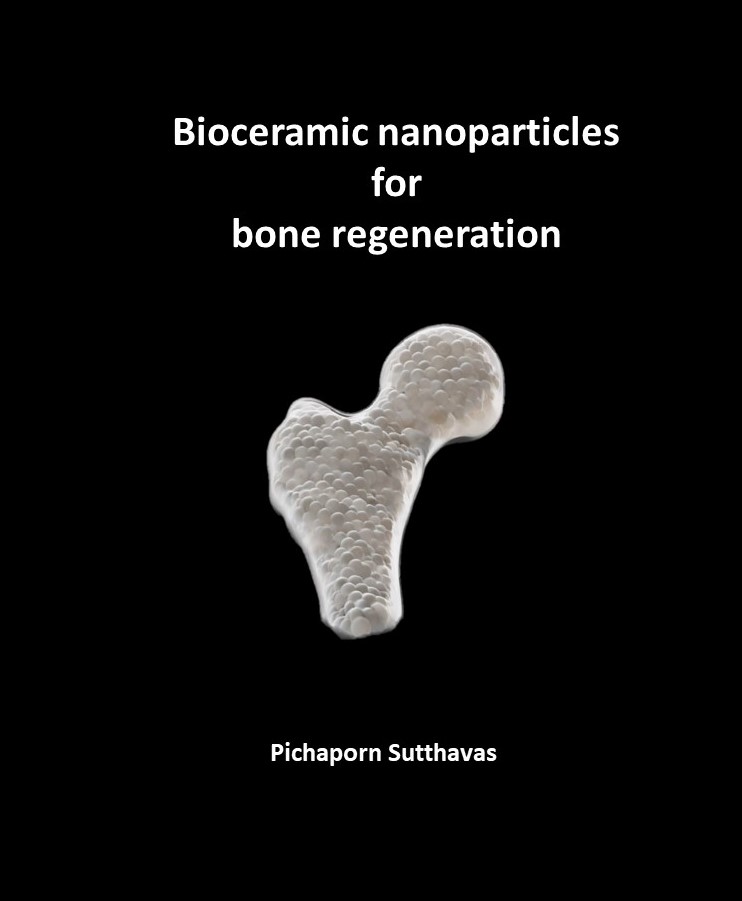 Also read
"The Balance Within: Factors influencing neurovisceral autonomic responsiveness to endocrine and pharmacological stress challenges"

"Single Retinal Image Restoration"

"Increased cardiovascular risk in patients with chronic kidney disease: Insight into mechanisms and mediators of kidney-heart crosstalk"