PhD conferral Nino Bogveradze
Supervisors: Prof. dr. Regina G.H. Beets-Tan , Prof. dr. Geerard L. Beets
Co-supervisor: Dr. Doenja M.J. Lambregts
Keywords: rectal cancer, magnetic resonance imaging (MRI), staging, anatomy
"MR Imaging for rectal cancer staging – current concepts and controversies"
Magnetic Resonance Imaging (MRI) plays a key role in the diagnostic workup and therapeutic management of rectal cancer. Despite the increased availability of staging guides and reporting templates, there are still several challenges that can lead to uncertainties and variations in the radiological reporting of rectal cancer. These include difficulties in applying clinical-oncologic guidelines (such as the TNM staging manual) to a radiological setting, and the fact that rectal cancer staging requires in depth knowledge of rectal and pelvic image anatomy. Moreover, novel staging concepts have recently been introduced into clinical guidelines that require time and practice to be successfully adopted by radiologists. This thesis addressed these issues and investigated how well novel staging concepts in rectal cancer have been adopted into a radiological routine, how they may impact rectal cancer management, and what are the main pitfalls that remain.
Click here for the live stream.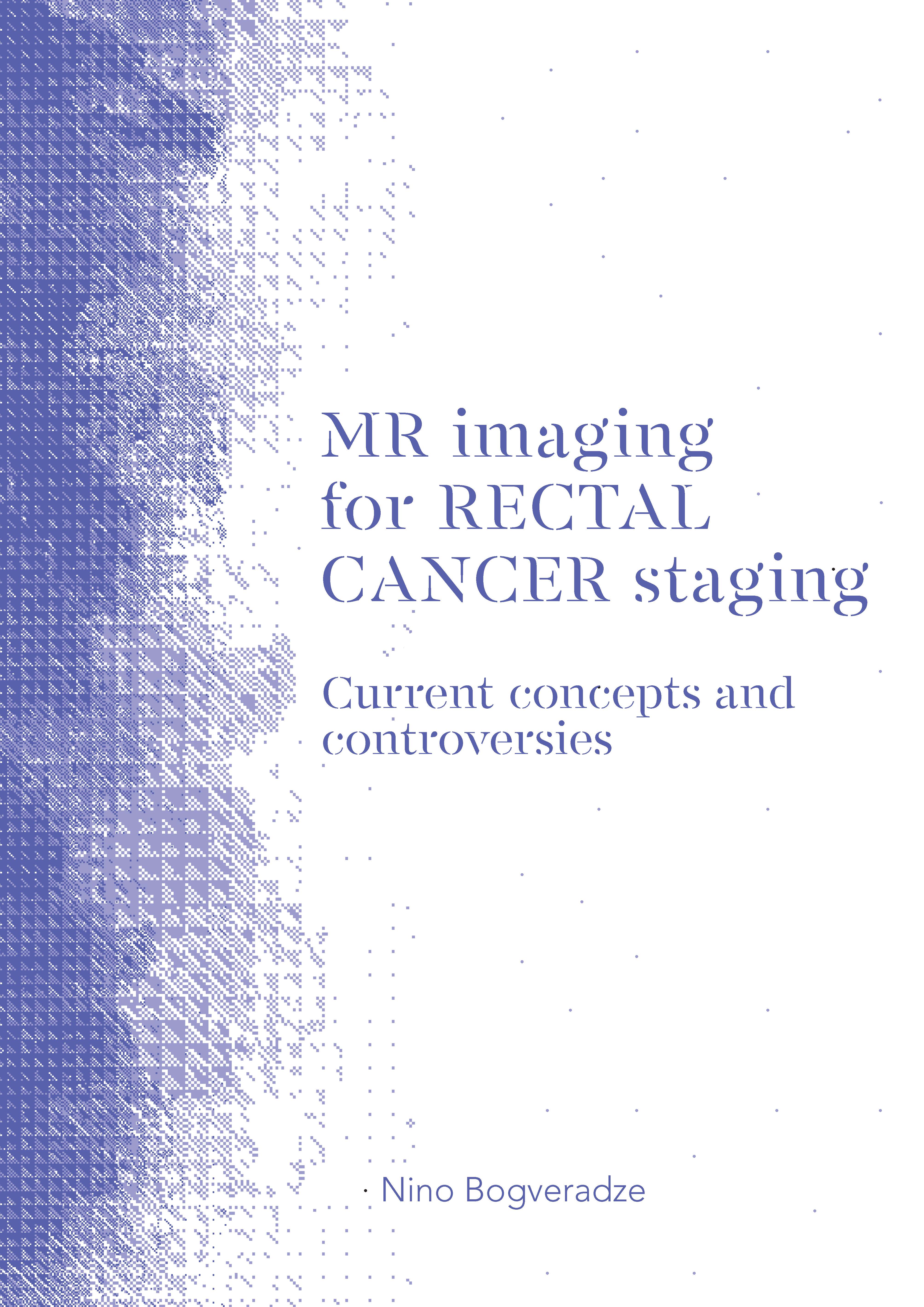 Also read
"Human cardiometabolic health The role of genetic variants, diurnal rhythms, and intermittent energy restriction diets"

"Basal cell carcinoma and basal cell nevus syndrome optimizing treatment and care"

"Breathing life into in vitro models: Exploring the respiratory landscape of bioinspired culture substrates for pulmonary research"