PhD conferral Lisanne Vranken
Supervisors: Prof. dr. J.P.W. Van den Bergh, Prof. Dr. P.P.M.M. Geusens
Co-supervisor: Dr. C.E. Wyers
Keywords: Fracture, Prevention, Osteoporosis, Fracture Liaison Service
 
"

The Phenotype And Outcome Of Patients With A Recent Fracture At The Fracture Liaison Service

"
Fractures constitute a major health problem. Risk factors for osteoporosis, falls and fractures are prevalent in patients aged 50 years and older at the Fracture Liaison Service (FLS). A systematic evaluation of comorbidities and medication associated with an increased fracture risk contributes to a profound evaluation of the subsequent fracture risk. Further, FLS care is associated with lower 3-year mortality and 1-year subsequent major/hip fractures in patients with a major/hip fracture, but not in patients with a non-major/non-hip fractures. Despite evaluation and treatment according to Dutch osteoporosis guidelines, subsequent fractures are common. Incident falls are a strong predictor for subsequent fractures and immediate attention for fall risk could be beneficial in an FLS model of care.
Click here for the live stream.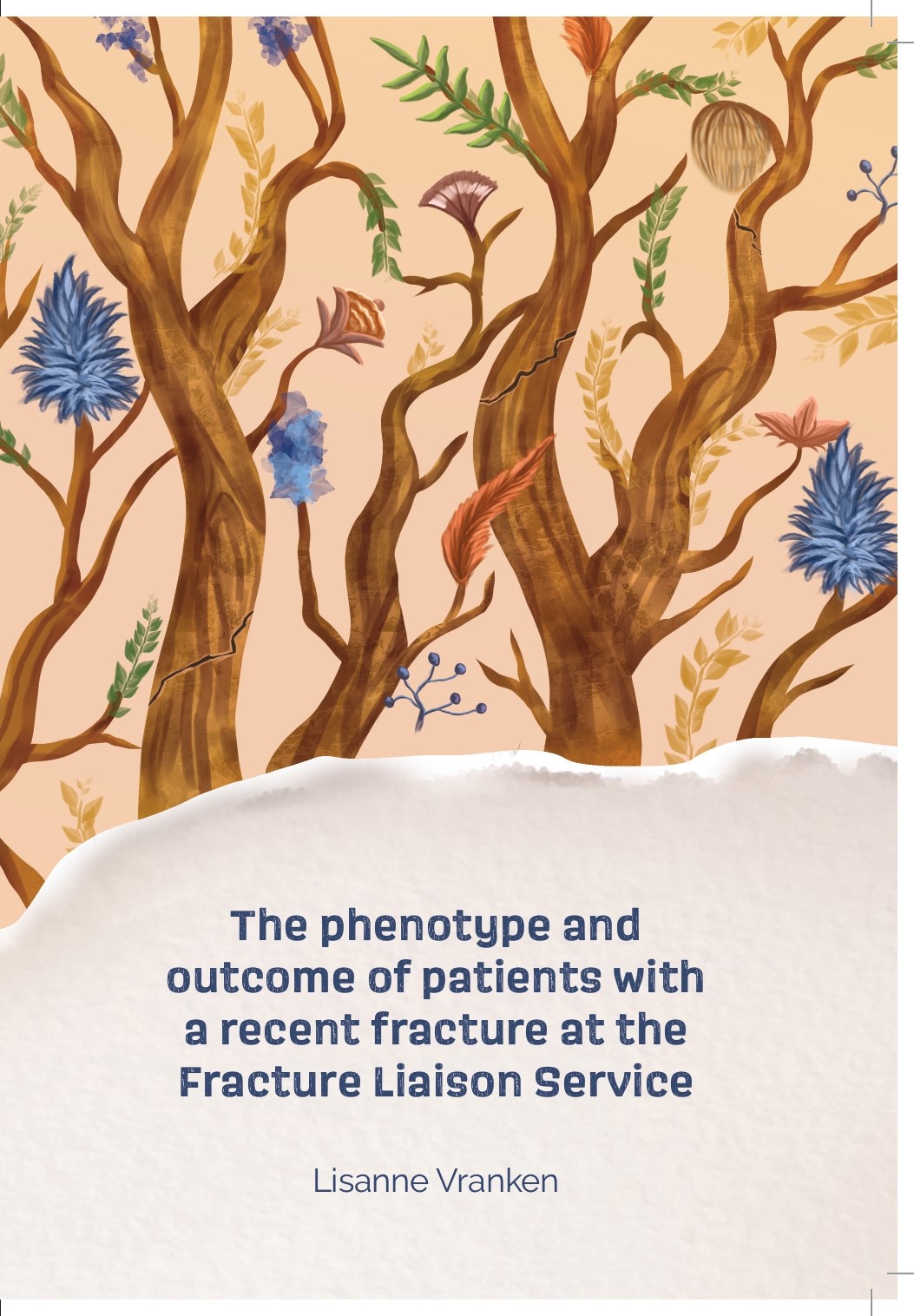 Also read
"Quality of life, health, and social needs of slum-dwelling older adults in Ghana"

"Artificial intelligence in medical imaging: cancer segmentation and outcome prediction"

"Modeling the brain: Mechanisms underlying the interplay between the multiple facets of stress and cognition"