Five years of MaCSBio: Looking back, Looking forward
MaCSBio Science Days 2020
Over the past 5 years the MaCSBio Science Day has become the annual event for researchers and students active in systems biology and bioinformatics in the Maastricht region. Join us to catch up with old friends, meet new people, and share the great science that is conducted in this area.
The theme of this this year's meeting is: Celebrating five years of MaCSBio: Looking back, looking forward
We will celebrate 5 years of MaCSBio with 5 online sessions open to a broad audience of students, scientists, and policy makers and the general public in the week of Monday July 6  - Friday July 10 from 15.00-17.00 CET.
Our programme contains something interesting for everybody:
an introduction to what Systems Biology actually is
Master's students thesis presentations
two great keynotes
engaging workshops
and talks from MaCSBio PhD alumni
Monday 06 July | Presentations for the general public
What is Systems Biology? What does the Maastricht Centre for Systems Biology do? Join this event to find out!
Tuesday 07 July | Master Systems Biology selected students presentations
Our master's students will present the research they performed during their internship.
Wednesday 08 July | Keynote and PhD alumni: Computational Neuro-Genetics​
Join for a keynote by Prof. Klaas Enno Stephan (Director Translational Neuromodeling Unit, University of Zurich, Switzerland), followed by talks of our MaCSBio alumni Isma Zulfiqar and Maryam Karimian.
Thursday 09 July | Workshops
There are four parallel workshops and you can choose and join any of them. You can find detailed information about the workshops, the target audience, prior knowledge requirements and software installation instructions in the programme below. No prior registration is required. When joining the event, check the "Schedule" menu in the upper left corner to select the workshop of your choice.
Friday 10 July | Keynote and PhD alumni: Systems Medicine of Chronic Diseases
Join for a keynote by Prof. Natasa Pržulj (Professor of Biomedical Data Science at Computer Science, University College London, and ICREA Research Professor at Life Sciences Department, Barcelona Supercomputing Center) followed by talks of  our MaCSBio alumni Dr. Samar Tareen and Shauna O'Donovan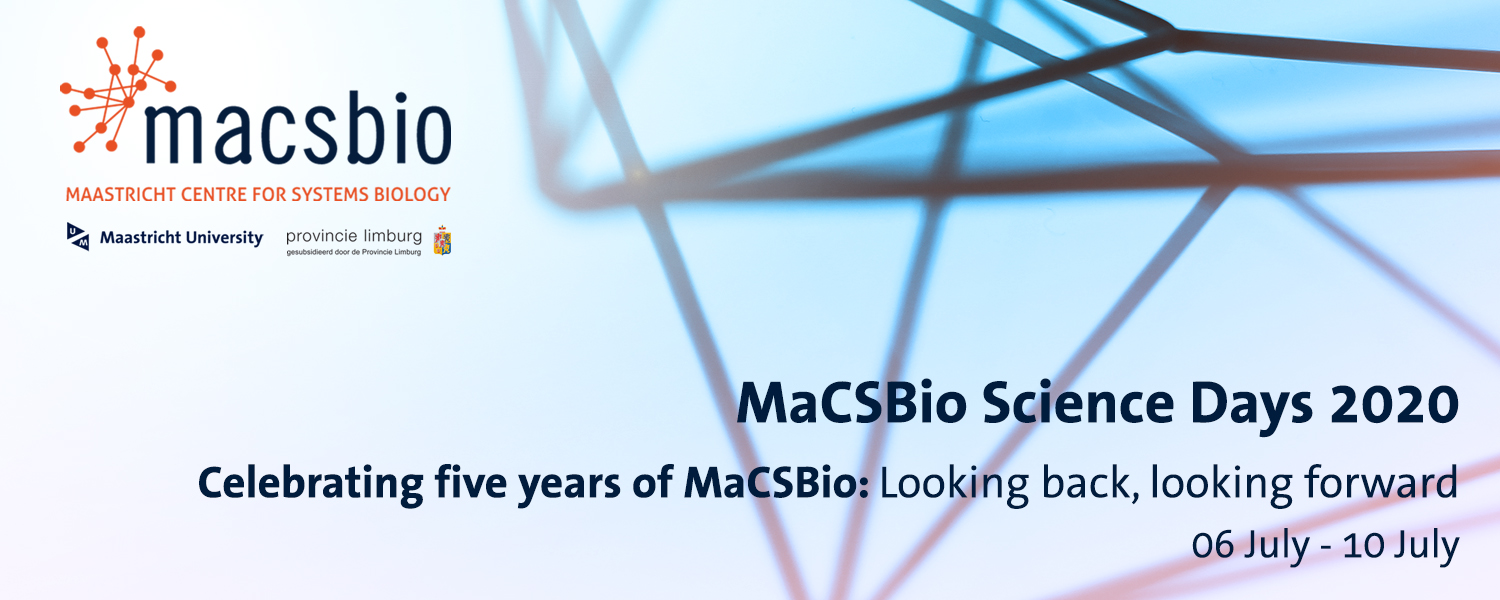 This year the COVID-19 pandemic is disrupting the world as we know it. In-person meetings are not possible but science goes on. Instead of cancelling or postponing the MaCSBio Science Day, we will be taking this anniversary edition online using the virtual platform Crowdcast.
Keynote speakers

Prof. Klaas Enno Stephan
Klaas Enno Stephan is a computational neuroscientist and medical doctor. He is presently Full Professor for Translational Neuromodeling at UZH and ETH Zurich. Additionally, he is Honorary Principal at the Wellcome Centre for Neuroimaging, London, and External Scientific Member of the Max Planck Institute for Metabolism Research, Cologne.
Read more

Prof. Nataša Pržulj
Prof. Pržulj is an ICREA Research Professor at the Barcelona Supercomputing Center, but also a Fellow of the British Computer Society Academy of Computing and an Associate Professor (Reader) in the Department of Computing at Imperial College London. She is renowned for initiating extraction of biological knowledge from wiring patterns (topology, structure) of real-world networks. Her recent work includes machine learning methods for integration of heterogeneous molecular (comics) and other networks applied to advance biological and medical knowledge.
Read more
About MaCSBio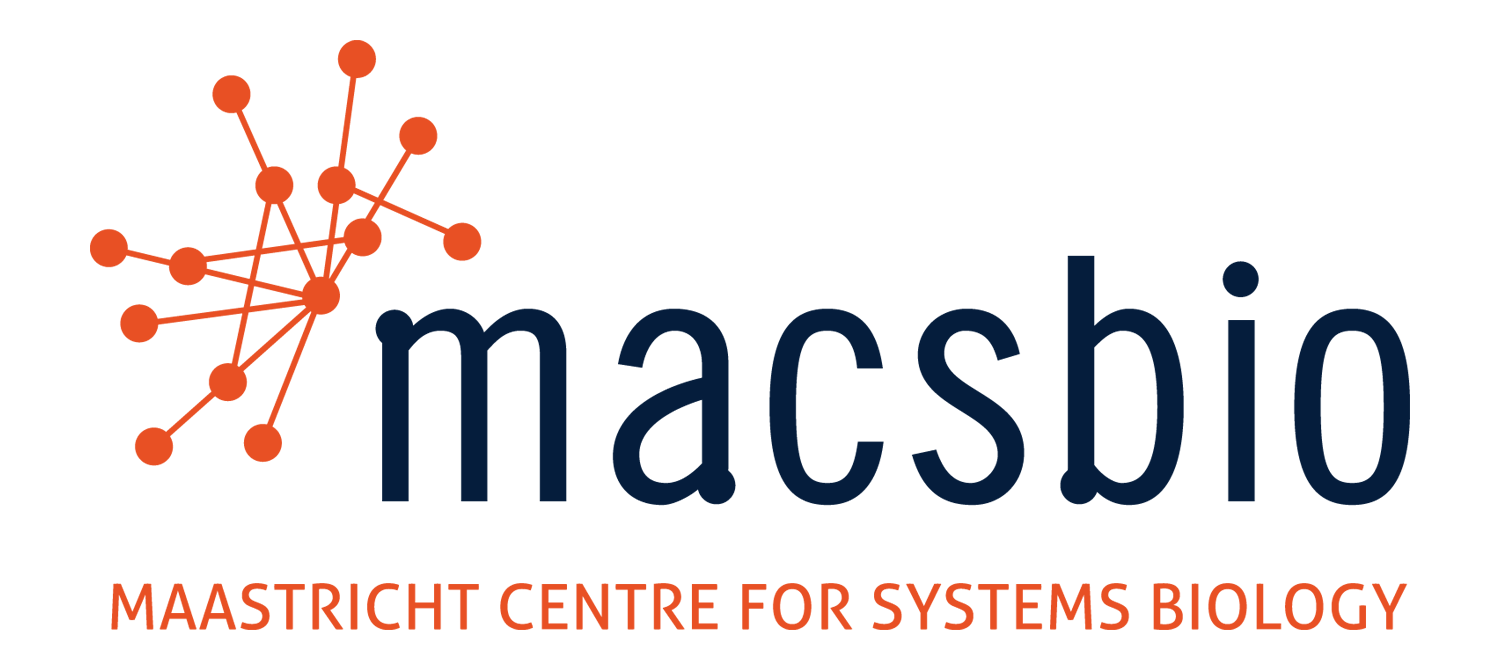 The Maastricht Centre for Systems Biology (MaCSBio) aims to develop a set of computational and mathematical models, applicable in science and clinic, that will advance our understanding of biological systems, and predict progression and treatment of complex diseases over time.