UM Star Lecture in Munich
It's only words, or is it?
Digital disruption and digital transformation are changing the nature of business. Digital marketing, and especially social media, are rapidly evolving into strategic marketing communication priorities for firms in most industries worldwide. The importance of digital advertising is growing ever faster and will probably soon overtake TV advertising. Social media content on Facebook, Twitter and Instagram is characterized predominantly by user-generated content (UGC). The reason for the success of UGC is the fact that customers trust their fellow customers more than traditional marketing communications. However, UGC mainly consists of unstructured data, such as text (reviews, blogs, posts and tweets), and increasingly pictures and video. As a result, new analysis tools based on Big Data analytics are required to provide novel and actionable insights into social media and UGC for marketing practitioners. Prof. Dr. Wetzels will speak about the potential impact of digital disruption and digital transformation on marketing using insights obtained from novel analysis tools using Big Data analytics.
About the speaker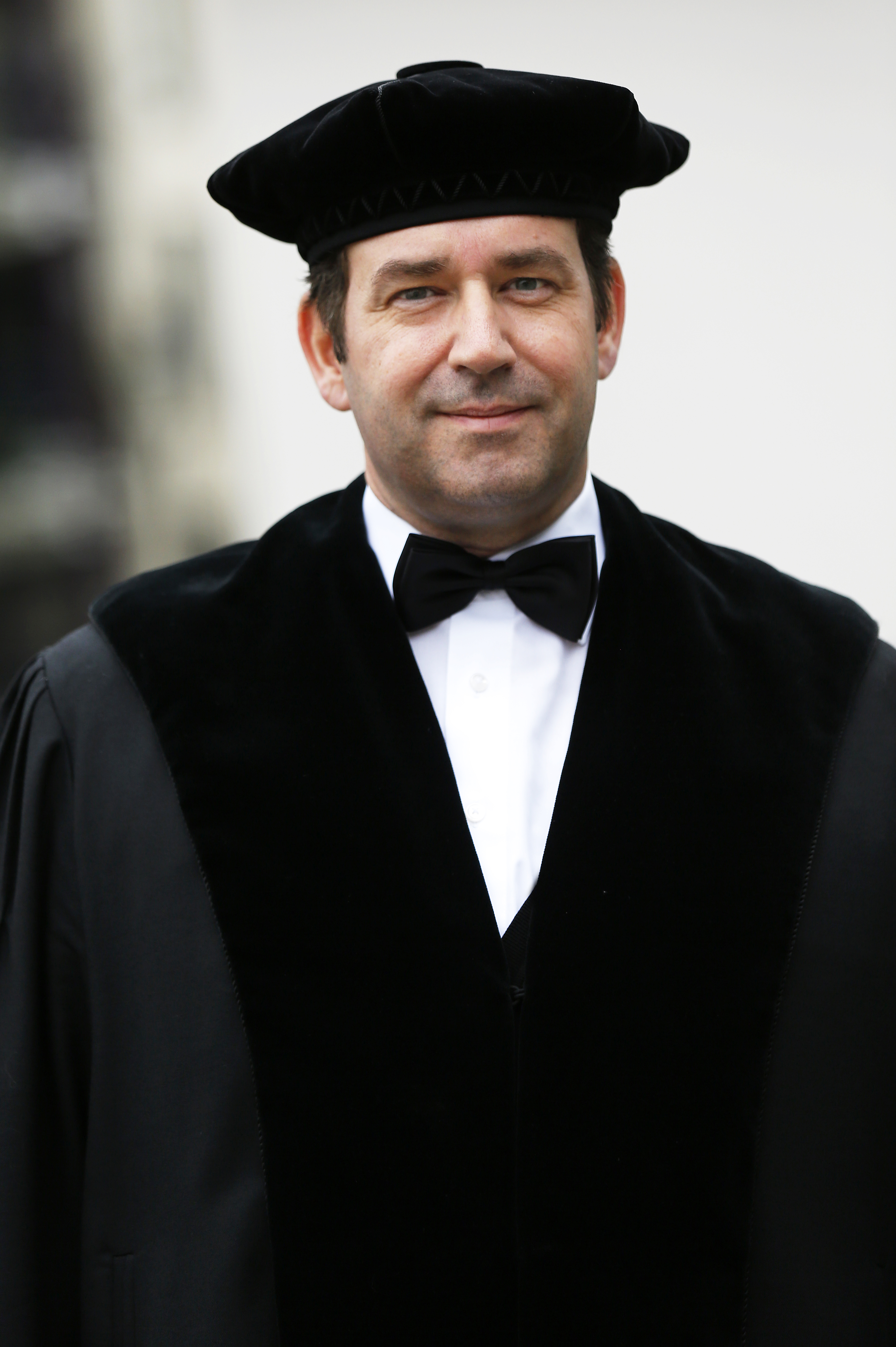 Prof.dr. Martin Wetzels is Professor in Marketing and Supply Chain Research at the School of Business and Economics. His main research interests are services marketing, marketing research and analytics, B2B marketing, marketing channels and social media and digital marketing. His work has resulted in more than 90 articles in leading, international journals. He has contributed more than 130 papers to conference proceedings and presentations. His work has received more than 16500 citations on Google Scholar, resulting in a h-index of 51 and a g-index of 128, putting him in the Top 1% (full) Marketing Professors on the basis of a Google Scholar benchmark for the top 500 universities in USA, Canada, UK, New Zealand and Australia (cf. Soutar et al., 2015). His current research interests focus on digital marketing, social media and new technologies in marketing. He is currently research theme leader for the research theme Data-Driven Decision-Making (D3M) of the School of Business and Economics at Maastricht University.
This lecture is part of traditional series of lectures for alumni; the UM Star Lectures. The other 13 lectures are organized in 13 different cities and 5 countries on the same day at the same time. This event is organized to reach out to and inspire alumni, share academic insights, experiences and memories and to create an interconnected UM Alumni Community.