Elvine Miala, MA European Public Affairs
Elvine comes from Belgium and has a bachelor's degree in Rechts- praktijk (Notary Practice) from the University of Ghent. She also has a master's degree in International Relations and Diplomacy from the University of Antwerp.
"During my previous studies I was in Strasbourg and became familiar with European law. It made me realise I was more interested in social and political sciences and everything that happens behind the scenes that has so much impact on citizens. I wanted to be involved in this field and went in search of a master's programme that would fill in the remaining gaps in my knowledge.
My goal is to become a diplomat and with this master's I am learning all about the European angle. It is unique in its contents and very selective with only thirty students, all with different backgrounds. The programme gives you a profound knowledge of the workings of the European Union, the European Parliament and all the actors and factors involved. You learn how to lobby, how to stay up-to-date and how to do research.
My goal is to work for the European Union, gaining more experience and ultimately work as a diplomat for Belgium or wherever they need me in the world. I have a passion for debating, which is very useful in a role as diplomat."
Elvine Miala
October 2020
Elvine was Student ambassador during academic year 2020-2021
 Watch her ambassador video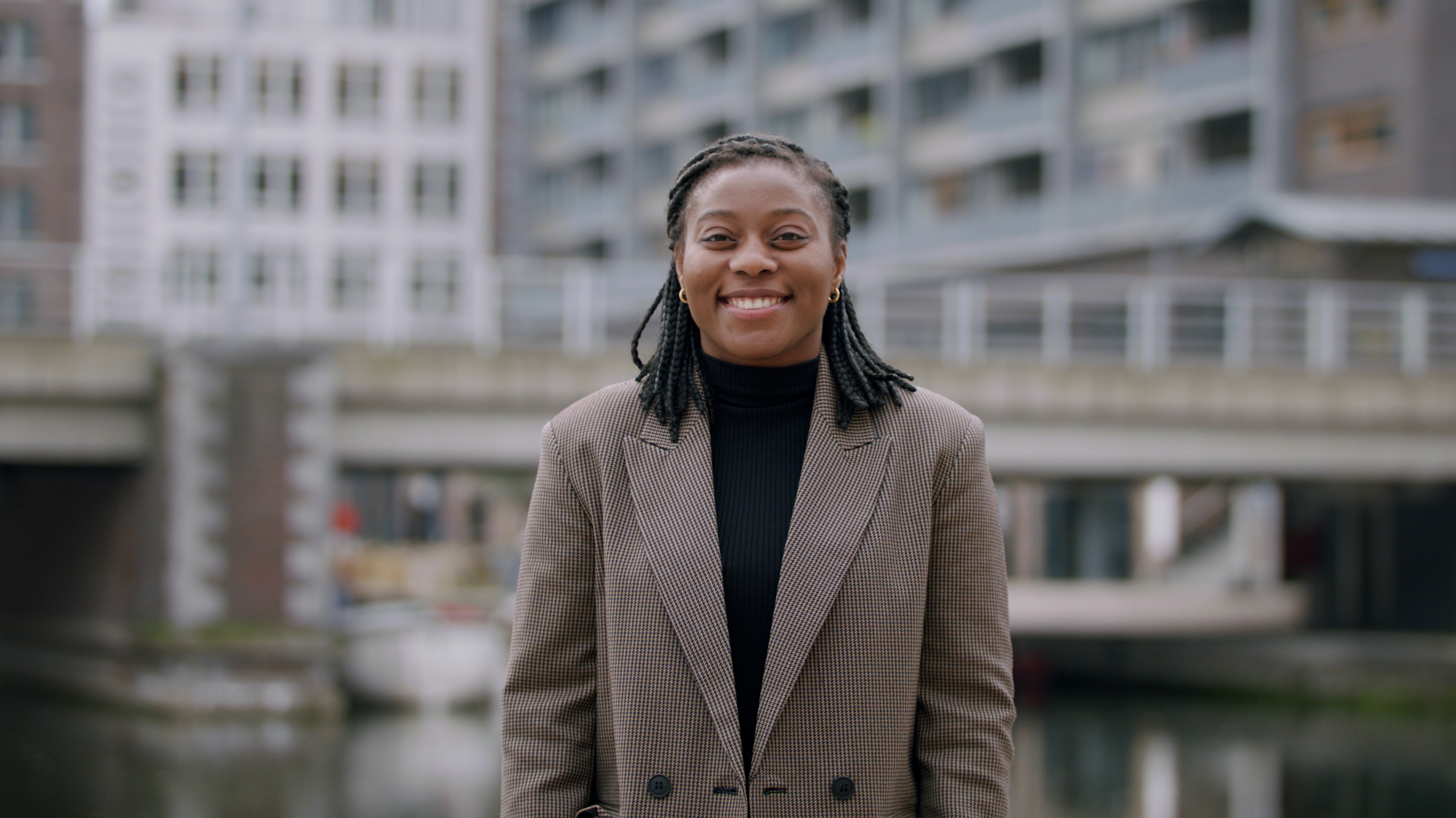 My passion for debating comes in useful, since it is my ultimate goal to work as a diplomat.