D.V. Nixon
Dr. Denver Vale Nixon is working on the Embedterlabs project with Dr. Marc Dijk and Dr. Anique Hommels.  This project seeks to understand (a) how to better translate and embed into policy the lessons learned from sustainable mobility infrastructure experiments, and (b) how to shape these experiments to better inform broader learning processes in just and sustainable urban transitions.  The project will investigate past and present Urban Living Lab experiments in Maastricht, Stockholm and Gdansk. 
Research
Denver's broadest research interest is in the relationship between embodied knowledge—such as understandings shaped by individual and collective experiences and practices—and just and sustainable transitions.
Before coming to Maastricht, Denver researched grassroots walking and cycling infrastructure innovations for disadvantaged communities in London and São Paulo while at the Transport Studies Unit at the University of Oxford.  This project (part of the international collaborative project DePICT) sought to evaluate the potential contributions of these community-led projects to just and sustainable mobility transitions.  In a short postdoc before Oxford, Denver performed mixed methods analyses of boundary changes in the Fraser Valley's (Canada) Agricultural Land Reserve.
Denver's funded dissertation research examined how the techno-practices of walking, cycling, and driving mediate commuters' tacit and conveyable understandings of their social and physical environments, and how this knowledge reproduces or challenges (often inequitable) mobility regimes.  A partially funded Master of Environmental Studies took Denver to China to research Daoist (Taoist) environmental praxiologies vis-à-vis Western theories of sustainable practice.
Denver has also worked as a consultant and for various levels of government in different capacities, including regional planning.
Teaching
Between the aforementioned projects, Denver taught several iterations of eight different courses, largely in the Environment and Sustainability stream of the Department of Geography at the University of British Columbia, and also participated in DPhil upgrade viva committees at the University of Oxford and University College London.
2023: Researcher (EmbedterLabs Project, Maastricht Sustainability Institute, University of Maastricht)
2022: Visiting International Research Fellow (Active Travel Academy, University of Westminster)
2019-2022: Sessional Lecturer (Department of Geography, University of British Columbia)
2014 & 2022: Consultant (Victoria's Capital Regional District and The City of Victoria)
2020: Lecturer & Tutor (Global Challenges in Transport program, Transport Studies Unit, University of Oxford)
2017 & 2018: PhD Upgrade Via & Transfer-of-Status Committe Member (Unversity College London and University of Oxford)
2015-2018: Postdoctoral Research Associate (DePICT Project, Transport Studies Unit, School of Geography and Environment, University of Oxford)
2016: Lecturer & Tutor (MScSUD and Transport & Mobilities Options course (School of Geography and Environment, University of Oxford)
2014-2015: 12-Month Lecturer (Department of Geography, University of British Columbia)
2012-2013: Postdoctoral Research Fellow (Dept. of Geography, University of the Fraser Valley)
2012-2013: Sessional Lecturer (Department of Geography, University of British Columbia)
2009-2010: Visiting Scholar (School of Population and Public Health, University of British Columbia)
2010: Sessional Lecturer (Department of Geography, University of Western Ontario)
2007-2008: Teaching Assistant (Department of Geography, University of Western Ontario) 
2007: Planning Research Assistant (Capital Regional District, Victoria BC)
2007: Contract Researcher (School of Environment and Sustainability, Royal Roads University)
2006-2007: Research Assistant (Faculty of Information and Media Studies, University of Western Ontario)
2002: Visiting Scholar (Sichuan University)
2001-2003: Teaching Assistant (Department of Sociology, York University)
2001: Teaching Assistant (Department of Geography, York University)
2000-2001: Graduate Assistant (Faculty of Environmental Studies, York University)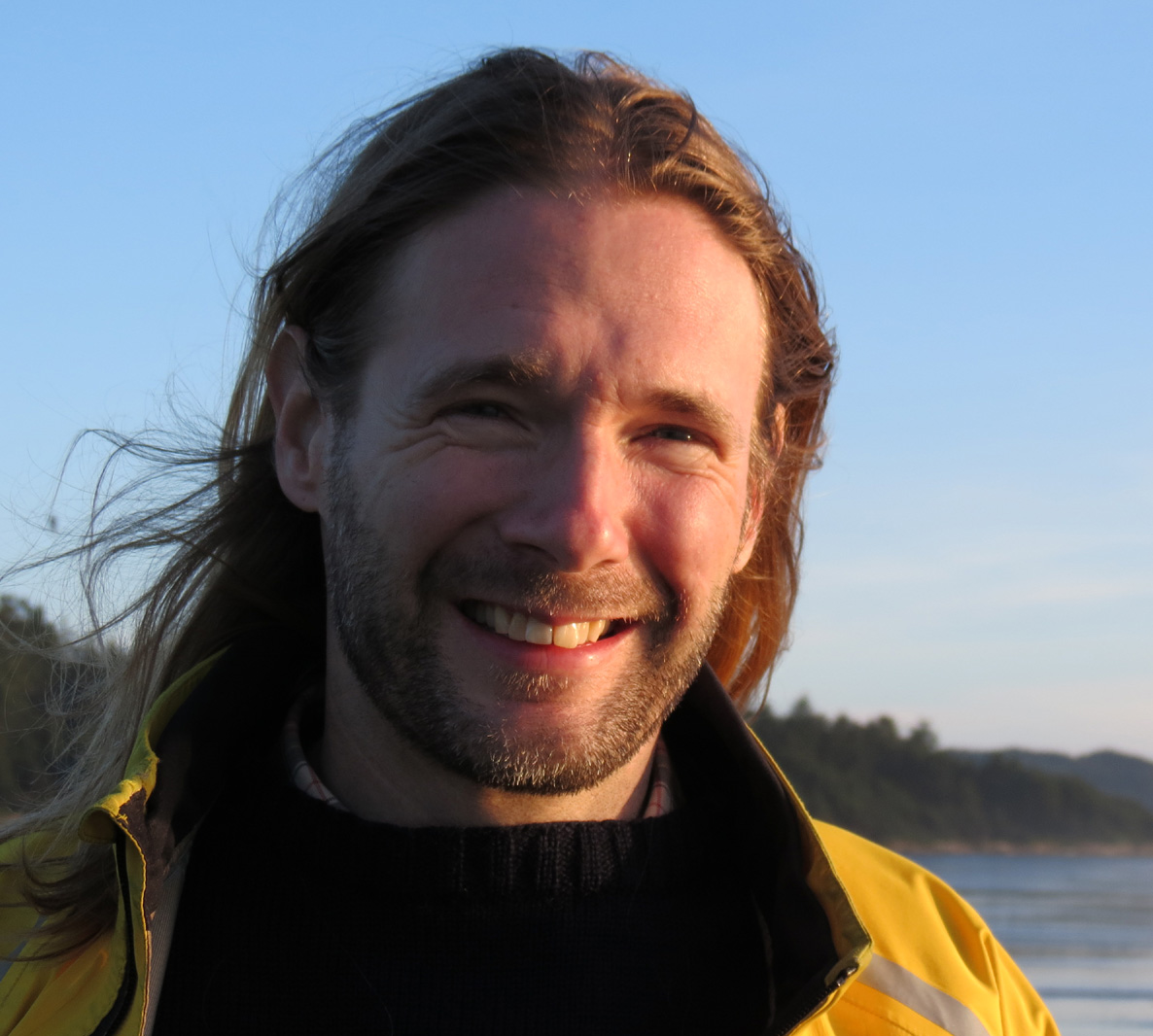 D.V. Nixon
Maastricht Sustainability Institute
School of Business and Economics