David Townend (D.M.R.)
David Townend is Professor of Health and Life Sciences Jurispriudence. His theoretical work is focused on the relationship between individual and collective responsibility in relation to health and life science research; politeness and governance; and, on the concepts of privacy and property in research governance. His practical work focuses on data protection and privacy in medical and health research (especially Big Data and data sharing issues), and on the creation of effective research governance.
Law, ethics, normativity;
Ethical Rationalism, Manners and Politeness;
Socio-legal studies;
Data protection, privacy, property, public interest;
Research governance and regulation;
Human rights, social justice, health law, intellectual property in the life sciences.
Doctor of Philosophy - Ph.D. (cum laude) - Maastricht University, NL, 2012.
Master of Philosophy - M.Phil. - University of Sheffield, UK, 1995.
Bachelor of Laws - LL.B (hons) - University of Sheffield, UK, 1988.
Current Positions:
Professor of Law and Legal Philosophy in Health, Medicine and Life Sciences (2014-present) 
Visiting Professor of Health Law unpaid - (2014-present) - University of Lincoln, UK
Previous Positions: 
Associate Professor of Law of Public Health and Care (2008-2014) - Maastricht University, NL
Lecturer, Senior Lecturer; Sub-Dean (Postgraduate Studies); Deputy Director, Sheffield Institute of Biotechnological Law and Ethics - University of Sheffield, UK.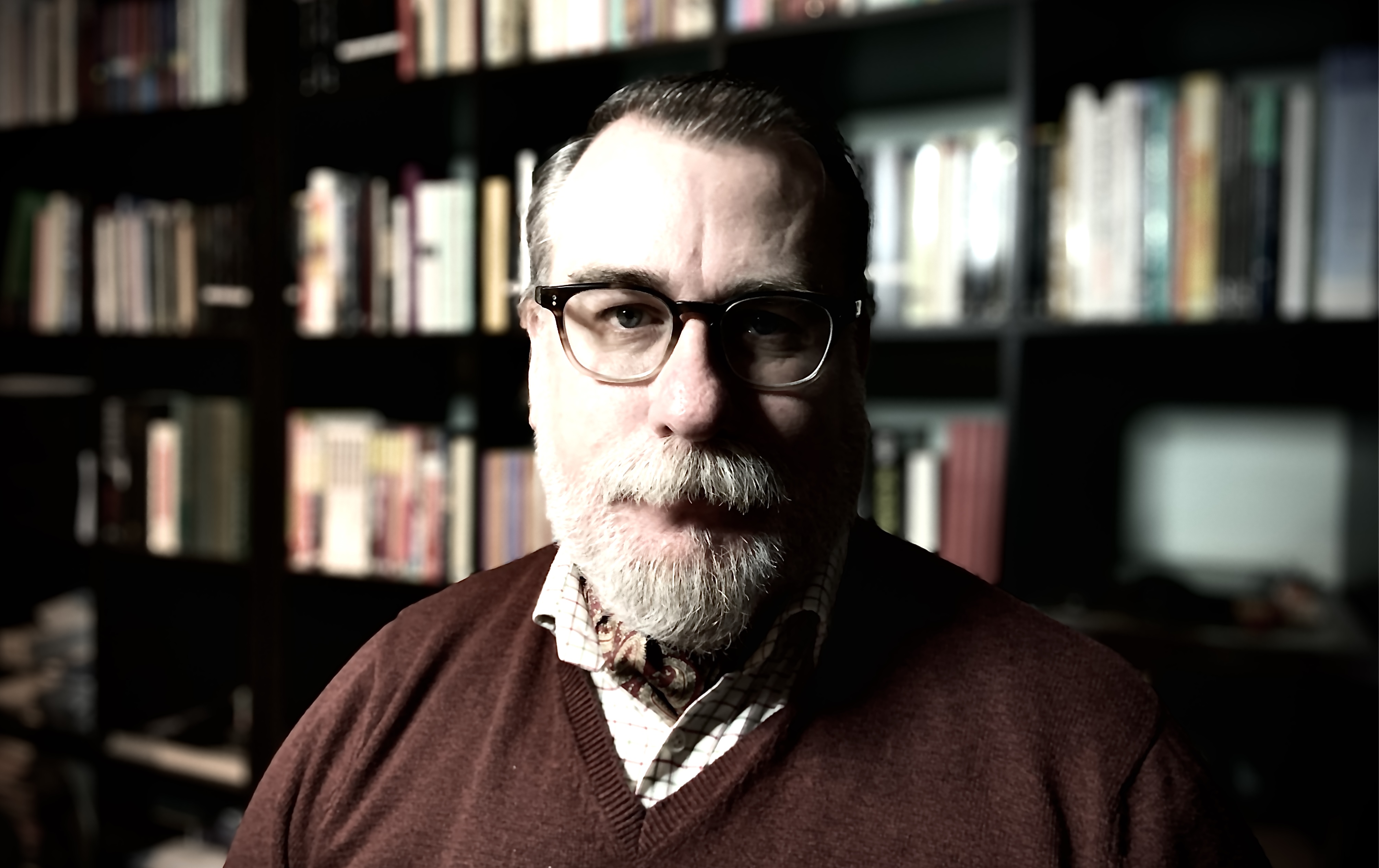 David Townend (D.M.R.)
Full professor - Personal chair
Metamedica
School CAPHRI, Care & Publ Health Res In
Fac. Health, Medicine and Life Sciences